Seasonal Hiring With SMS Recruitment: How To Do It
Table of Contents
Seasonal Hiring SMS for Recruitment
Using SMS Messaging for Seasonal Hiring
How to Make Text Recruitment Work for Your Seasonal Hiring
The Challenges of SMS Seasonal Hiring
Building a quality seasonal workforce on time can be an uphill battle for many businesses. Whether you're hiring for the beach season, the winter holidays, or an annual event, you'll want to create a recruitment strategy that you can implement between the seasons.
One approach that's tried, tested, and true is SMS messaging. It serves as an effective tool for reaching out to a massive pool of potential candidates, which ultimately results in a smooth hiring process. This makes SMS recruitment a great text recruiting tool and a go-to choice for attracting and bringing in seasonal employees.
Seasonal Hiring SMS for Recruitment
The main goal of recruitment is to land top talent—someone who's the ideal fit for the job. Many modern businesses are adopting SMS as a preferred channel for the hiring process. It is a quick, reliable, and cost-efficient way to get the recruitment message out, with an open rate of 98%.
Whether you're on the lookout for seasonal employees, full-timers, or any other type of talent, SMS can enhance your marketing strategy and boost your chances of reaching candidates. And with a considerably high click-through rate, it helps you connect with potential candidates faster, which is especially important if you're looking for seasonal employees on short notice.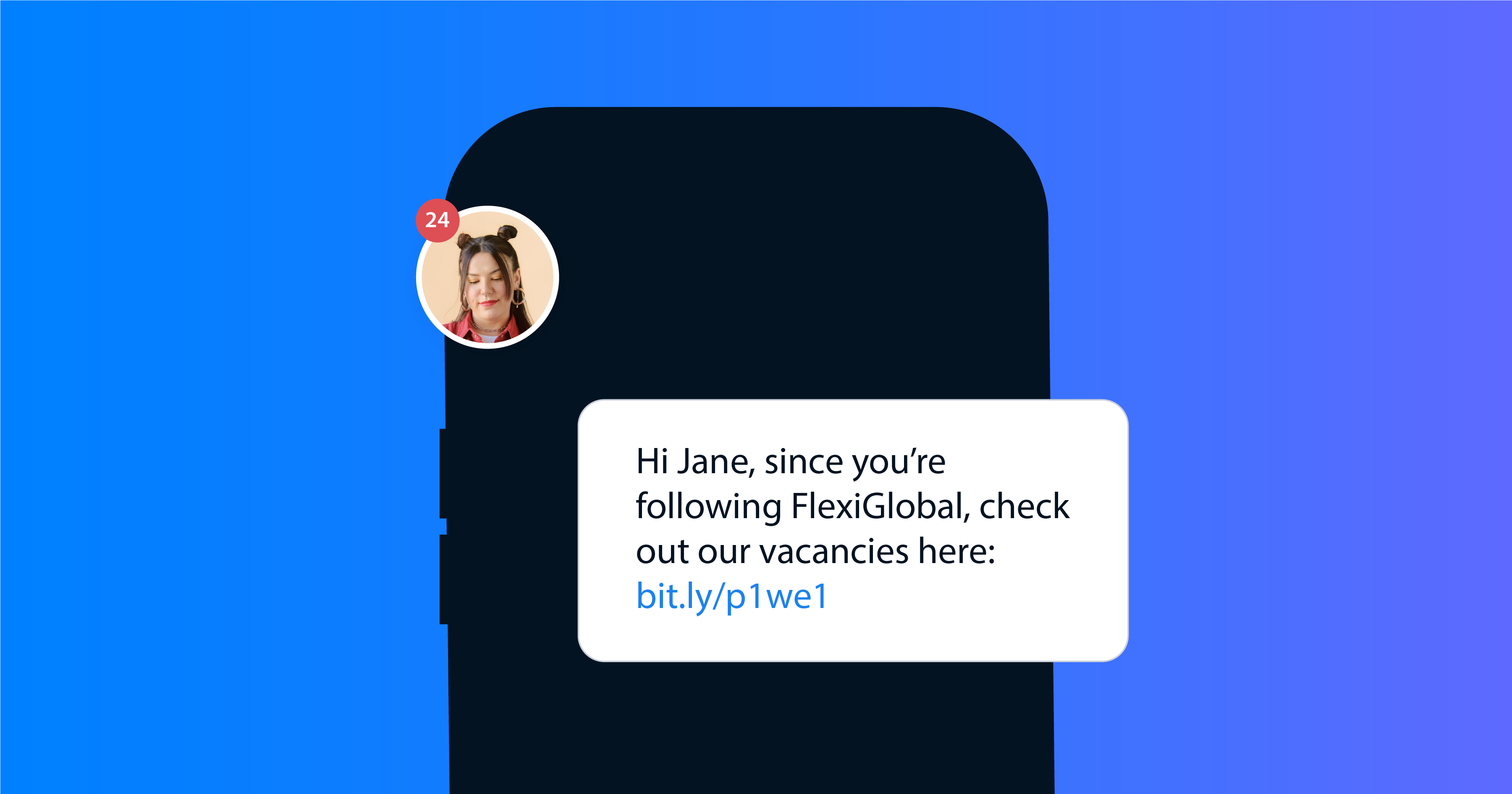 Using SMS Messaging for Seasonal Hiring
Text messaging can play a huge role in your hiring efforts. This includes bringing in seasonal employees, reducing strain on HR, and creating a solid pool of potential candidates.
A seasonal employee is someone you hire temporarily to help out during a busy period, such as answering customer queries, managing a database, or providing part-time remote services. In return, seasonal employees often benefit from flexibility, employee discounts, and company culture. Here's how text messaging can be useful when it comes to bringing in talent on a seasonal basis:
Have Prospective Employees Approach You
Anything from QR codes to text-to-apply methods can come in handy for engaging job seekers. While online job postings can do just fine, it can also be a good idea to set up signage in public spaces such as gyms, campuses, and community centers. The signage may, for example, include a text keyword that a potential hire can send to an SMS short code. This can be an effective way to attract those who may be looking for temporary job openings or part-time work.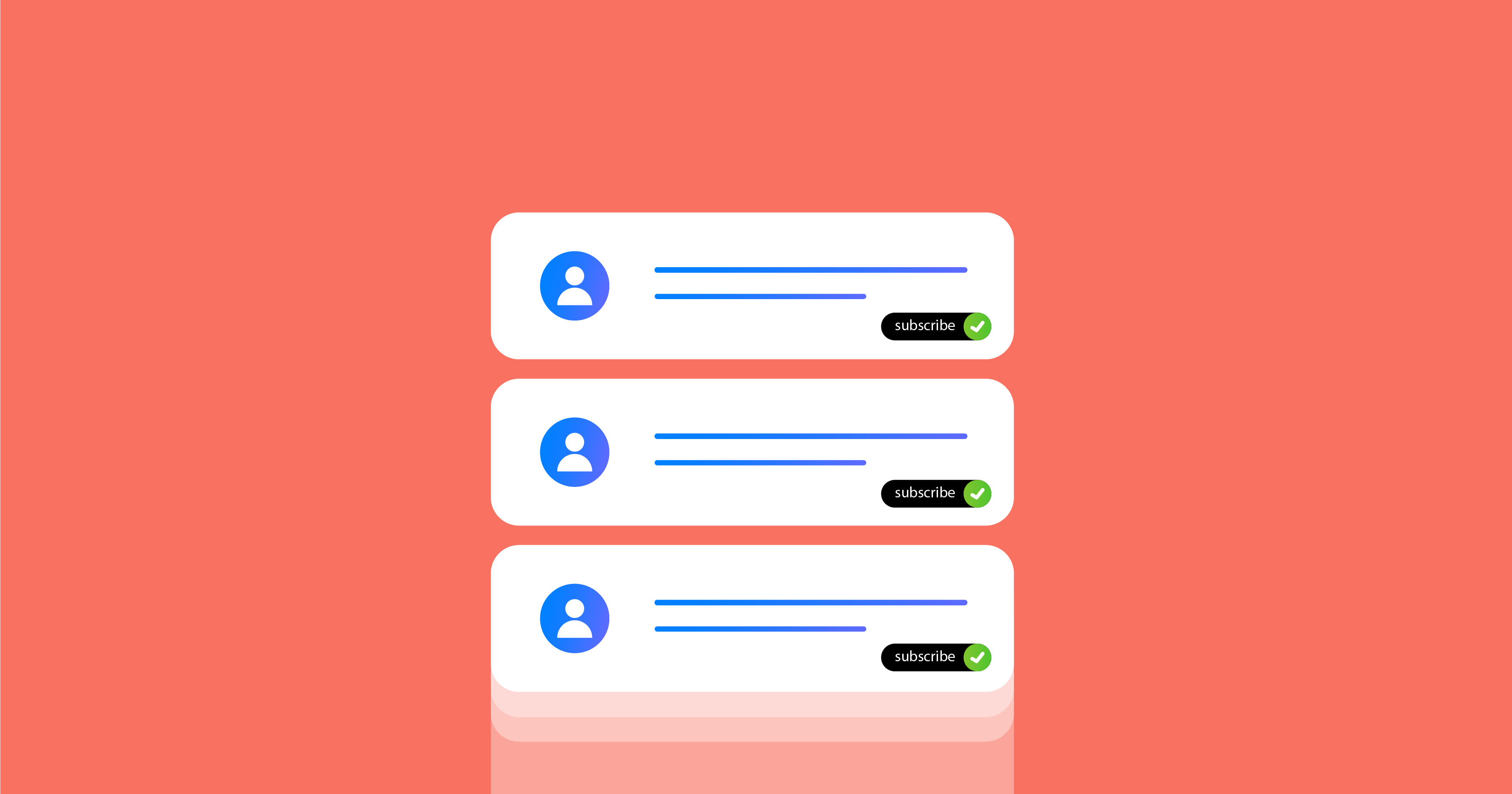 Make Use of Your Marketing List
In many cases, you wouldn't need to look further for potential talent than your own customers. You'd be surprised at how many of those who enjoy your products and services would love to work with you. You can use your SMS marketing service to inform your audience about seasonal job opportunities.
Offering incentives such as gift cards can also go a long way in getting potential candidates to engage. For instance, you can bring in passionate readers to work at your bookstore over the holidays, with the additional promise of flexible hours and special discounts on books.
Try Internal Referrals
A great source of job advertisements for your company can be your existing employees. You can use incentives such as referral bonuses and additional days off to encourage them to look into their connections for potential talent. An SMS campaign would make this strategy even more effortless. All that your employees need to do is pass the message on to people they know who might be interested.
Effortlessly Cover a Shift
An extended workforce of temporary talent can be especially useful for filling up vacant shifts. When you need to cover a shift as soon as possible, sending an SMS alert to your seasonal employees often does the trick. You can ensure a response by offering incentives like bonus pay.
Suppose an employee called in sick and needed someone to cover for them. You can then send a text message offering a bonus to the first person who signs up for the empty shift.
Reach out About Opportunities Anytime
As your list of prospective hires grows, you can continue to deploy text message marketing throughout the year, whenever you could use an extra pair of hands. This essentially prevents you from having to start a recruitment campaign from scratch each time things get busy. It's also a great way to establish yourself as a potential source of employment for your network of prospective hires. All you would have to do is send a simple text message informing them about the job opportunity—ideally mentioning the pay.
How to Make Text Recruitment Work for Your Seasonal Hiring
Text recruitment can help you stand out from the crowd in a number of ways. For one, it's a modern approach as opposed to the more traditional job postings. This makes it an effective strategy when you're in urgent need of seasonal talent. Having said that, there are several measures you can take to make the most of your SMS recruitment efforts.
Personalize messages by using their name to avoid seeming like you're mass texting

Keep the messages straightforward

Stick to plain language and ditch the fancy jargon

Use a casual yet professional tone

Only provide relevant information

Schedule interviews with job applicants

Use SMS templates to send recruiting text messages

Send interview reminders to minimize no-shows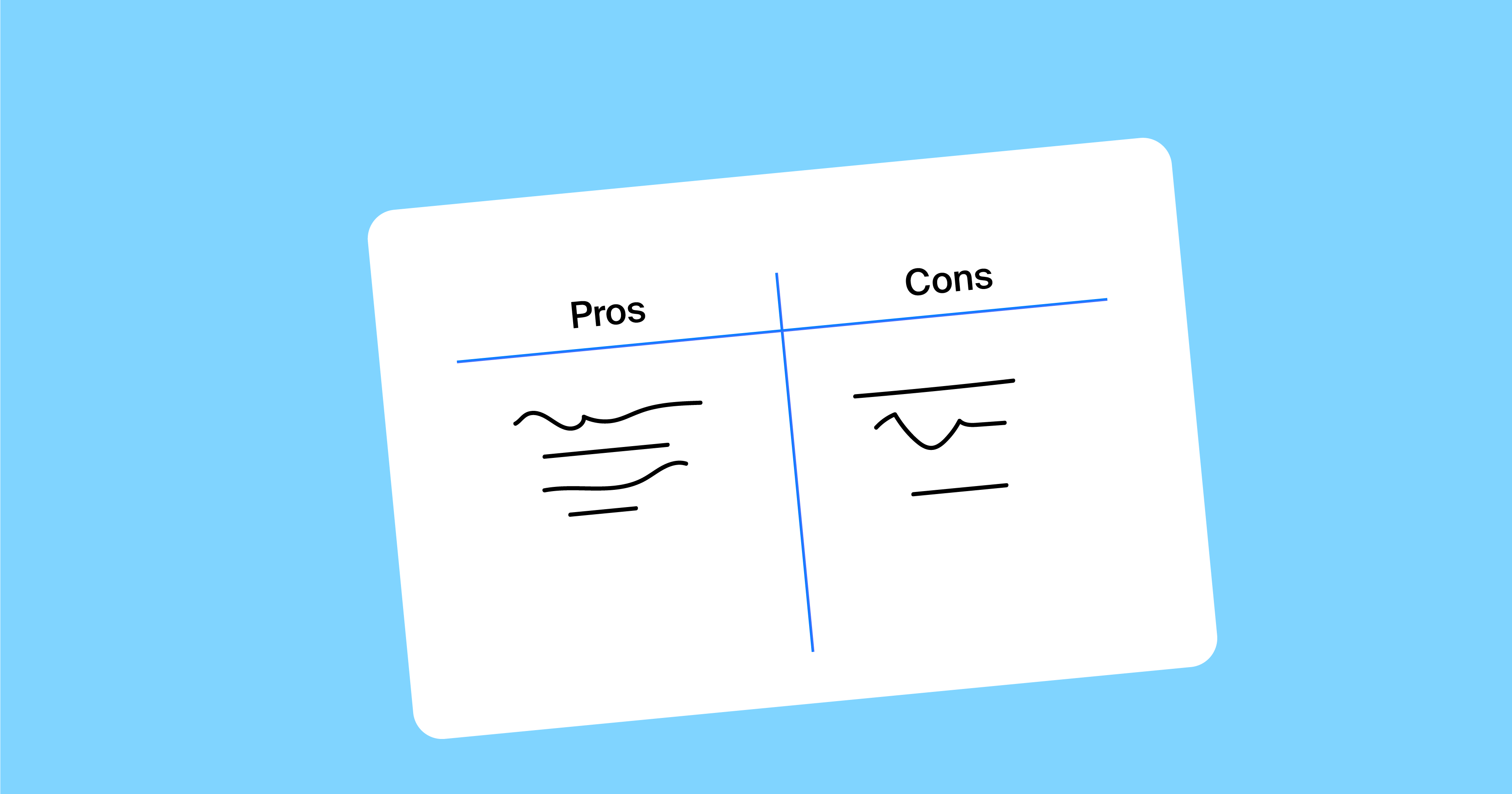 The Challenges of SMS Seasonal Hiring
Recruitment via text—whether for hiring seasonal employees or full-timers—comes with a few challenges. Factoring these challenges into your strategy can ensure the hiring campaign is efficient and convenient for everyone involved.
Can Be Costly for Candidates
SMS messaging normally costs very little for businesses, especially if a business text messaging service is involved. But that might not always be the case for candidates. Keep in mind that not every user has unlimited SMS messaging on their mobile plans. This can make it somewhat costly for them to communicate with you during the SMS hiring process.
That being said, it can be a good idea to make sure the potential hire doesn't mind communicating via SMS, so the candidate experience is as smooth as possible.
Monitoring Communication Can Be Tricky
SMS messaging is not the only mode of communication that you'd use in the recruitment process. In many cases, emails and phone calls are also involved. Adding an extra medium, however, may complicate the recruiters' workflow. Implementing a decent tracking system that works smoothly with your SMS platform can make the whole hiring and interviewing process more seamless and efficient.
Having to Maintain Consistency
Being able to maintain consistent messaging throughout the hiring process is a crucial part of your efforts. This means training your recruitment team with software that guarantees professional communication prior to implementing SMS in your talent acquisition strategy.