Wholesale World Congress 2021
With the 10th anniversary of the event held in Madrid, Spain over 300 companies from around the world will gather for the event to share insights, network and lay groundwork for the future of the industry at the Wholesale World Congress 2021.
ITW 2021
The global ICT infrastructure welcomed over 1,500 attendees from around the globe for the International Telecoms Week 2021. We were delighted to put the pandemic behind us and focus on networking, connecting with industry decision-makers and the wholesale telecoms community.
Sept 2-3
Washington DC, USA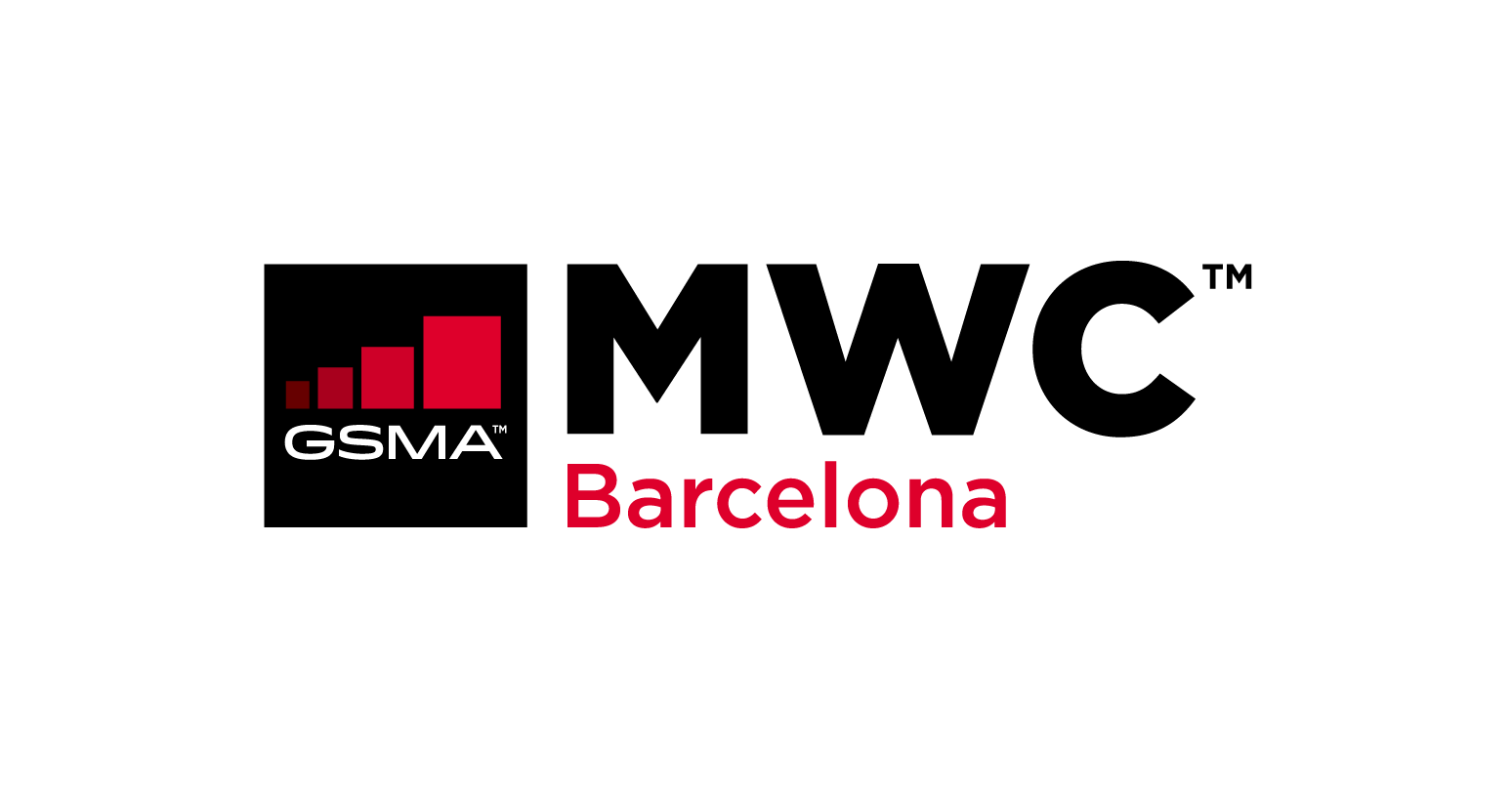 MWC Barcelona 2021
After the Pandemic, MWC Barcelona will open up its doors again to over 109,000 tech- and mobile-related companies from 198 countries. Dexatel will be exhibiting at the event with delegates from both Estonian and Armenian offices at booth #CS100.
Jun-Jul 28-1
Barcelona, Spain

Messaging & SMS World 2019
Messaging & SMS World 2019 was held in the UK, London, on 02-04 December. The conference was a huge success as well as our team efforts were very appreciable. With the last event of the year, we wish you all an amazing and fruitful 2021.
Capacity Europe 2019
Capacity Europe, held in London on October 28-31, is the 19th installment of this exciting annual event. Dexatel attended the event to network with the industry to network and set the trends for the upcoming year.

Wholesale World Congress 2019
Wholesale World Congress is considered the meeting point for the international telecoms wholesale community from around the globe and Dexatel had its presence there with the team for networking and catching up on new trends of the industry.
ITW 2019
The ITW (International Telecoms Week) provides a platform for over 7,000 delegates from 2,000 companies and 135+ countries. Dexatel attended the event to showcase the product and network with industry peers.
Jun 23-26
Atlanta, the USA
Global CC SMS Messaging Summit 2019
Dexatel attended the CC SMS Messaging Summit in Berlin, one of the leading events of the year. The company regularly participates in global international conferences for the telecoms market to showcase the product with new features and functions.
May 13-14
Berlin, Germany

MWC Barcelona 2019
More than 50,000 visitors attended the GSMA MWC series that took place in Barcelona. The Dexatel team representatives Arthur Baghdasaryan & Levon Shahparonyan attended the event for networking and showcasing our products and services.
Feb 25-28
Barcelona, Spain