The Ultimate Guide to Salon Text Message Marketing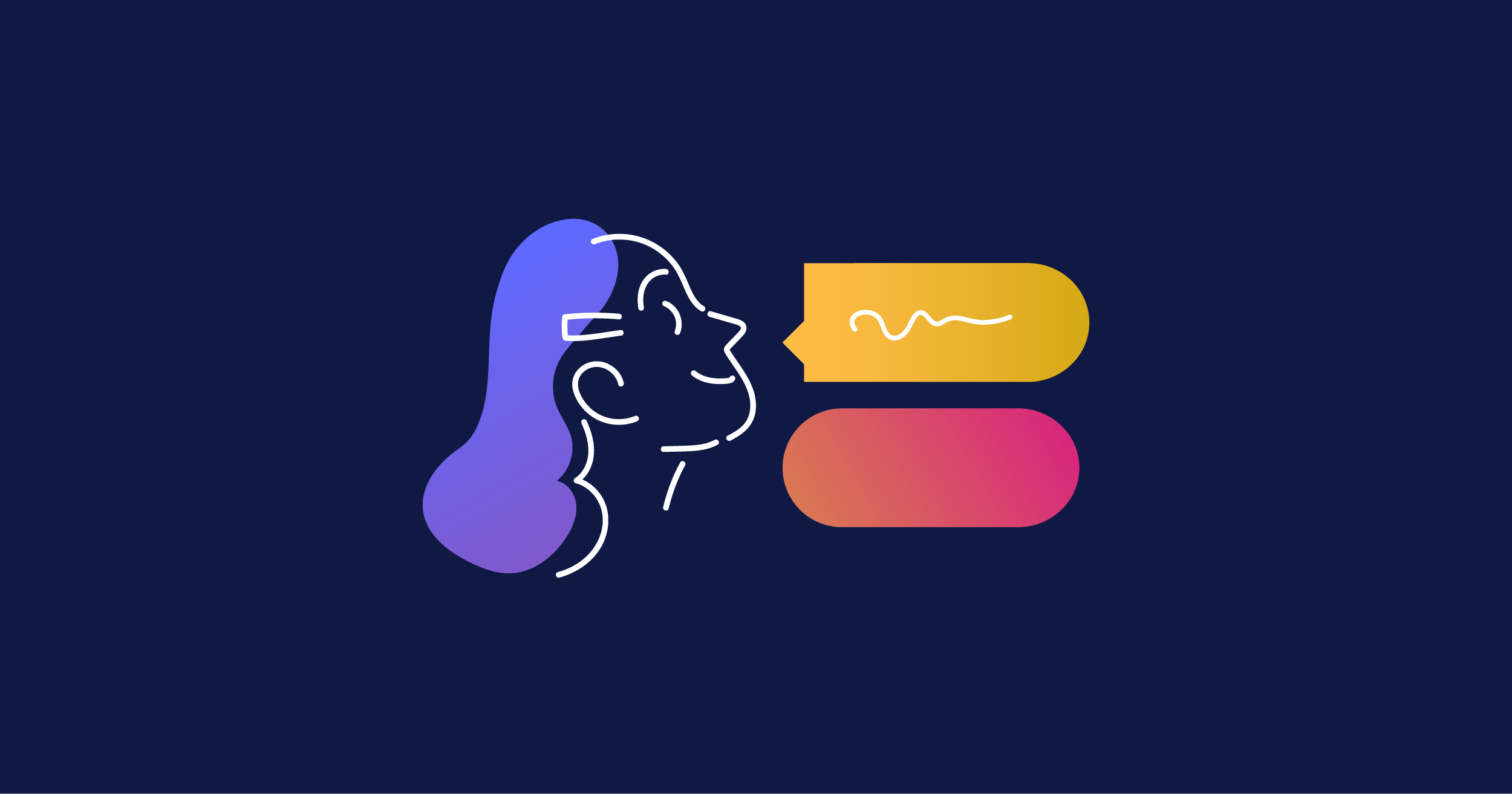 Ever wonder how much business you're losing by not using text marketing services for your hair salon? Thanks to the astronomical growth of cell phones, there's no denying that salon text message marketing can come in handy big time. Think about it—with a 98% open rate, 97% of texts are read within 15 minutes of delivery. And while social media also plays its role in marketing, those numbers alone prove that salon SMS marketing is an indispensable tool you so desperately need.
What is Salon Text Message Marketing
As a salon or spa owner, you're always looking for new ways to reach your target market and increase sales. One strategy you may want to consider is salon text message marketing.
With SMS marketing for hair salons, you can send text messages directly to your clients' cell phones. This can be a great way to promote your latest specials, remind them of their upcoming appointment, or simply keep them updated on what's going on at your salon.
There are a few things to keep in mind when developing your beauty salon messaging strategy. First, make sure your messages are clear and concise. No one wants to read a long, drawn-out text message.
Get Started Now
Reach your clients now and claim your 30-day free trial. No credit card required.
Second, consider using a call-to-action in your messages. This can prompt your customers to take action, such as booking an appointment or purchasing a product.
And don't forget to track your results. By tracking the number of responses you receive, you can gauge the effectiveness of your salon's text message marketing campaign.
If you're looking for a new way to reach your target market, consider SMS marketing for hair salons. With a few tips, you can develop an effective campaign that will increase sales and keep your customers coming back for more.
Common Uses of Salon SMS Marketing
1. Product and Service Updates
SMS messages are an important way to keep your clients up-to-date on product and service updates for your salon. This is a quick and easy way to let your clients know about new products, services, or specials that your salon is offering. All you have to do is send a mass text to their phone numbers and boom!
2. Discounts and Coupons
Sending SMS messages for discounts and coupons is a great way to keep your salon top of mind for your clients. It's also a great way to encourage repeat business and build loyalty among your customer base. In today's highly competitive salon market, any edge you can give your business is valuable.
3. Appointment Confirmations and Reminders
By reminding clients of their upcoming appointments, you can help ensure that they show up on time and that your schedule stays consistent. This can help you avoid last-minute cancellations and no-shows, which can disrupt your business and throw off your entire day. Plus, sending a reminder message is a courteous way to show your clients that you appreciate their business and value their time.
4. Birthday and Holiday Greetings
There are a few reasons why sending SMS messages for birthday and holiday greetings for your salon is important. First, it helps build rapport with your clients. Second, it shows that you are thinking of them and care about them. Third, it helps to keep your salon top of mind, so when they are ready to book their next appointment, they will think of you first.
5. Customer Loyalty Programs
When you send SMS messages for loyalty programs, you are able to keep your clients updated on the latest promotions and deals. This helps to keep your salon top of mind and encourages clients to come back for more services.
6. Client Feedback
Your salon's text message marketing campaign will also require getting feedback about your services. SMS messages are a great way to get feedback from clients about their experience at your salon. This feedback can help you improve your beauty business and make sure that your clients are happy with your services.
7. Customer Retention
Customer retention is important for your business because it allows you to stay in touch with your customers. Not only that, but it also helps you build a stronger relationship with your customers by engaging with them on a more personal level. Additionally, it allows you to promote your salon's special offers and discounts, which can encourage customers to keep coming back.
Advantages of SMS Marketing for Hair Salons
1. Improve Customer Retention
Customer retention is key to the success of any business nowadays—including salons. One of the best ways to keep your customers coming back is to keep them informed and engaged with SMS marketing. SMS marketing allows you to easily send out timely messages to your customers about special offers, new products, or even just friendly reminders. This keeps your salon top-of-mind and keeps your customers coming back for more.
Plus, with SMS marketing, you can segment your list so that you only send messages that are relevant to each customer. This helps further improve customer retention by ensuring that your customers only receive messages that they actually want to see.
2. Increase Bookings
Using an SMS platform can be a great way to increase bookings and appointments for salons. By sending out reminders and promotional messages to customers, you can keep your business top of mind and encourage them to book an appointment. Additionally, you can use SMS marketing to send out special offers and discounts to encourage customers to book an appointment.
3. Establish Loyalty and Brand Recognition
Create a sense of loyalty and brand recognition among customers for salons by providing discounts, appointment reminders, and exclusive deals. Doing so can encourage customers to remain loyal to the salon and refer friends and family.
4. Cost-Effective Way to Market Your Salon
With salon SMS marketing, businesses can target their audience with specific, customized messages that are more likely to convert them into customers. Salon text message marketing allows businesses to track responses and results in order to better understand what strategies are working and which need to be improved. In addition to that, SMS is highly cheaper than other forms of marketing.
Examples of Text Marketing for Salons
1. Appointment Reminder
Hi Kathy! This is a reminder that you have an appointment at the hair salon today at 3 p.m. Please reply to this message to confirm you will be there. Thank you!
2. Discount
Hey Patricia, show this SMS to receive $5 off your next haircut. The offer expires in 1 month.
3. Client Feedback
Thank you for choosing our salon, Jenny! We hope you enjoyed your experience and love your new look. How would rate us on a scale from 1 to 10?
4. Birthday Offer
Happy birthday, Mary! To celebrate, we're offering 20% off all hair services! Call us or book online to take advantage of this special offer.
5. Product Update
Hi, Diana! We've got a wide range of shampoos, conditioners, stylers, and treatments, all specifically tailored to meet the needs of your hair type. Come and check us out today!