Dexatel Takes Part in Seaside Startup Summit 2023
Lake Sevan, Armenia, July 2023 — Dexatel made waves at the Seaside Startup Summit this summer. The company was a sponsor and a partner in the event, with Co-Founder Gegham Azatyan serving as a mentor and hosting a campfire talk. CTO Sipan Baberstyan was also a mentor, offering technical expertise to attendees.
The event spanned seven days, bringing together innovative minds in the startup community. A team of Dexatel employees joined other participants in sharing ideas and building connections. Gegham Azatyan and Sipan Babertsyan, who were included in the mentorship program, provided valuable insights and inspiration to startups.
"The Seaside Startup Summit is a unique place for entrepreneurs and creative minds to gather in a casual setting. It was a great pleasure for us to play a major role in this event. The team enjoyed networking with other professionals while connecting with nature by the lake. Events like this are a great opportunity for us to build lasting memories as a team," expressed Gegham Azatyan.
The Seaside Startup Summit allowed Dexatel to establish itself as a leading figure in the local startup scene. The company is dedicated to building solid partnerships and providing innovative solutions in the communication industry.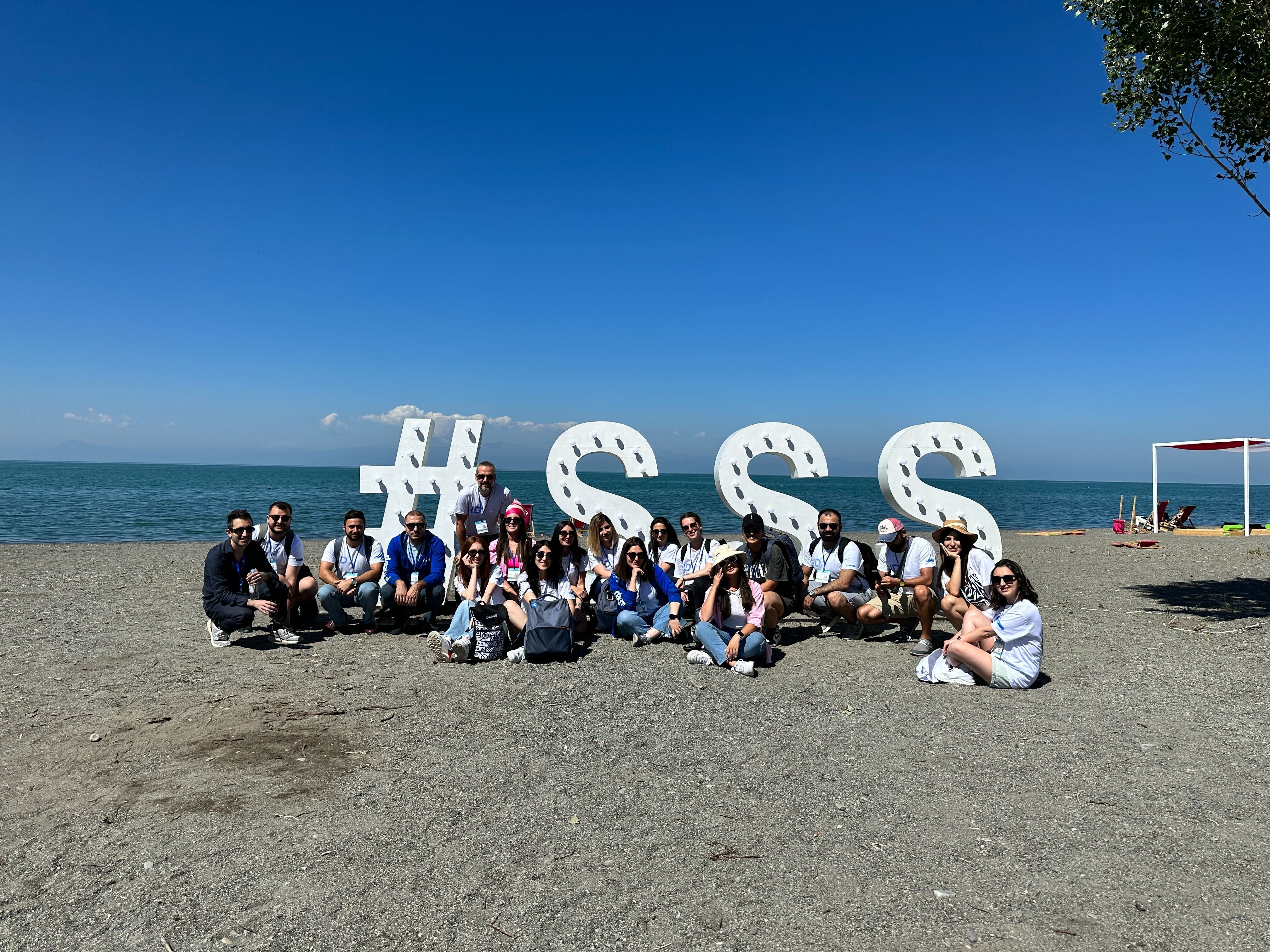 About Seaside Startup Summit
The Seaside Startup Summit is an outdoor campsite-based microacceleration platform that aims to bring together entrepreneurs, industry leaders, and venture capitalists to connect and share ideas. Previously, the event had taken place once in Cabo De Rama, India, twice in Al Marjan Island, UAE, and four times in Lake Sevan, Armenia. Upcoming event locations include Australia, Argentina, Egypt, and South America, among others.