How To Grow Your Business With Texting Promotions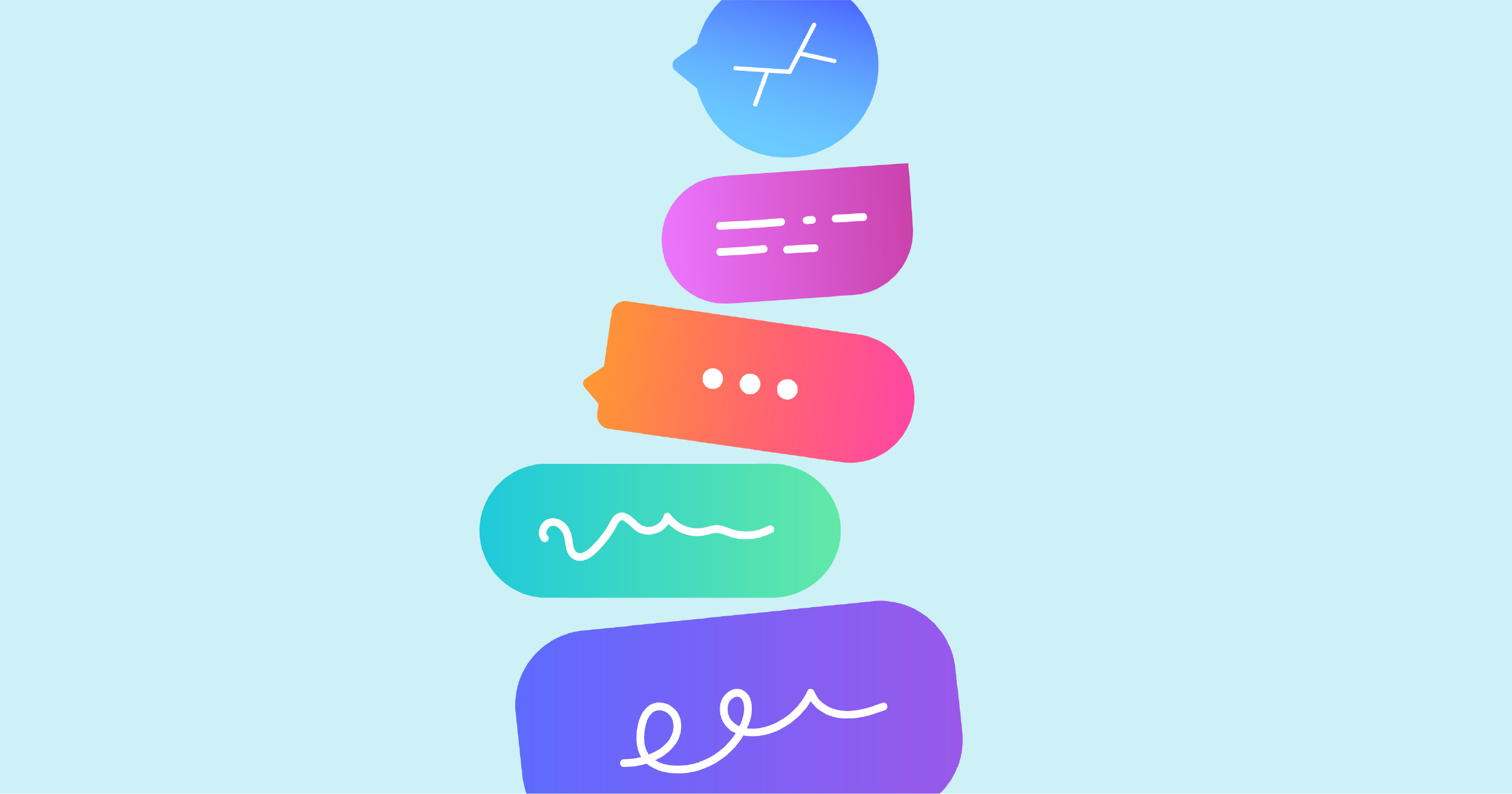 You may not realize it, but every time you get a promotional text, you are being exposed to text marketing. This type of advertising allows businesses to send text messages to customers in order to promote products or services. And if you're an up-and-coming entrepreneur hoping to grow your small business, this is how you can use texting promotions to your advantage.
What Are Texting Promotions
In recent years, promotional texting has become an increasingly popular marketing tool. Promotional texts are sent to customers and potential customers in order to encourage them to take some desired action, such as making a purchase or signing up for a service.
Texting promotions are a great way to get people to sign up for your text messaging list. By offering an incentive, such as a discount or a freebie, you can entice people to opt in to your list. This is an especially effective SMS marketing tactic if you have a brick-and-mortar business, as it allows you to reach out to your local customer base.
There are a number of advantages to using promotional SMS texts as a marketing tool. They are relatively inexpensive to send and can be sent to a large number of people very quickly. Additionally, promotional texts often have a high open rate and can be very effective in driving customers to take action and getting more SMS sales.
If you are considering using promotional SMS as part of your strategy, there are a few things to keep in mind. First, make sure that you have the permission of the people to whom you are sending the texts. Second, keep your marketing messages clear and concise, and make sure that the offer you are making is really compelling. Finally, be sure to track your results so that you can see how effective your promotional SMS messages are.
Get Started Now
Reach your clients now and claim your 30-day free trial. No credit card required.
Why Promo Texts Matter For Businesses
In today's era, businesses need to send out promo texts to keep their customers updated about their latest products, services, and offers. By doing so, businesses can promote their brand and generate more leads. Furthermore, promo texts also help businesses save on printing and postage costs. Not only can you increase customer engagement by sending promotional SMS, you can also personalize these messages to further improve your marketing campaign.
The Difference Between Transactional and Promotional SMS
It's easy to differentiate transactional texts from promotional. Transactional SMS are those SMS that are sent to customers by an organization or enterprise to communicate some information related to the transactions made by them. For example, a user gets a message from his bank after they make a transaction; this is a transactional SMS.
On the other hand, promotional SMS are sent to customers with the purpose of marketing or promoting a product or service. For example, a user might get a promotional message from a company about a new product launch.
Types of Promotion Text Messages
1. Text to Join
Text-to-win messages solicit customers to opt in to receive future texts from a business. It typically includes an enticing offer or discount to encourage sign-ups.
2. Appointment Reminders
These promotional messages remind customers of an upcoming appointment or event. They often include a link to confirm or reschedule the appointment.
3. Special Offers
These texts include exclusive discount codes or promotions that are only available to those who receive the message.
4. Contest Alerts
These messages notify customers of an ongoing or upcoming contest or sweepstakes. They often include a link to enter or learn more about the contest.
Promotional SMS Examples
Order your favorite food from your favorite restaurant and get 50% off the total bill!
Get a discounted rate on your purchase of branded shoes!
Purchase any 2 items and get the 3rd item free of cost!
Shop for your favorite dress and get a free accessory with it!
Stock up your wardrobe with the latest collection of clothes and get 20% off the total bill!
How To Get Customers To Opt In To Your Promotional SMS Campaign
Clearly state the benefits of opting in to your SMS campaign. Make sure to list how often customers will receive texts and what type of content they can expect.
Give customers an easy way to opt in, such as a keyword they can text to a short code.
Use creative marketing to make opting in more appealing, such as giving away a prize to one lucky opt-in.
Make opting out just as easy as opting in, so customers don't feel like they're being trapped.
Keep your opt-in list updated and accurate so you don't end up spamming customers who have already chosen to opt out.
Business SMS Marketing Best Practices
1. Keep Your Messages Clear and Concise
Make sure your target audience knows what you are offering and how it can benefit them.
2. Use an Attention-Grabbing Headline
This will help your message stand out amongst the other texts your customers are receiving.
3. Offer Incentives and Discounts
Giving your customers a reason to act now will increase the likelihood of them using your promotion.
4. Include a Call-to-Action
Telling your customers what you want them to do—click on a link, visit your store, or anything else—makes it more likely they will take that desired action.
5. Make Sure Your SMS Campaign is Mobile-Friendly
Since people are increasingly reading texts on their phones, it is important to format your message in a way that is easy to read on a small screen.
6. Test Out Different Times and Days to Send Your Texts
You may find that your customers are more likely to engage with your messages at certain times than others.
7. Keep Track of Your Results
By monitoring how many people are responding to your texts, you can adjust your strategy accordingly to maximize your results. Make sure to monitor your contact lists as well to remove phone numbers that opted out of your promotional SMS campaign.