Digitain: Revolutionizing User Engagement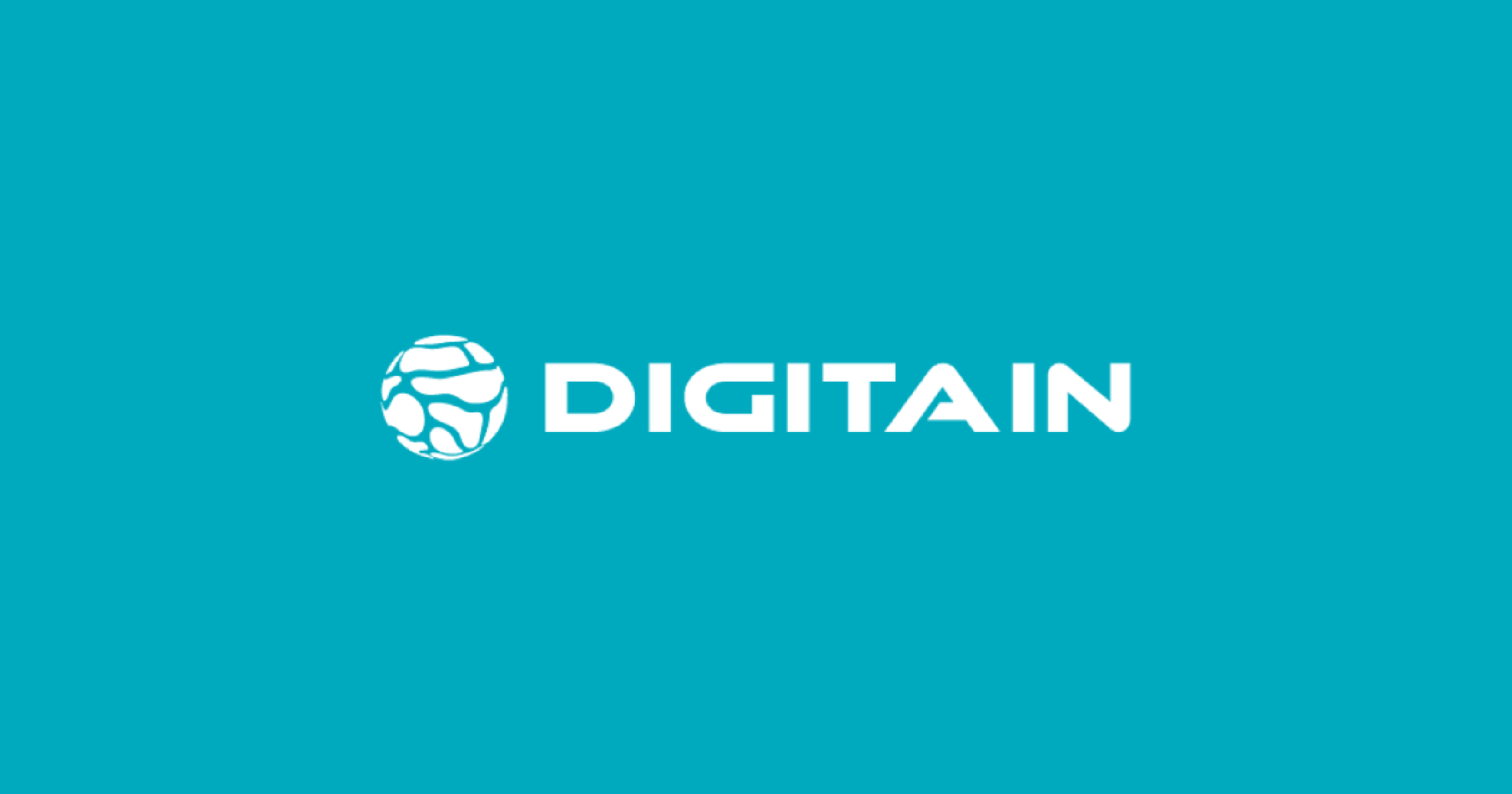 Digitain, a trailblazer in iGaming software solutions, recognized the pivotal role of streamlined notifications in engaging users and turned to Dexatel. Since their alliance in 2021, Dexatel has been the driving force behind Digitain's ability to seamlessly deliver essential updates and notifications to its users. This partnership has not only enriched user experiences but has also forged a path for industry innovation.
The Power of Effective Communication
Digitain's commitment to delivering exceptional user experiences led them to collaborate with Dexatel, a communications platform that specializes in streamlining communication between businesses and their customers. With millions of users relying on their iGaming services, Digitain recognized the need for a robust notification system that could keep their users updated about account information, promotions, and other relevant updates.
Dexatel: Facilitating Engaging Notifications
Dexatel's platform offers a suite of communication tools that perfectly align with Digitain's requirements. Through Dexatel's services, Digitain can send SMS notifications to reach their users. This multi-channel approach ensures that users receive notifications through their preferred communication channel, increasing the likelihood of messages being read and acted upon promptly.
Account Updates and Beyond
One of the primary use cases for Digitain's utilization of Dexatel's platform is delivering account updates to their users. Whether it's notifying users about successful transactions, changes in account settings, or upcoming events, Dexatel's platform enables Digitain to provide real-time information directly to their users' fingertips. This not only enhances transparency but also fosters trust and confidence in Digitain's services.
Personalization for Better Engagement
Dexatel's platform also allows Digitain to tailor notifications based on user preferences and behaviors. By analyzing user data and interaction patterns, Digitain can craft personalized messages that resonate with individual users. This level of personalization not only captures users' attention but also demonstrates that Digitain values its customers as unique individuals.
A Partnership Built on Trust and Innovation
Since joining forces in 2021, Digitain and Dexatel have fostered a partnership built on trust, innovation, and a shared vision for customer satisfaction. Dexatel's dedication to providing seamless communication solutions aligns perfectly with Digitain's mission to deliver top-notch user experiences. Together, they continue to explore new ways of leveraging communication technologies to enhance user engagement and keep users informed in the ever-evolving landscape of iGaming.