What is Omnichannel Marketing and How to Use it?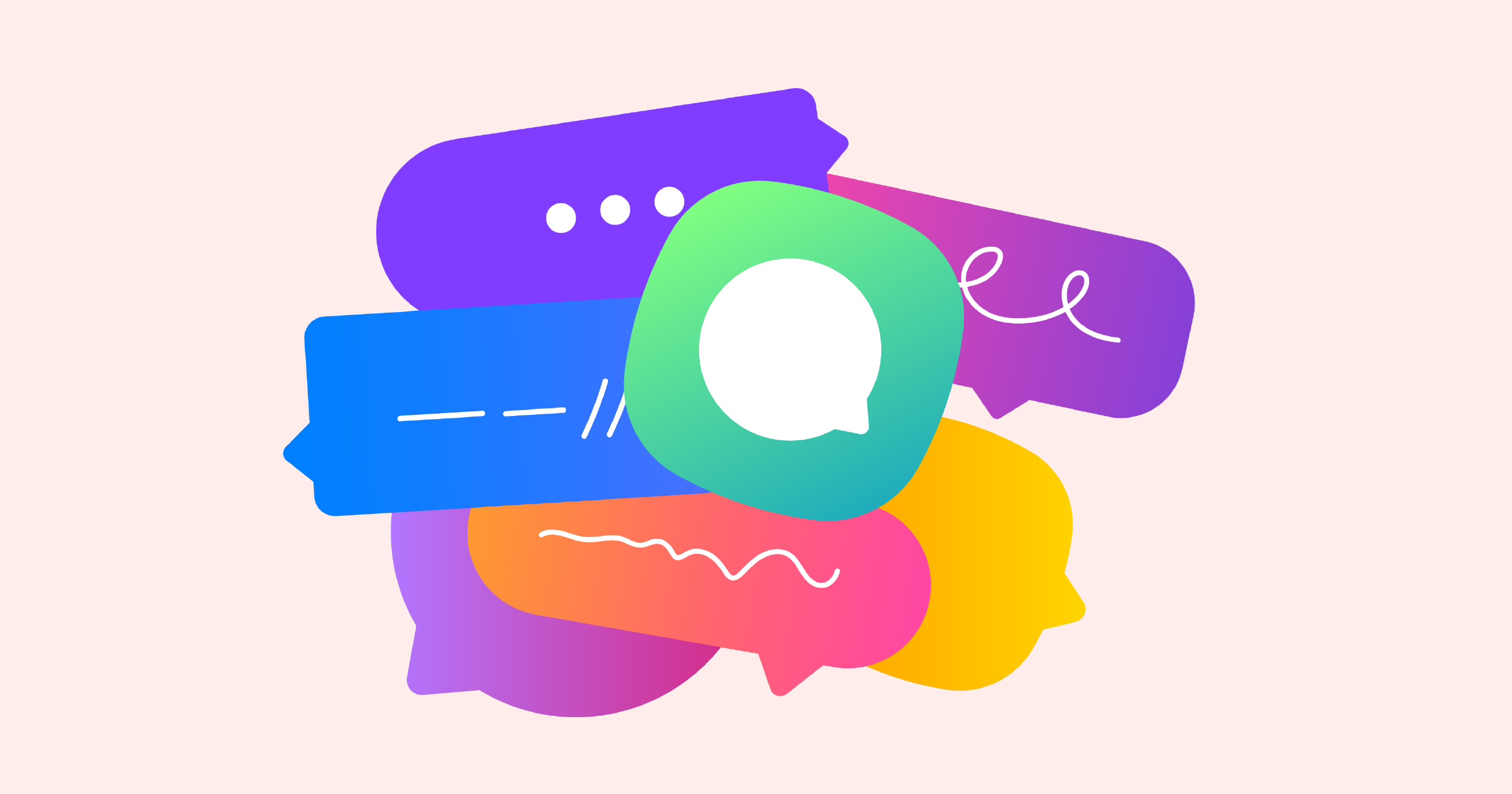 As recent decades have shown us, the most important stakeholder for any business is the consumer. And to satisfy the customer, brands need to integrate online and offline channels to offer a consistent experience. Omnichannel marketing seamlessly integrates different communications channels, delivering a consistent and effective brand message.
Consumers aren't patient—their time is valuable. This is why businesses must acknowledge the most effective roadmap to get the customer from A to Z with a strong message in place. These types of solutions focus on both online and offline channels.
What Is Omnichannel Marketing?
This is the integration of branding, messaging, online, and offline channels for consumers, creating a seamless experience. With a consistent brand experience, consumers can engage with brands via their preferred channels. The more familiar your brand appears to the user, the more invested and loyal they will be.
While this might seem like a foreign concept, it becomes easier to grasp the concept over time. Essentially, it's a cross-channel content strategy that organizations use to improve user experience. The key factors are:
Consistent approach to consumer
Personalized messaging based on consumer segmentation
Identifiable brand
Seamless user experience
Omnichannel Marketing Strategy
There is no one-size-fits-all approach when it comes to creating an omnichannel strategy. But, the one thing that applies to all strategies is consistency. Using tools and accumulating customer data serve as the base for strategizing your customer journey.
Get Started Now
Reach your clients now and claim your 30-day free trial. No credit card required.
Segmenting users based on their behavior, purchase history, and common patterns helps you create personalized messages for every consumer. If your message is irrelevant to the customer, you just might lose engagement. There are a few things that come in handy when devising a strategy.
Tools
Before selecting to use data gathering or marketing automation tools, you must thoroughly research to find the one that works best for you. These are a few of the tools that can assist you with your omnichannel messaging strategy:
CRM software
Customer engagement platform
Marketing automation
Social media management solutions
Data analytics tools
Customer Segmentation
A detailed analysis of consumer behavior helps brands group their audience accurately and determine personalized customer journeys. This doesn't necessarily mean you have to think of each consumer separately. Instead, you can group your customers and move on from there. This data shows the demographics, buyer personas, buying patterns, customer behavior, preferences, and goals.
Personalization
Personalization is a crucial aspect of your strategy. Thanks to a personalized approach, brands can understand customers and connect with them through their preferred channels. Not only that, but they can also determine the best incentives for their user base and customize the strategy based on the research. And by selecting the right marketing automation tools, personalization can go a long way.
Omnichannel Marketing Platforms
Omnichannel marketing platforms help businesses track where and how customers are interacting with their brand. These platforms have become a critical component in ensuring that users are appropriately served. Here are a few to consider for your brand:
Google Analytics
Sprout Social
Mention
Hootsuite
BuzzSumo
Crazy Egg
Hotjar
SEMrush
Lucky Orange
Omnichannel Marketing Trends
With increasing popularity, omnichannel and multichannel campaigns are gradually becoming the new normal. Companies with the right strategies are focusing on maximized marketing ROI, strong customer loyalty and referral, and increased revenue. Since it's is constantly evolving, it's essential to keep up with the current trends.
Customer Perspective
Before actually launching an omnichannel retailing campaign, it's always best to test it out. While it might seem time-consuming, running a few tests can help you work on your weak points. Focus on testing out these features beforehand:
Placing orders
Making payment
Interacting with channels
Asking questions and feedback
Increased Functionality
With an omnichannel approach, a customer has the flexibility to go back and forth between channels. For instance, if they add an item to their cart using a computer on their shopping experience, the cart would be in the same status on their mobile app. Providing ease of use and hassle-free activities is what you should strive for.
While extra features may seem expensive now, they definitely pay off in the long run. Also, don't underestimate the power of a nudge. Sending abandoned cart reminders can be game-changing.
Segmentation
Segmentation is a consistent trend that will always prevail. Thanks to segmentation, the number of customers and their satisfaction will increase over the long haul. Treat segmentation more as a tool than a trend.
Diversity of Devices
Having mobile versions of your product or service is an important factor to consider. Cross-device interactions may be a hassle for a brand, especially for start-ups. But, the ultimate goal is to deliver a positive customer experience because a lack of diversity can have a major impact on conversion rates and popularity.
Omnichannel Marketing Automation
With an omnichannel approach, automation is your new best friend. It helps you identify the channels customers use most, choose the right tools for your needs, and provide an open-door policy for customers. Moreover, automation allows you to:
Segment the targeted audience
Plan ahead for each step
Personalize communication
Strengthen customer engagement
This way, businesses can target customers on different channels, send out welcome emails and push notifications, as well as reduce time and effort. A few things stand out when it comes to implementing marketing automation.
Onboarding
Greeting new customers is the start of a long-lasting relationship. With the right strategies in place, all you have to do is schedule a nice welcome email once a customer creates an account or downloads an app.
Engagement
You need to come up with innovative ways to keep users engaged, whether you're offering a discount, a referral program, or an incentive. Naturally, it's much easier to automate these processes. Reminders are also key to maintaining engagement.
Segmentation
Grouping users based on their preferences can be a tipping point for them to make a purchase. Send welcome emails to newcomers, inform existing customers about new product updates and discounts, automate push notifications via omnichannel SMS, and establish a relationship by sending birthday wishes.