25 Best Messaging Apps for Android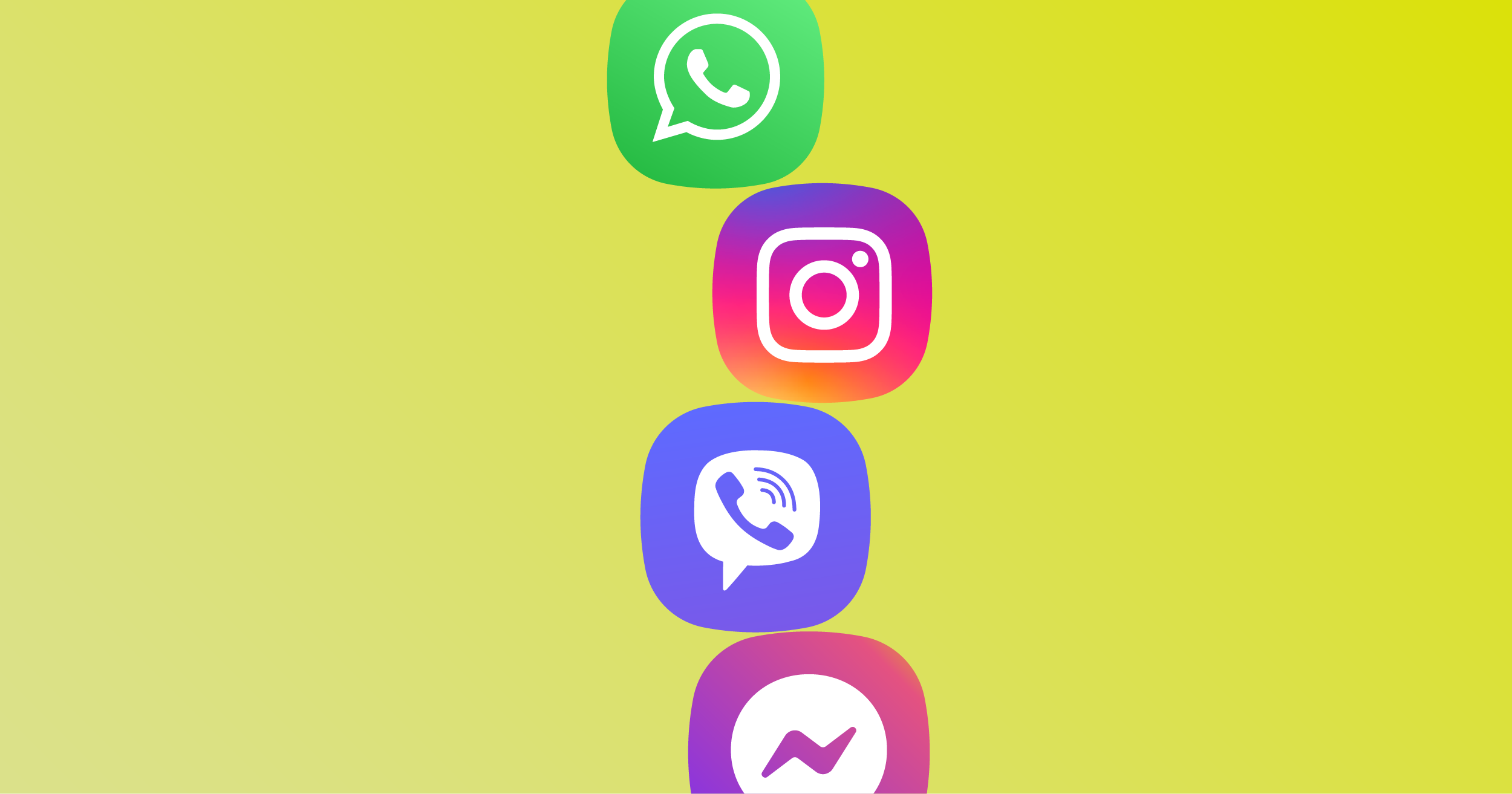 Nowadays, messaging apps on mobile phones have more traction on a daily basis than most apps can even come close to. The ease of use combined with the convenience is a good enough reason to justify their growth. The biggest apps have an estimated 2.1 billion unique users daily. Facebook owns two of the best ones for Android: WhatsApp and Facebook Messenger.
Most, if not all, texting apps need internet to provide their services and act as a substitute for SMS. Some also require a phone number for registration like Viber and WhatsApp. As far as operating systems go, messenger apps are not exclusive to any, meaning they are available on both iOS and Android.
Consequently, these apps have replaced instant messaging platforms like Yahoo! Messenger and Windows Live Messenger, which were only available on desktop computers.
Since the rise of smartphones, people migrated from calling and texting, and using SMS for messaging slowly started to lose popularity. The main difference between apps and traditional SMS lies in pricing. While SMS charges for texts, apps are free with a minimal data charge.
In most countries, using SMS as a means of communication is losing prevalence. However, that's not the case in the United States. SMS has managed to maintain its popularity in the US thanks to telecommunications carriers offering free SMS messages as part of their mobile plans.
So why do people prefer to use apps over SMS? The answer boils down to a couple of factors, each presenting a unique value.
Best Android Texting Apps Features
If we put aside the cost, these apps provide a multitude of great features that are unavailable on SMS. Some of them include:
Group messaging
Voice and video calls
Broadcast ability
File sharing
Cloud storage
Conversational eCommerce
The Google-owned operating system boasts an incredible collection of texting apps. It's hard to say which is the best Android app since it all comes down to personal preference. In any case, there are apps that rose to popularity thanks to their quality of service and unique features.
Best Texting Apps for Android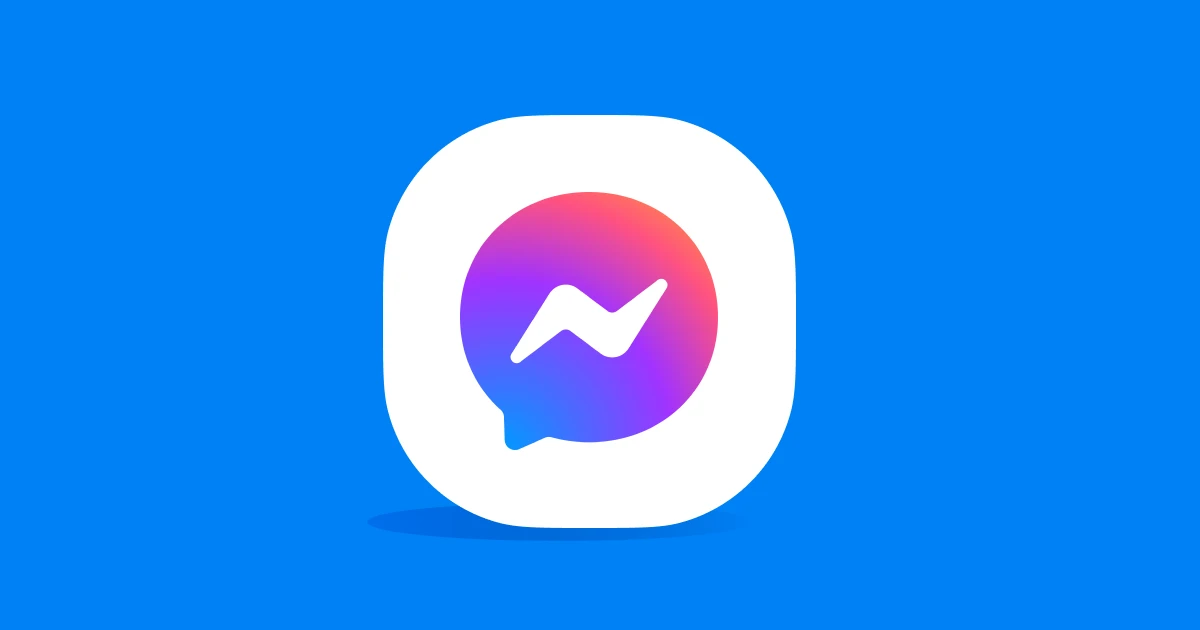 1. Facebook Messenger
This is an extension of Facebook's direct messaging feature through a standalone app. Facebook Messenger initially started as a feature within the Facebook social networking platform but eventually became a standalone app. It allows users to send text messages, make voice and video calls, share photos, videos, and files, as well as participate in group conversations. Messenger allows users to create and participate in group chats, making it easy to communicate with multiple people simultaneously. Group chats support features such as adding or removing participants, customizing group names and photos, and even conducting polls. Regardless of whether or not you like Facebook, Messenger is one of the best apps out there.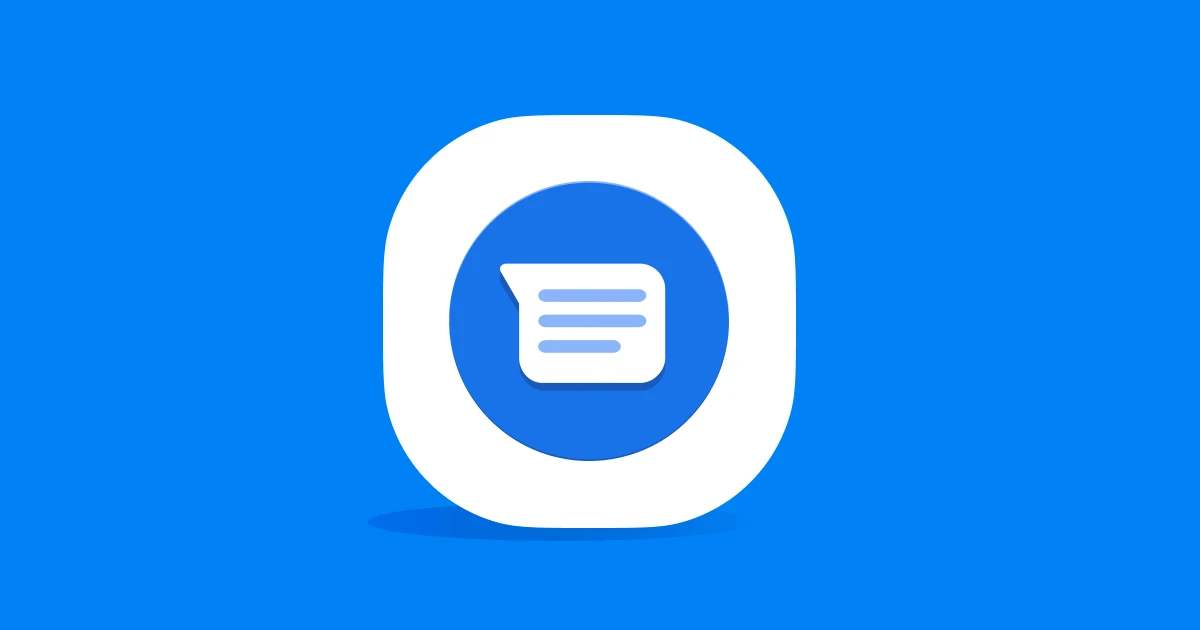 2. Android Messages
This is the built-in default app on your Android device. Android Messages focuses on providing a clean interface, seamless integration with Android devices, and various features to enhance messaging capabilities. The app supports traditional SMS (Short Message Service) and MMS (Multimedia Messaging Service) for sending and receiving text messages, photos, videos, and other multimedia content. It includes a smart reply feature that suggests pre-written responses based on the received message. It saves time and provides quick options for replying to messages with a single tap. Simple to use with a user-friendly interface, Android Messages is continuously upgrading with better features.
Get Started Now
Reach your clients now and claim your 30-day free trial. No credit card required.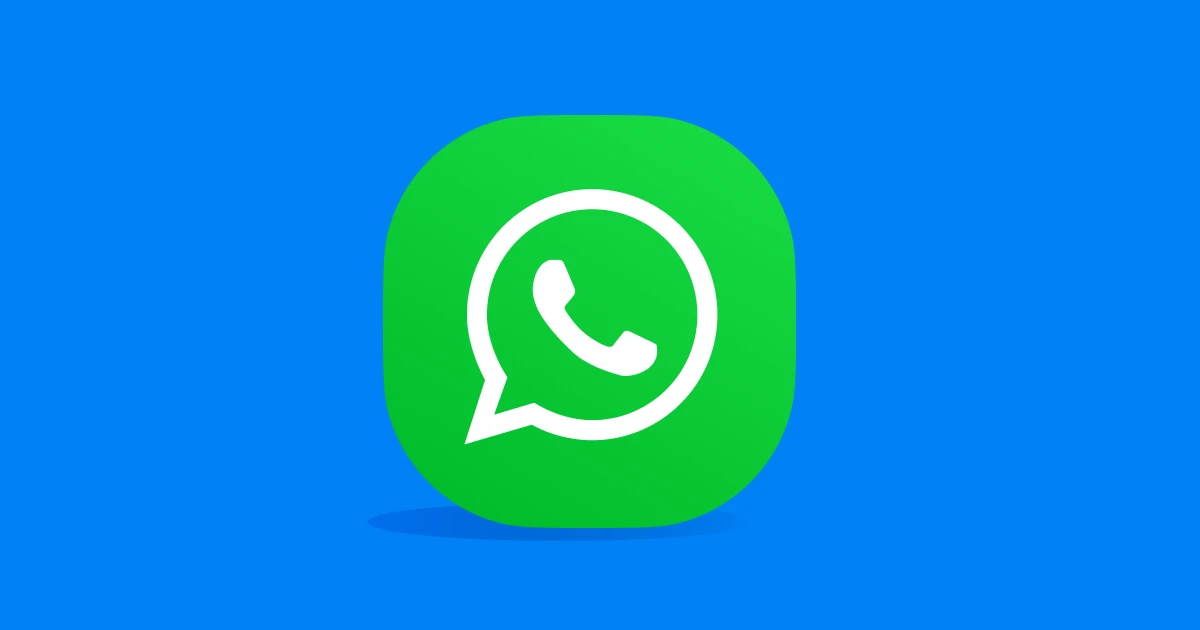 3. WhatsApp
WhatsApp is an all-encompassing app that gives you the ability to text and call just about anyone. It is free of charge and works with an internet connection. This app allows users to send text messages, make voice and video calls, share media files, and engage in group chats. It has gained immense popularity due to its user-friendly interface, strong privacy features, and broad range of functionalities. Its simplicity, strong privacy measures, and wide-ranging functionalities have contributed to its popularity as one of the leading messaging apps for Android.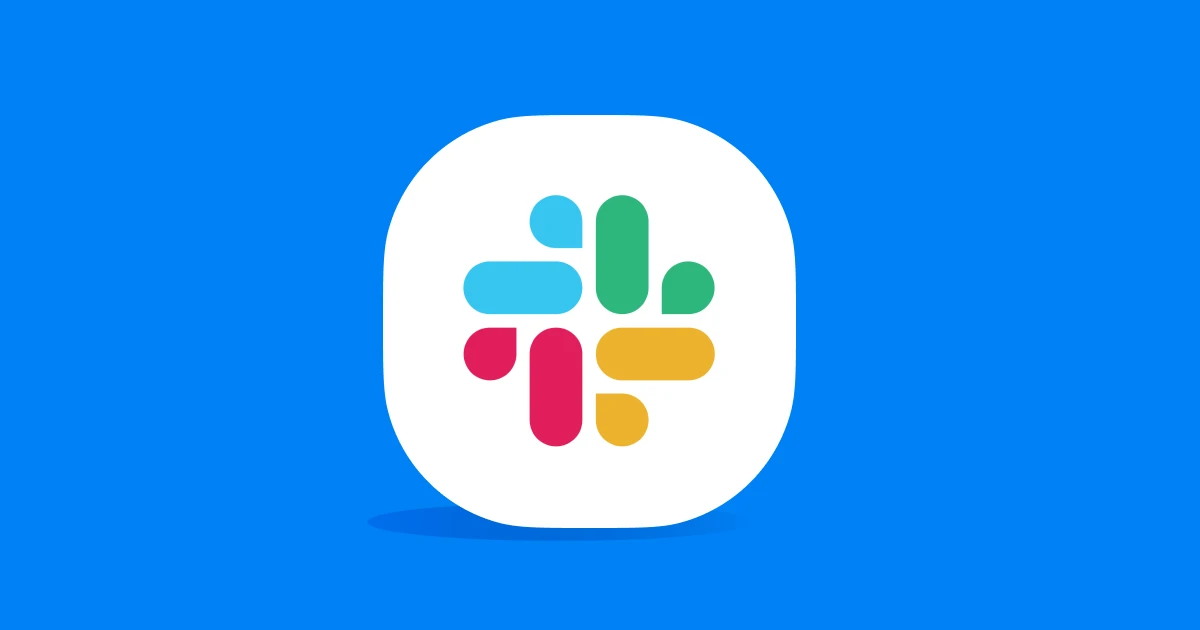 4. Slack
Slack is a chat room primarily targeted towards the corporate working environment to replace traditional email communication between employees. While it is not exclusive to Android and is available on various platforms, including Android, it offers a comprehensive messaging and collaboration experience. Slack is particularly useful for organizations and teams that require efficient and organized communication channels. It provides a centralized platform for efficient messaging, file sharing, and collaboration, making it easier for teams to work together effectively, regardless of their location or device.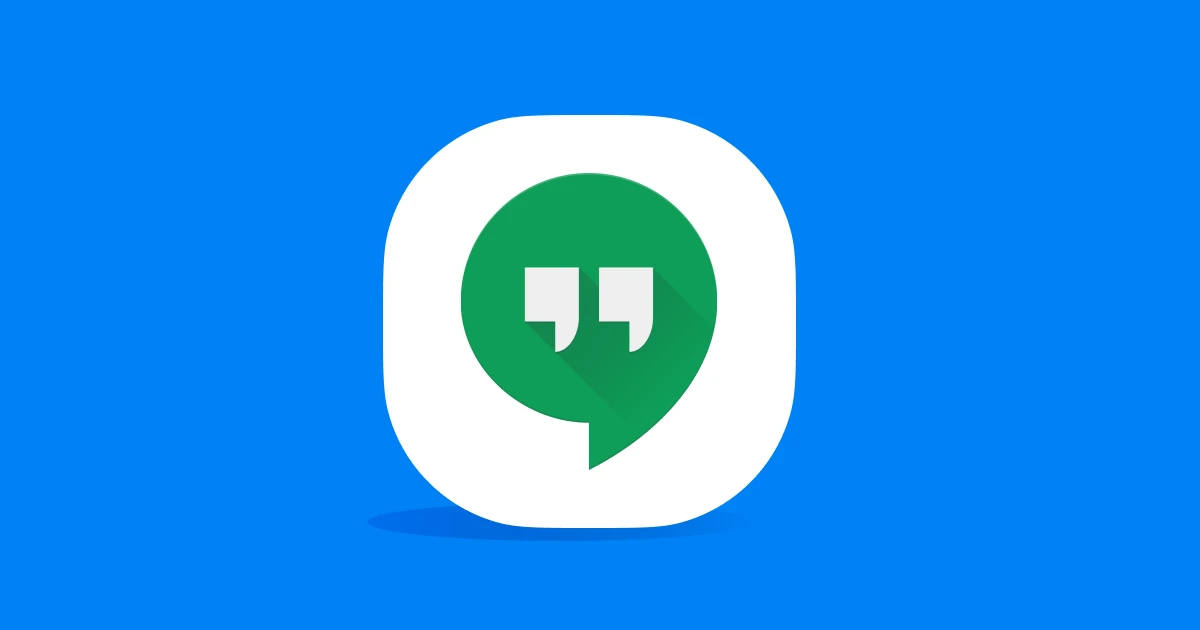 5. Hangouts
Hangouts is a messaging app developed by Google that was initially introduced as a part of Google+ and later expanded to become a standalone messaging platform. It is available for Android and other platforms, offering users the ability to send messages, make voice and video calls, and engage in group conversations. Hangouts combines various communication features into a single app, making it convenient for users to connect with others. Communication with contacts is free, though charges may apply for outside communication.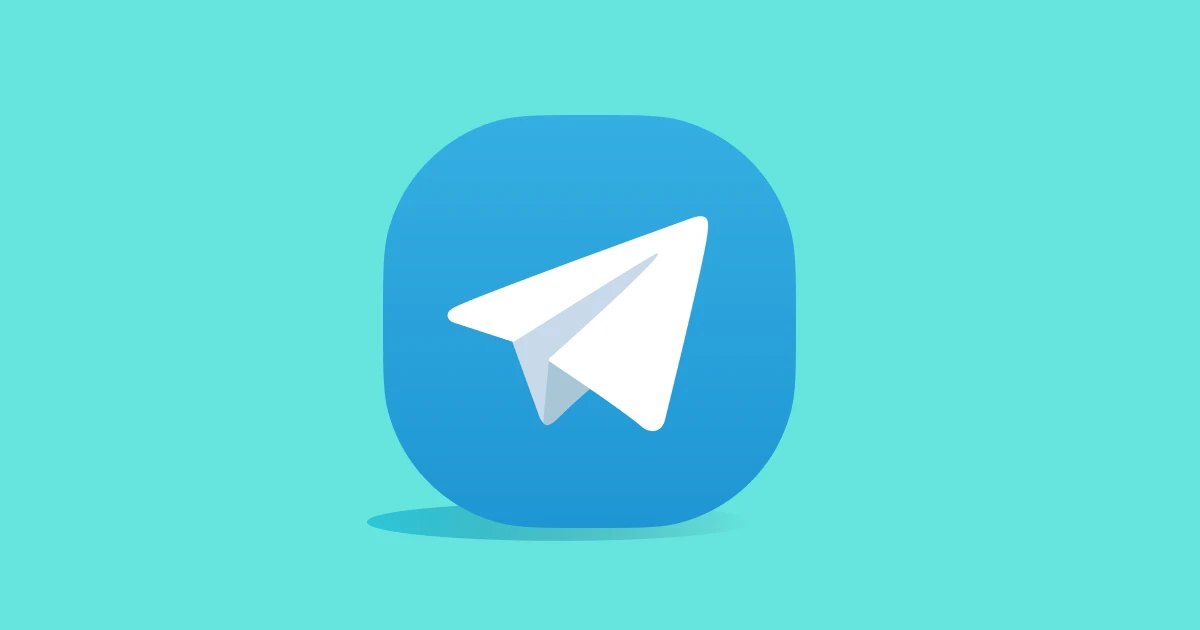 6. Telegram
Telegram is a VoIP cloud-based app that is exclusively available on mobile devices. The app's emphasis on security, privacy, and customization options has made it a popular choice for users seeking a messaging app that offers more control over their communication experience. It supports the use of bots, which are automated programs that can perform various tasks within the app. Bots can provide information, play games, offer customer support, or integrate with external services. Telegram also offers APIs for developers to create their own bots and integrations. It continues to evolve with regular updates, introducing new features and improvements to enhance the messaging experience on Android and other platforms.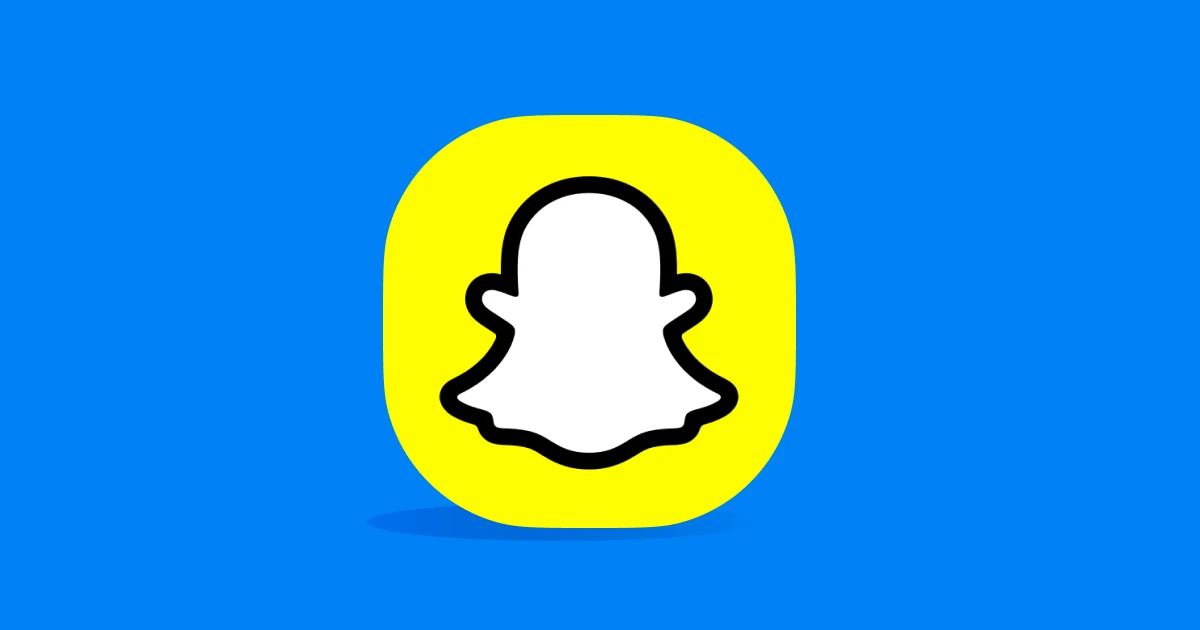 7. Snapchat
As the name suggests, Snapchat allows you to snap moments of your life and share them with friends or the public. All texts are timed and deleted once they are expired. In addition to multimedia messaging, Snapchat offers traditional text-based chat messaging. Users can have one-on-one conversations or engage in group chats, sending text messages, emojis, stickers, and multimedia content. The app's Snap Map feature allows users to share their location with friends on a map. It provides an interactive way to see where friends are and discover popular events, stories, and trends happening in different locations.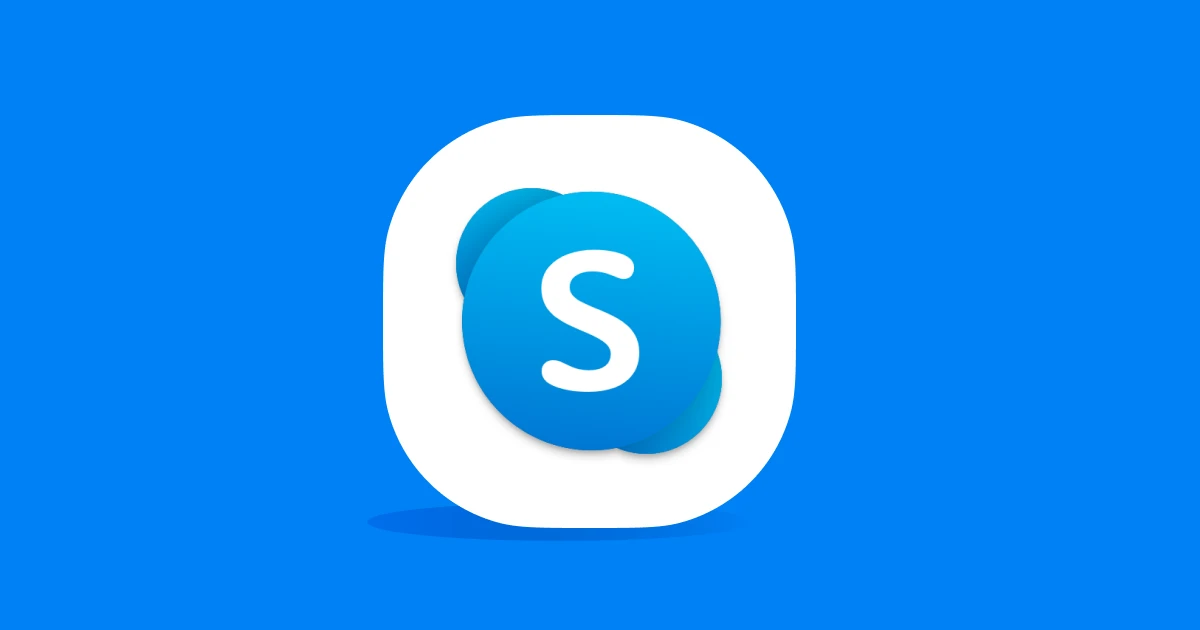 8. Skype
Skype is a cross-platform communications app specialized in video chats and voice calls. You can also send texts and media files. Skype, however, is not a strictly messaging app. The app has a long-standing reputation and is widely recognized as a reliable messaging and communication platform. As part of Microsoft, Skype seamlessly integrates with other Microsoft products and services. Users can access Skype from other Microsoft applications like Outlook and Microsoft Teams, enhancing productivity and collaboration. Its cross-platform availability, extensive features, and integration with other Microsoft services make it a versatile choice for personal and business communication needs on Android and other devices.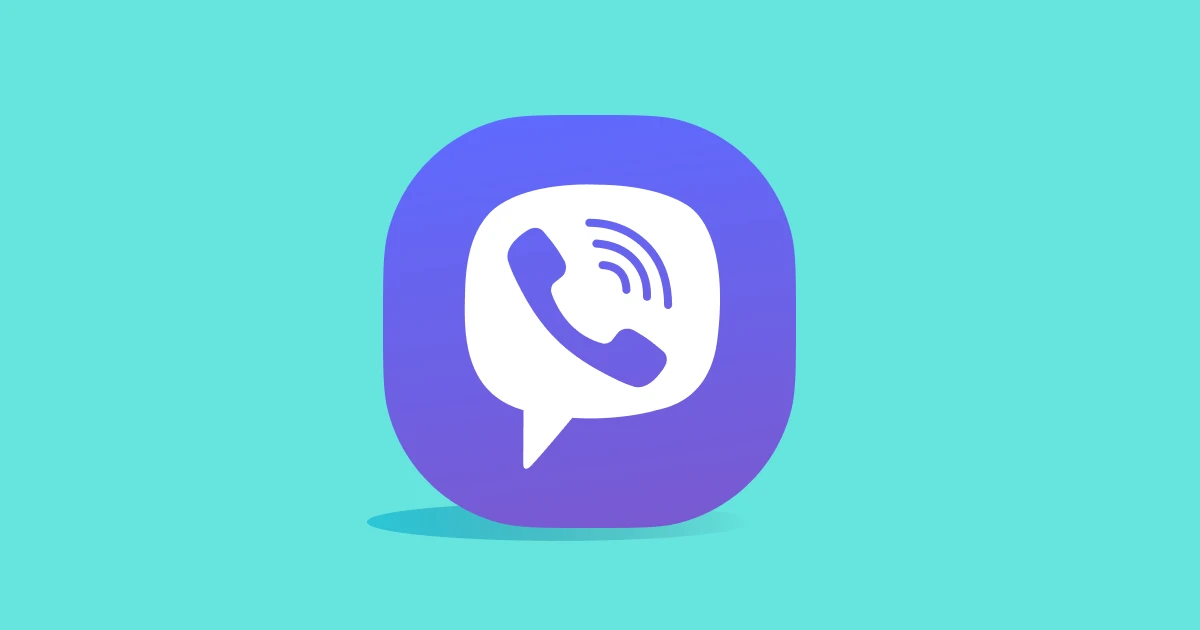 9. Viber
Viber is a VoIP, instant messaging application that is available on all platforms. Users can share photos, videos, voice messages, contacts, and location information directly within the Viber app. This makes it convenient for users to exchange media and information during conversations. Viber's focus on privacy, diverse communication features, and the ability to connect with businesses and public figures make it a popular messaging app for Android users. Its user-friendly interface and end-to-end encryption provide a secure and enjoyable communication experience.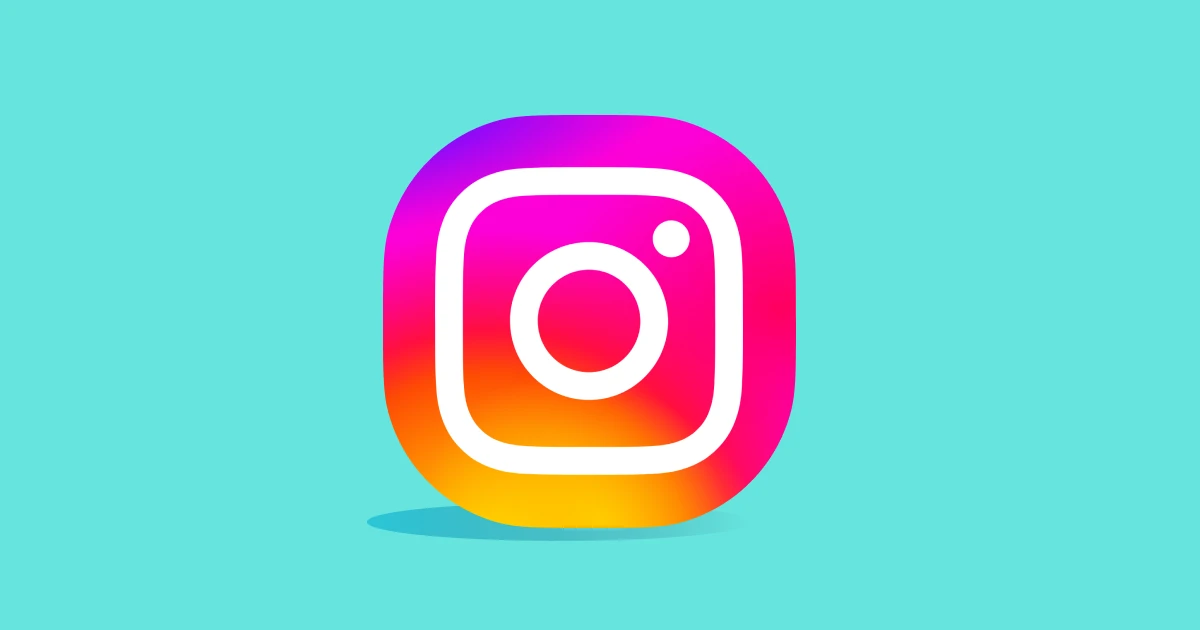 10. Instagram Direct
Instagram Direct is a messaging feature within the Instagram app that allows users to send private messages, photos, videos, and more to other Instagram users. It serves as a messaging platform integrated into the broader Instagram social media experience. While primarily known as a photo and video sharing platform, Instagram Direct provides a convenient way for users to have private conversations and share content with their followers, friends, and specific individuals.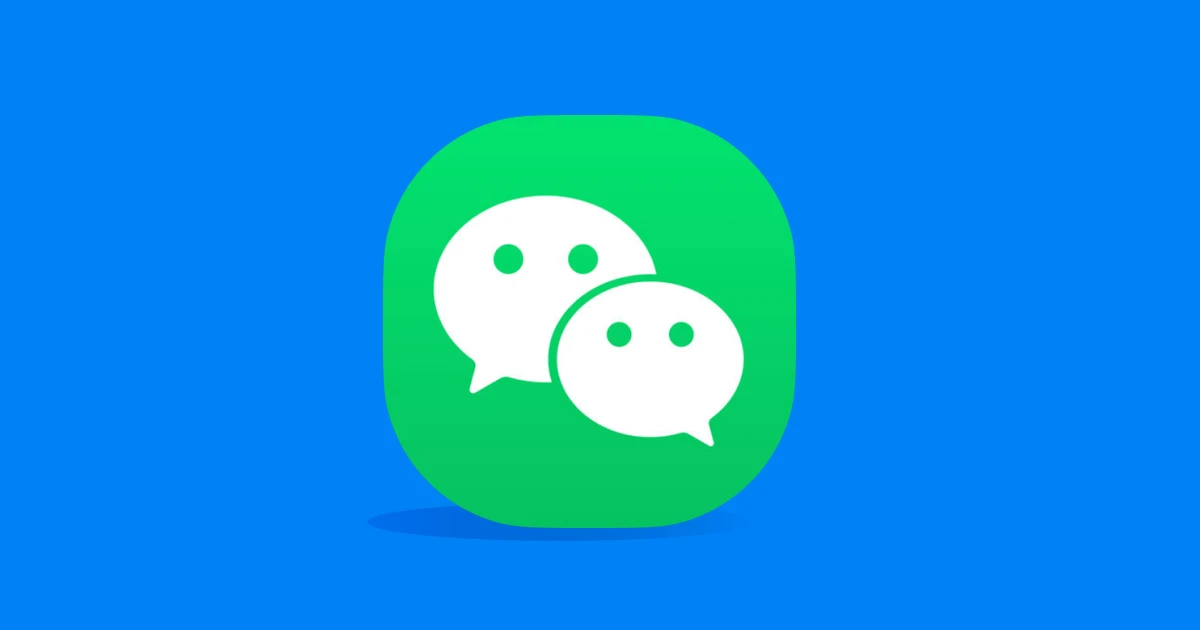 11. WeChat
WeChat is the most famous Chinese app that serves multiple purposes, from social media to making mobile payments. Developed by Tencent, the app is a comprehensive app that combines messaging, social networking, mobile payments, and other functionalities into a single platform. WeChat has gained immense popularity due to its wide range of features and its central role in Chinese digital culture. Its multifunctional nature, extensive features, and integration with daily life services have made it an essential app for millions of users. It serves as a central platform for communication, social networking, payments, and more, shaping the digital ecosystem in many aspects of Chinese society.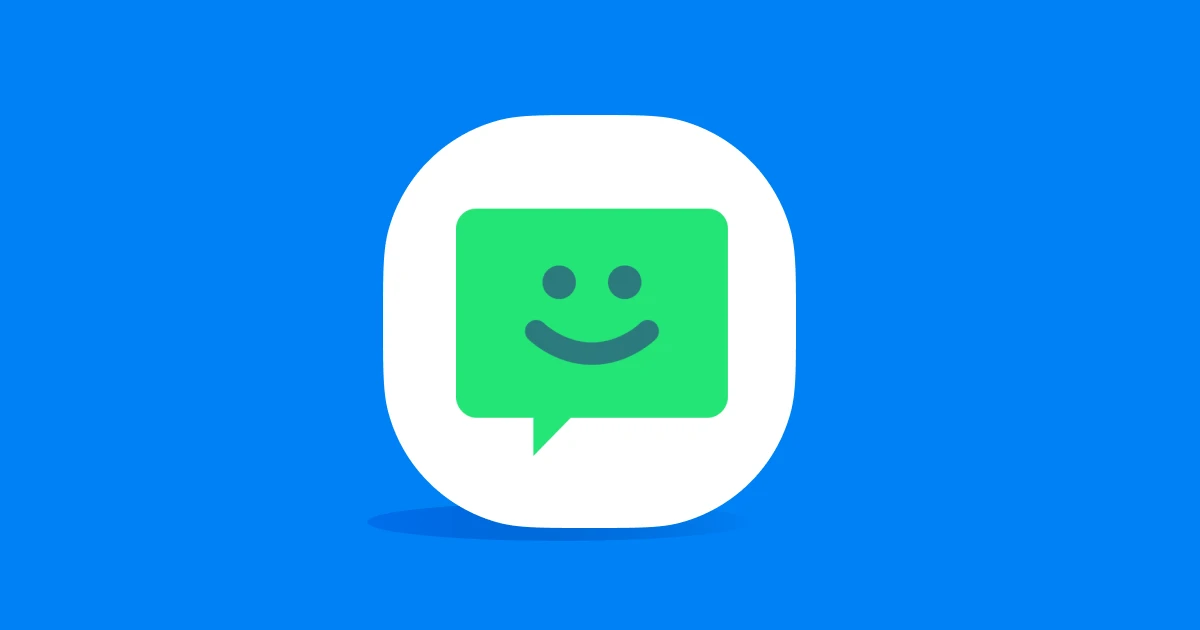 12. Chomp SMS
Chomp SMS is one of the oldest Android apps that's constantly developed with each software update. This free app has cool features like quick reply pop-up, different themes, blocking, and Wear OS support. The app provides a search feature that allows you to quickly find specific messages or conversations within your message history. This can be useful when you need to locate a particular message or reference a past conversation. It offers various security and privacy options; You can enable a passcode or fingerprint lock to protect your messages from unauthorized access. The app also allows you to block specific contacts or filter messages from unknown senders.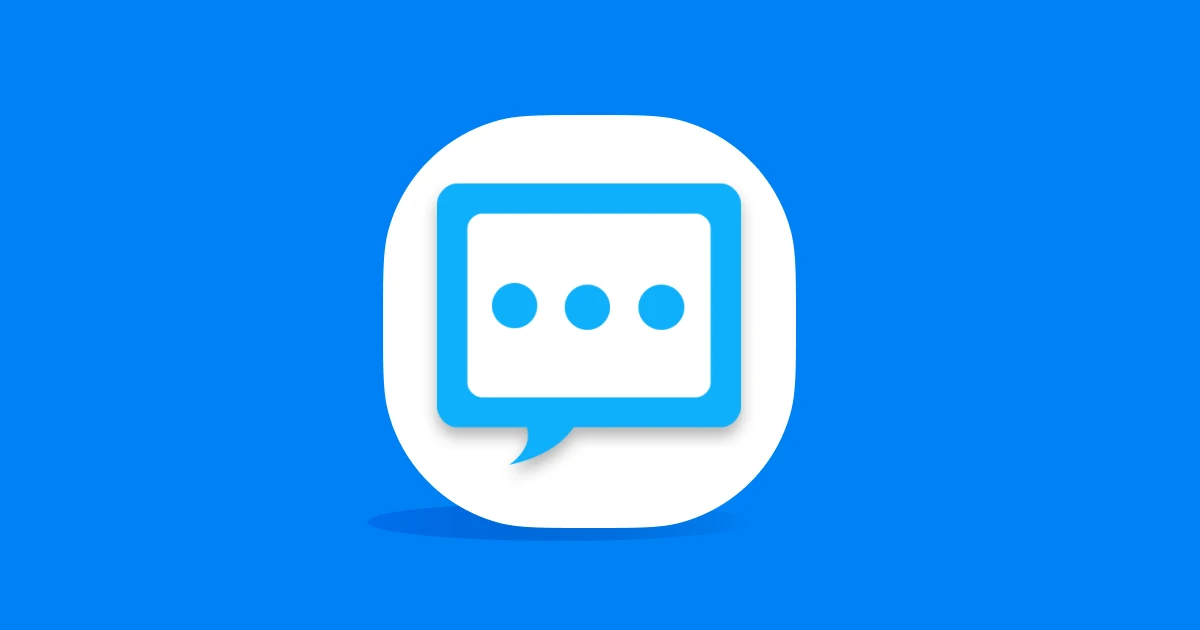 13. Handcent Next SMS
This app is as old as Android, but it has managed to reinvent itself enough to stay relevant throughout the years. Some of the best features include cloud and SMS backup and the ability to send texts from computers. Handcent Next SMS offers the Handcent Anywhere feature, which allows you to send and receive messages from your computer or other devices. It syncs your messages across multiple devices, providing seamless access to your conversations. The app provides various privacy and security options. You can enable a passcode or fingerprint lock to protect your messages from unauthorized access. Handcent Next SMS also offers private box functionality to hide specific conversations with a password or fingerprint protection.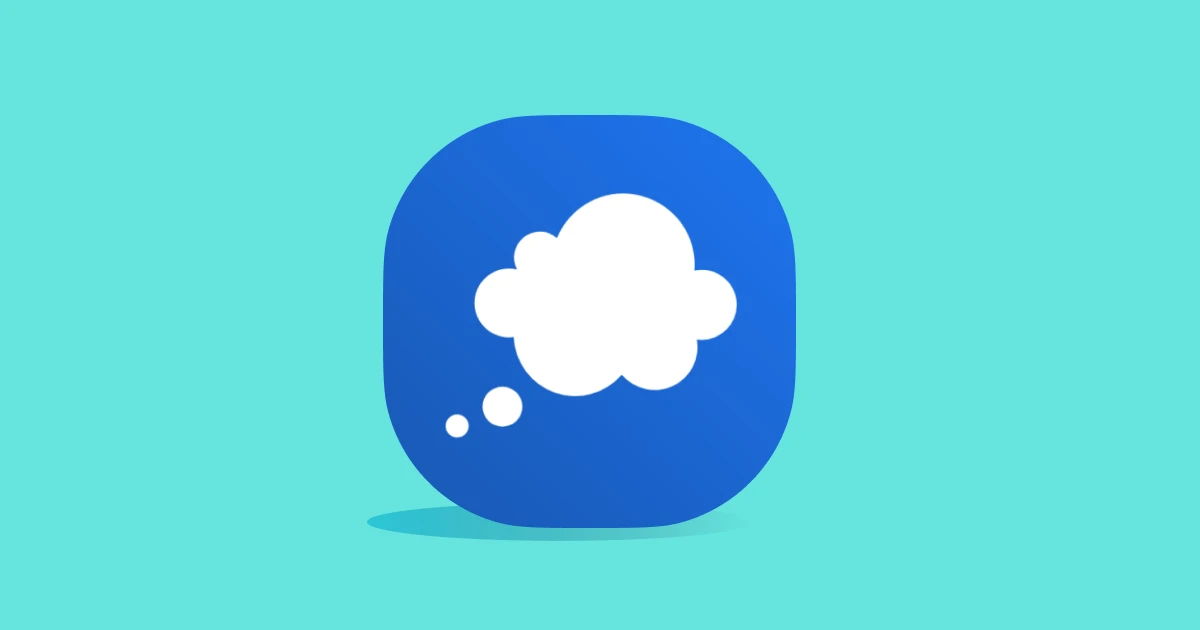 14. Mood Messenger
As an alternative to Android's default app, Mood Messenger offers full customization and features like typing indicator and real-time caller ID. The app provides delivery reports for sent messages, allowing you to see if your messages have been successfully delivered to the recipient. This feature can be useful for ensuring that important messages reach their intended recipients. With its customizable themes and fonts, private conversations, group messaging capabilities, stickers and GIFs, message customization options, and other features like delivery reports and backup/restore functionality, Mood Messenger offers a personalized and enhanced messaging experience beyond the default messaging app on your device.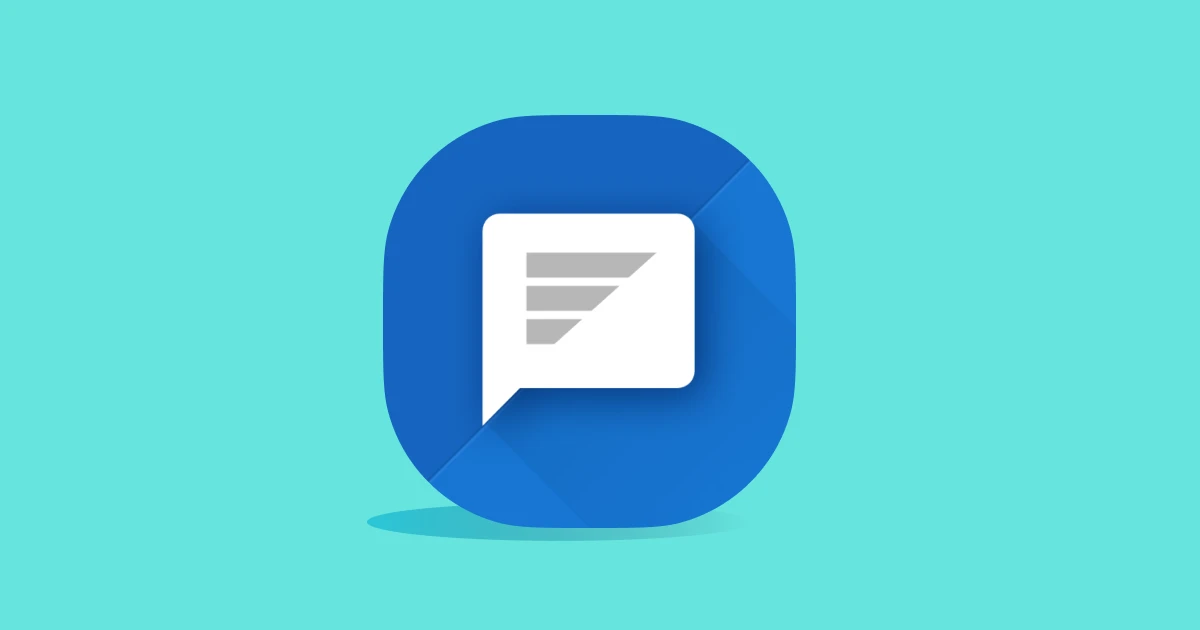 15. Pulse SMS
Pulse SMS aims to provide a feature-rich and customizable messaging experience for Android users. With its cross-platform support, SMS and MMS messaging capabilities, scheduled messaging, backup and restore functionality, private conversations, group messaging, customization options, and integration with other services, Pulse SMS offers a comprehensive and enhanced messaging solution for users looking to go beyond the default messaging app on their device.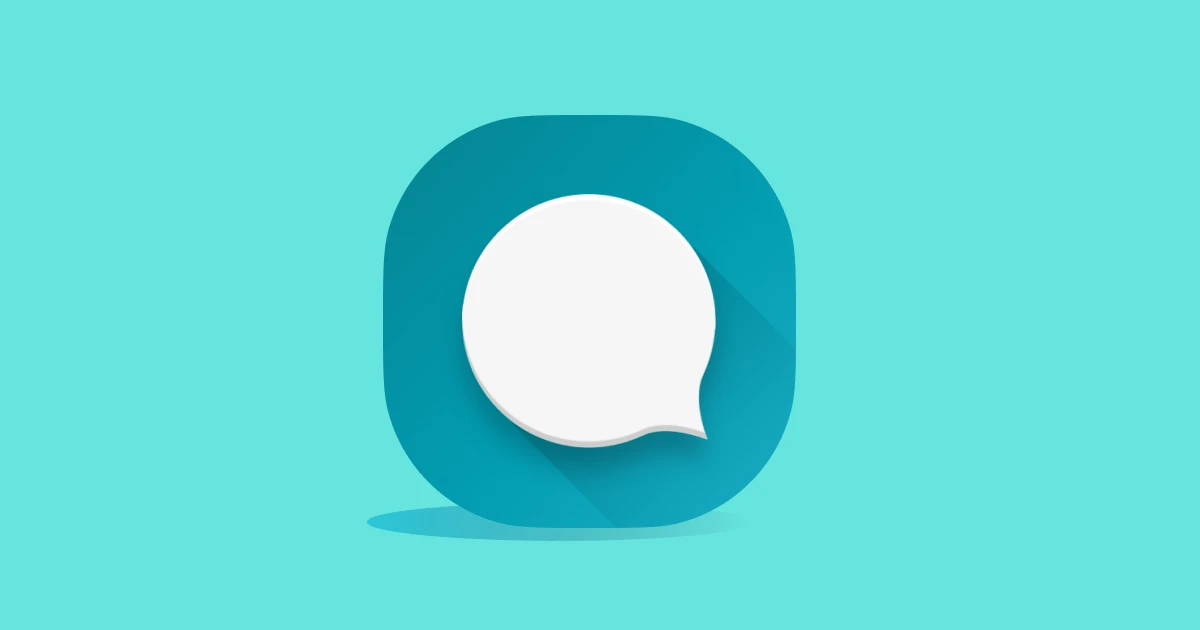 16. QkSMS
An open-source app free of ads, QkSMS lets you schedule texts and search through your old conversations. The app features a clean, intuitive, and clutter-free design that focuses on what matters—your conversations. QkSMS offers a visually appealing interface that enhances your messaging experience. You can also reply to your messages conveniently using the QK Reply popup, which allows you to respond from anywhere within your device. The app also supports direct replies from the notification shade (Android 7.0+) and integration with Wear OS (Android Wear) watches.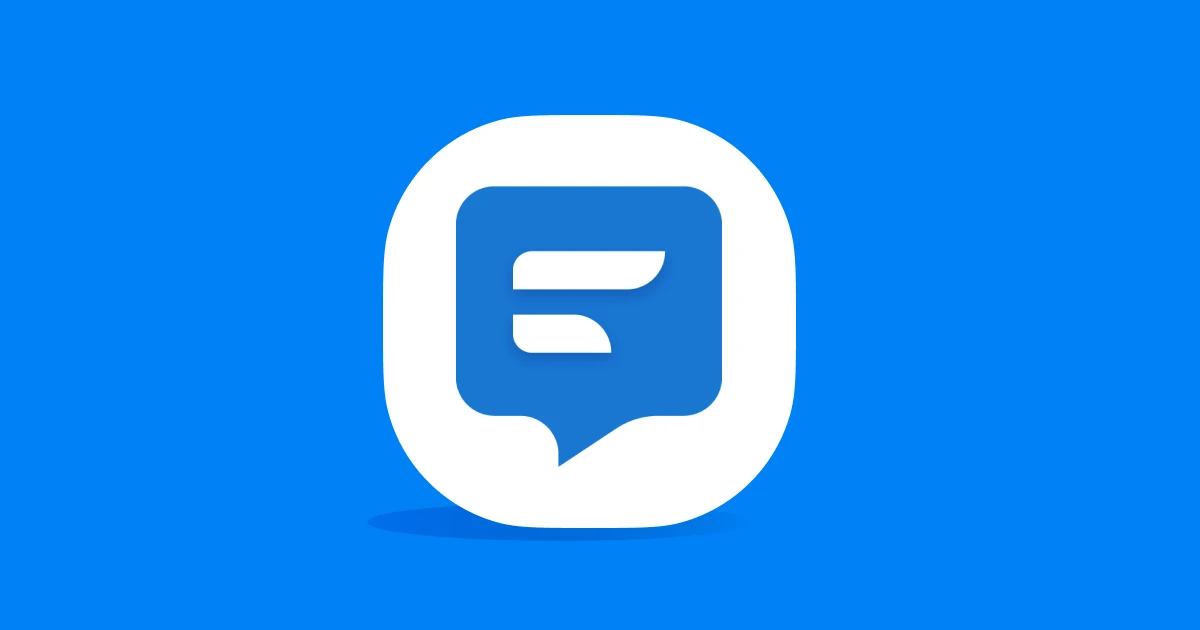 17. Textra SMS
Textra SMS is a fast and highly customizable app with tons of features like slide to delete, slide to call, send a quick reply, and voice memos. With its customizable design, support for SMS and MMS messaging, emoji and GIF support, group messaging capabilities, quick reply feature, scheduled messaging, privacy options, dual SIM support, and message backup and restore functionality, Textra SMS offers a versatile and enhanced texting solution for users who want more control and personalization options in their messaging app.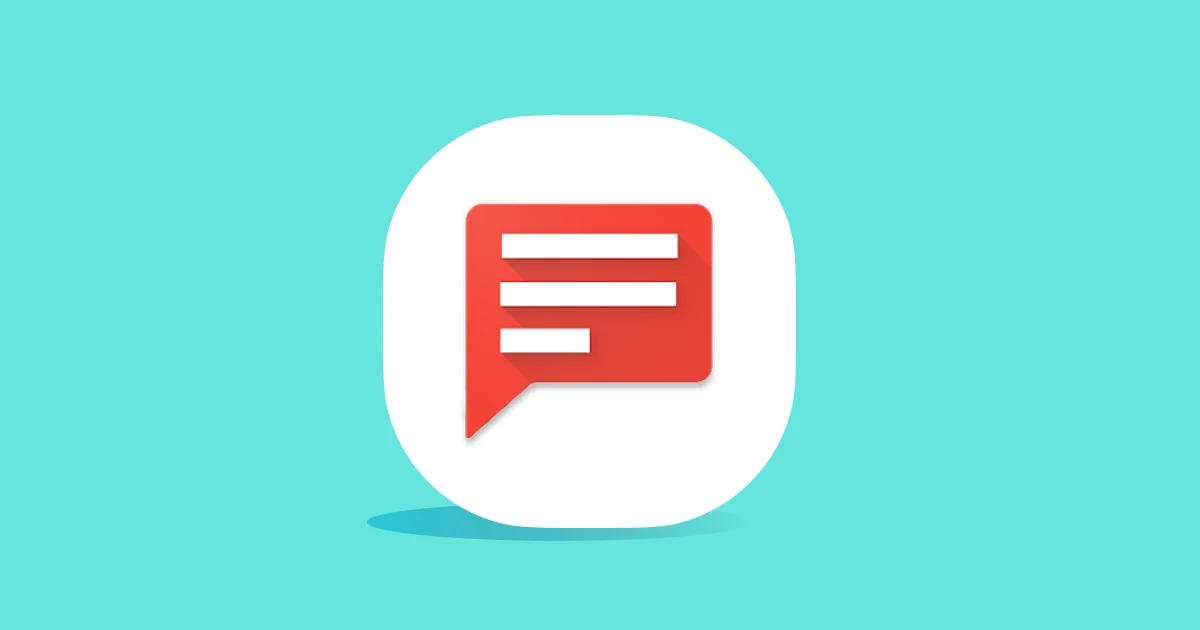 18. YAATA SMS
YAATA SMS is a user-friendly app that's fast and small in size (just under 4MB). It aims to provide a user-friendly interface along with a wide range of functionalities to enhance your messaging experience beyond the default messaging app on your device. YAATA SMS supports dual SIM devices, allowing you to manage and send messages from multiple SIM cards within the app. This feature is particularly useful for users with devices that support multiple SIM cards.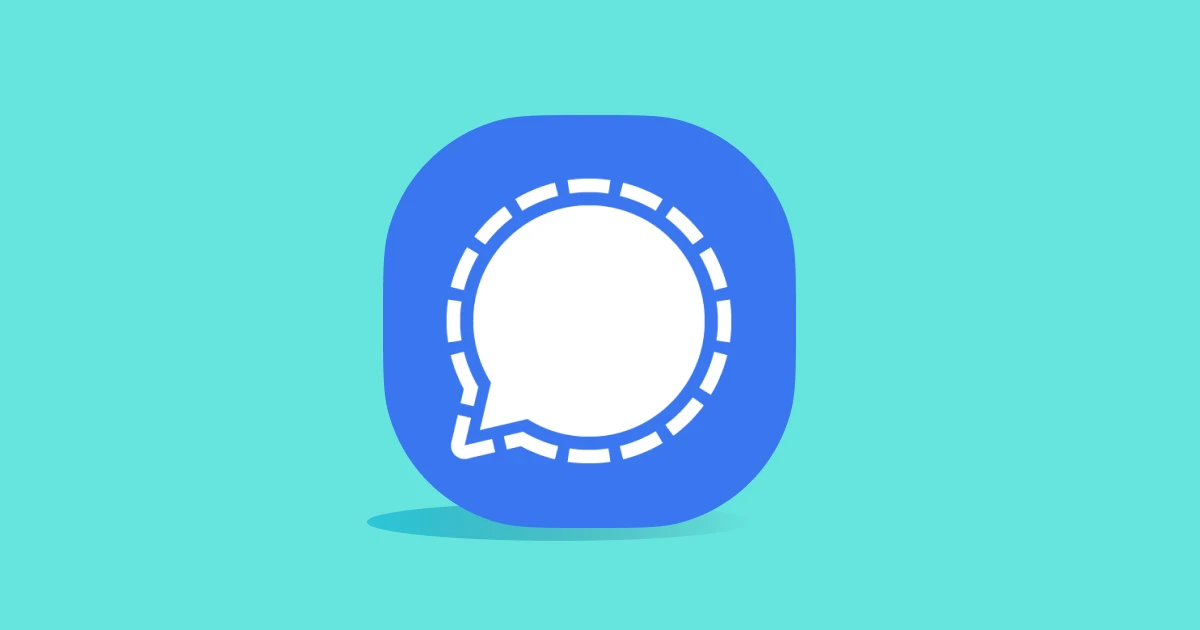 19. Signal Private Messenger
Signal is the only private open-source messenger that guarantees 100% safety for calls and texts through special peer-reviewed cryptographic protocols.  Signal uses end-to-end encryption for all communications, which means that only the intended recipient can read the messages. It ensures that no one, including Signal itself, can access the content of your messages. With its secure voice and video calls, disappearing messages, screen security, verification features, and commitment to open-source development and independent audits, the app offers a strong option for those seeking a privacy-focused messaging experience on their Android device.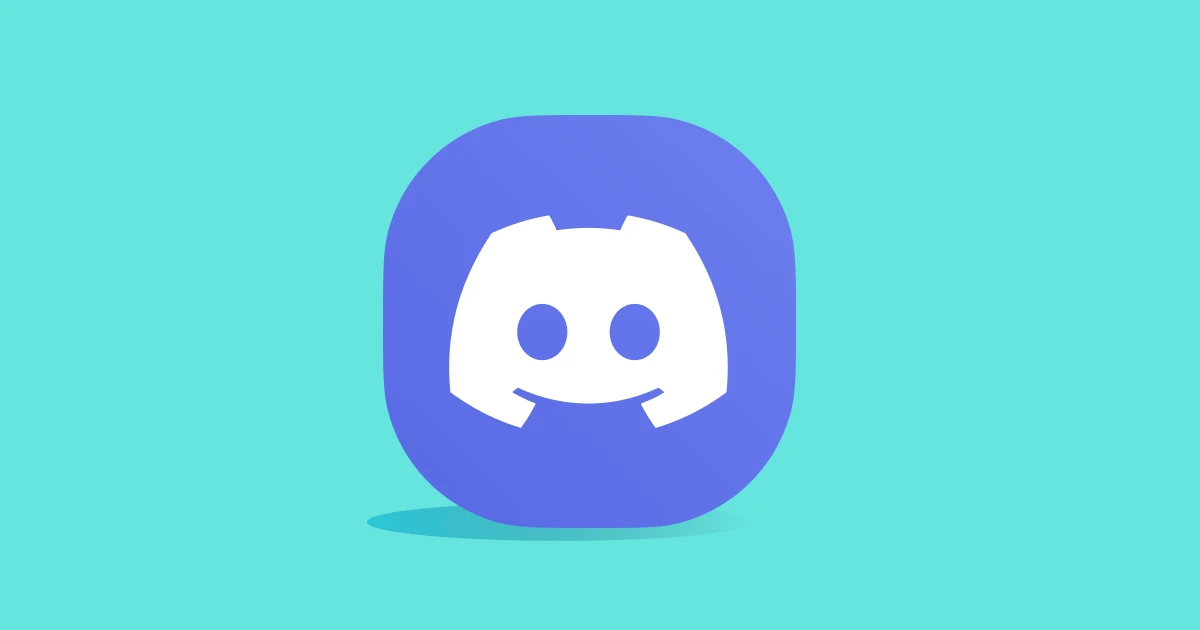 20. Discord
Discord is a popular messaging and voice communication app that is available for Android. While it is primarily known as a platform for gamers, Discord has gained widespread popularity and is used by various communities for communication and collaboration. It offers a range of features that make it a versatile messaging app for Android users. Discord operates on a server-based structure, where users can join specific servers and participate in discussions within different channels. Servers can be public or private, and each server can have multiple text and voice channels for specific topics or purposes. In addition to server-based communication, Discord supports direct messaging, allowing you to have one-on-one conversations with other users. You can send text messages, share files, and even initiate voice or video calls with your contacts.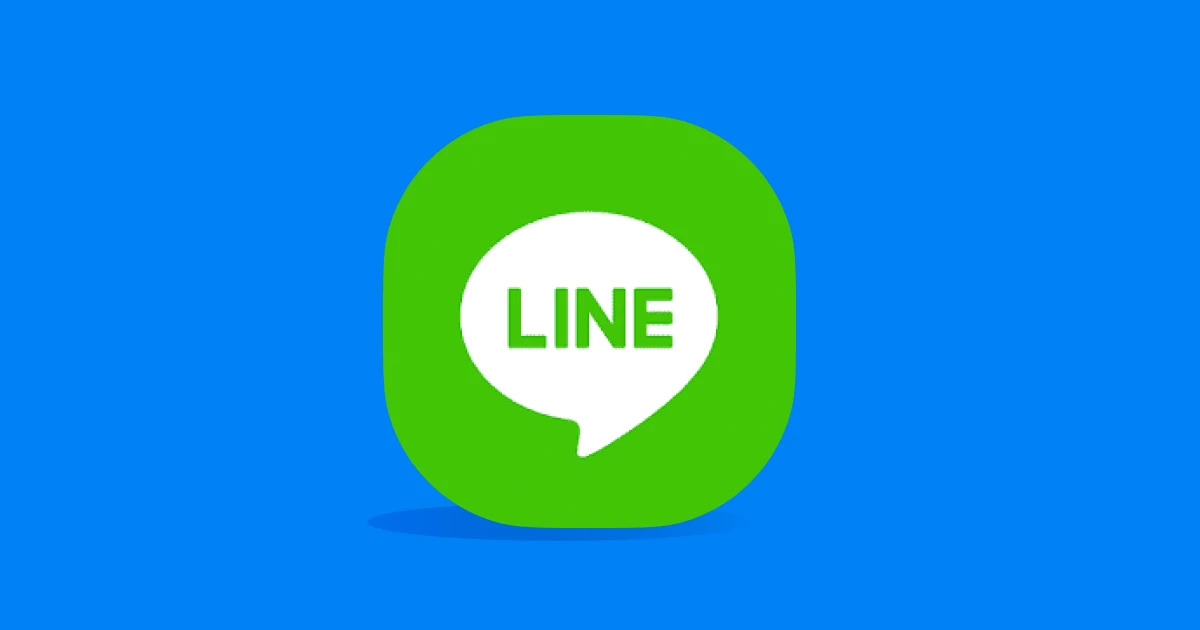 21. LINE Free Calls & Messages
LINE Free Calls & Messages provides a comprehensive messaging experience for Android users, with its text messaging, voice and video calls, stickers and emojis, multimedia sharing, timeline or moments feature, official accounts, LINE Pay, games and entertainment services, additional features, and LINE Out for international calls. It has established itself as a popular messaging app, particularly in Asian markets, offering a blend of communication and social networking features to keep users connected and engaged.
22. GroupMe
GroupMe offers a convenient and focused messaging experience for Android users who want to engage in group communication. Its group messaging capabilities, multimedia sharing, direct messaging, event organization features, customizable notifications, mentioning and reactions, image galleries, SMS integration, cross-platform compatibility, and moderation and privacy options provides a versatile solution for coordinating and staying connected with various groups, whether for personal, professional, or community purposes.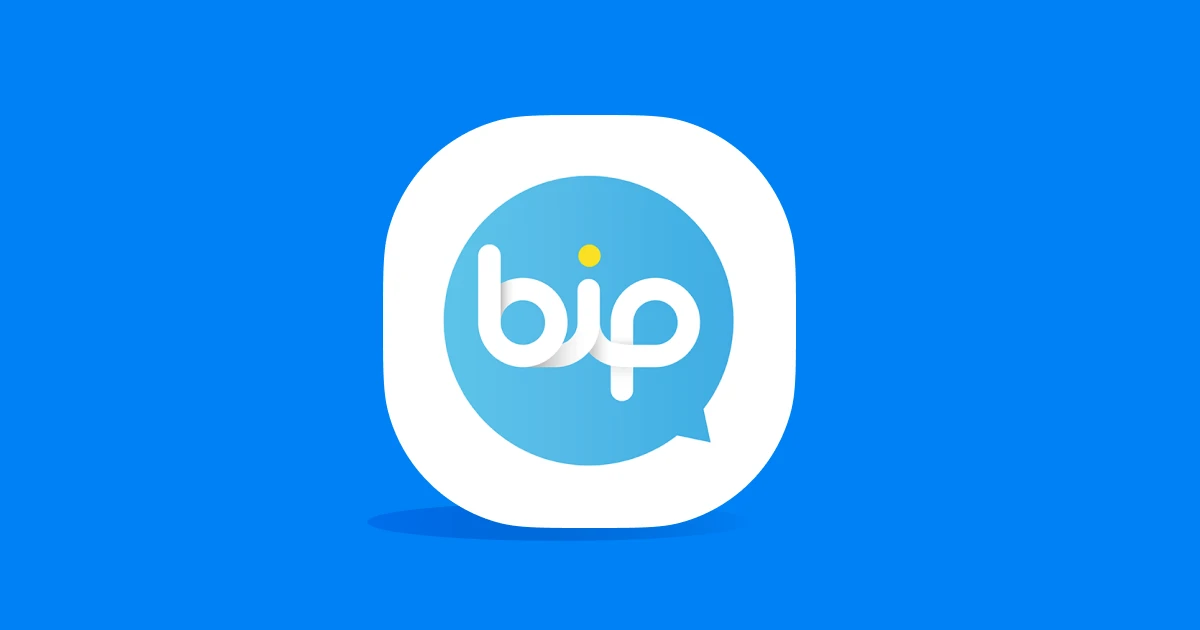 23. BiP Messenger
BiP is a messenger app that lets you follow the public channels of your favorite influencers and more. The app includes a feature called "BiP Out," which enables users to make low-cost international calls to mobile and landline numbers outside the BiP network. This feature is useful for keeping in touch with contacts worldwide. BiP Messenger features channels that users can subscribe to for accessing news, updates, and content from their favorite brands, celebrities, or organizations. It allows users to stay updated with their interests and engage with the content creators.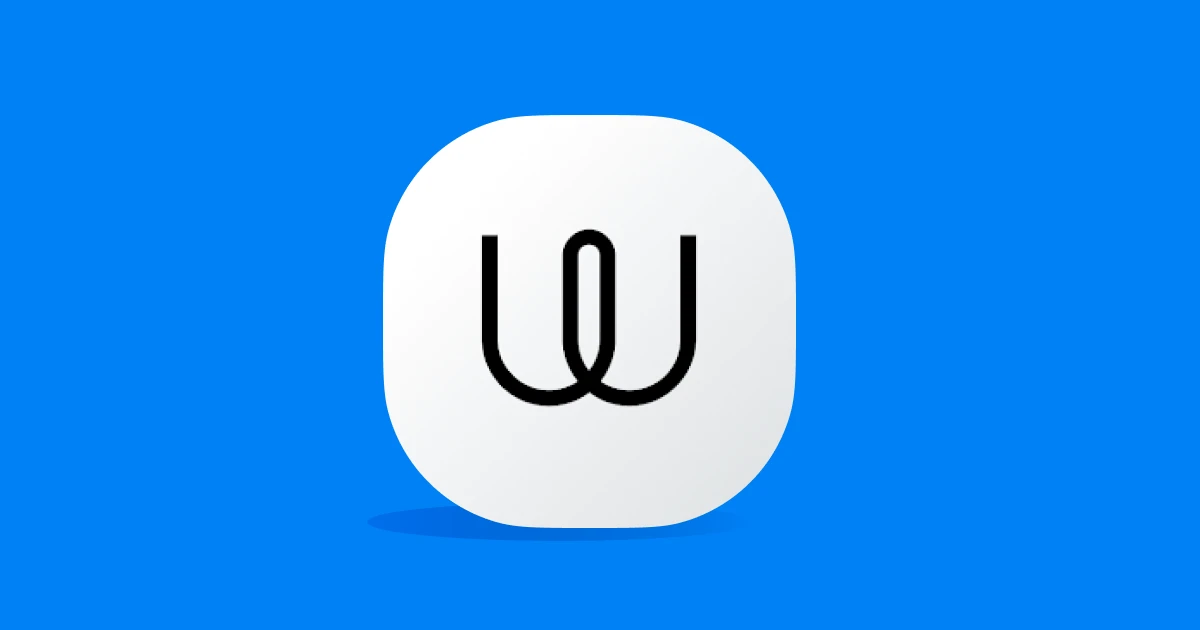 24. Wire
Wire provides encrypted communication between different platforms and can be used to transmit media files, texts, and make video and voice calls. The messaging app prioritizes security, privacy, and collaboration. It offers end-to-end encryption for all communication, ensuring that messages, calls, and shared content remain secure. Wire is designed for both personal and professional use, providing features that enhance messaging, file sharing, and collaboration within teams and groups.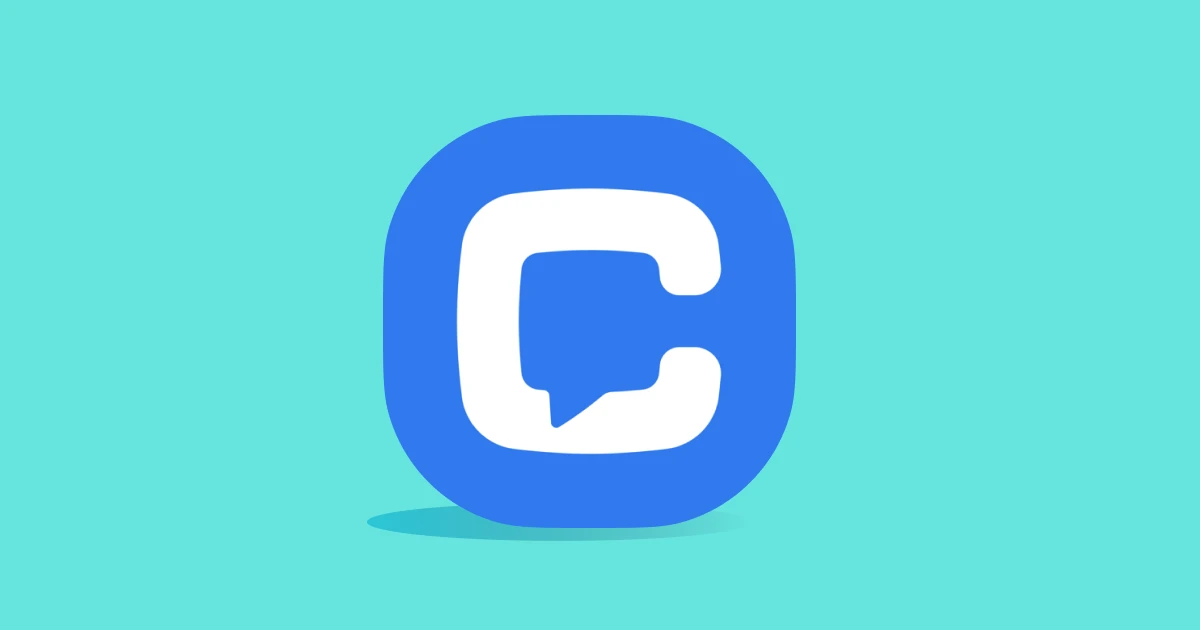 25. Chanty
Chanty is a team collaboration and messaging app available for Android that aims to streamline communication and enhance productivity within teams. It provides a platform for team members to collaborate, share files, and stay organized through its messaging and project management features. You can create multiple chat rooms based on different topics, projects, or departments within your team. In addition to group chat rooms, Chanty supports one-on-one direct messaging. This feature enables team members to have private conversations and discuss specific matters without the need for a larger group.