Glovo: Delivering Perfection With Dexatel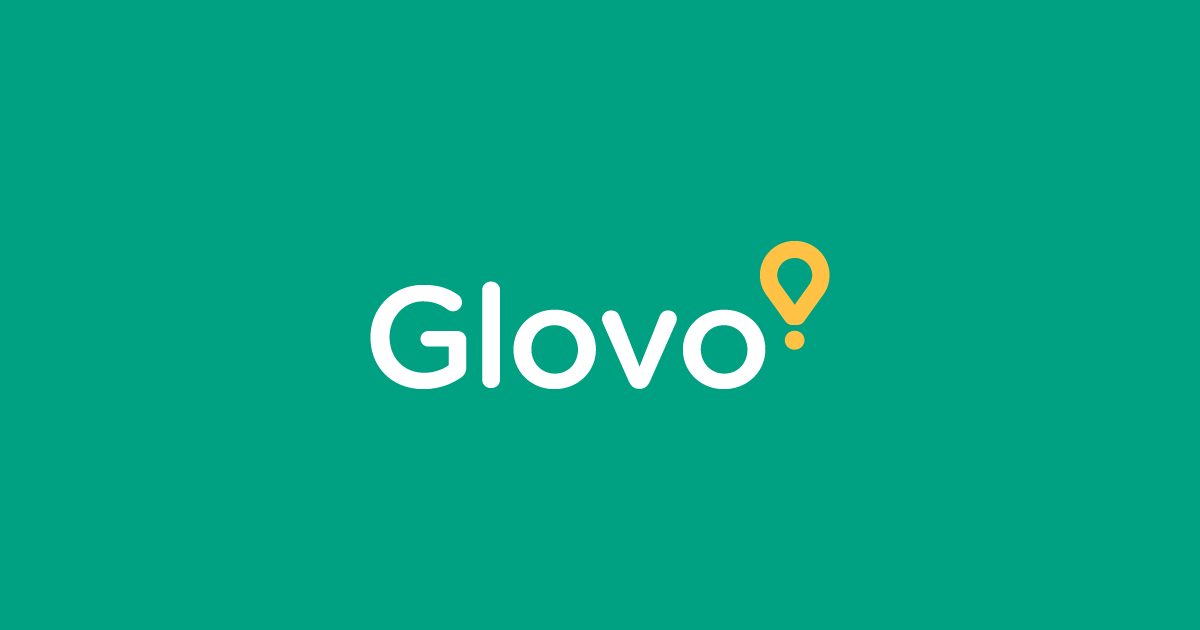 Established in 2015, Glovo describes itself as a multi-category app that offers delivery services spanning restaurants, pharmacies, gift shops, and more. The app is operational in 25 countries across Europe, Africa, and Western Asia.
In 2021, Glovo decided to work with Dexatel for business communications in Armenia, forming a partnership that thrives to this day. Dexatel endowed Glovo's Armenia branch with text messaging solutions, enabling the latter to enrich the customer experience by sending delivery alerts to customers.
Boosting Satisfaction Through Delivery Alerts
Picture this: You're looking to buy a gift for a friend, and you find the perfect shop on Google. It's half an hour away on foot, but you don't have much time before it closes. Your best bet is Glovo. You hastily search the app for the shop, and—much to your delight—it's there. You select the item and successfully place the order. Before you know it, you receive a delivery alert informing you that your order is en route.
This notification is a manifestation of Dexatel's role in the customer journey. A few moments pass, and the gift you ordered is at your door—courtesy of Glovo. The end result is a success story realized through the collaboration between Glovo and Dexatel.
Forging Exceptional Customer Journeys
The orchestration of delivery alerts assumes a fundamental role in forging the perfect journey. These notifications not only demonstrate reliability and punctuality but also satisfy a sense of anticipation, ultimately resulting in a positive experience for customers. As such, delivery alerts take an ordinary transaction process and transform it into an informative and exciting voyage.
The strategic cooperation between Glovo and Dexatel is pivotal in shaping this customer experience. By harnessing Dexatel's prowess in business messaging, Glovo can communicate its timely updates to customers. In the grand scheme of things, this partnership is a testament to the synergy between the two companies, where one's expertise in reliable messaging reinforces the other's commitment to exceptional customer journeys. This blend of communication and transportation showcases how advanced and well-designed messaging channels can transcend the conventional and launch customer experiences to new levels of satisfaction.