Pinngle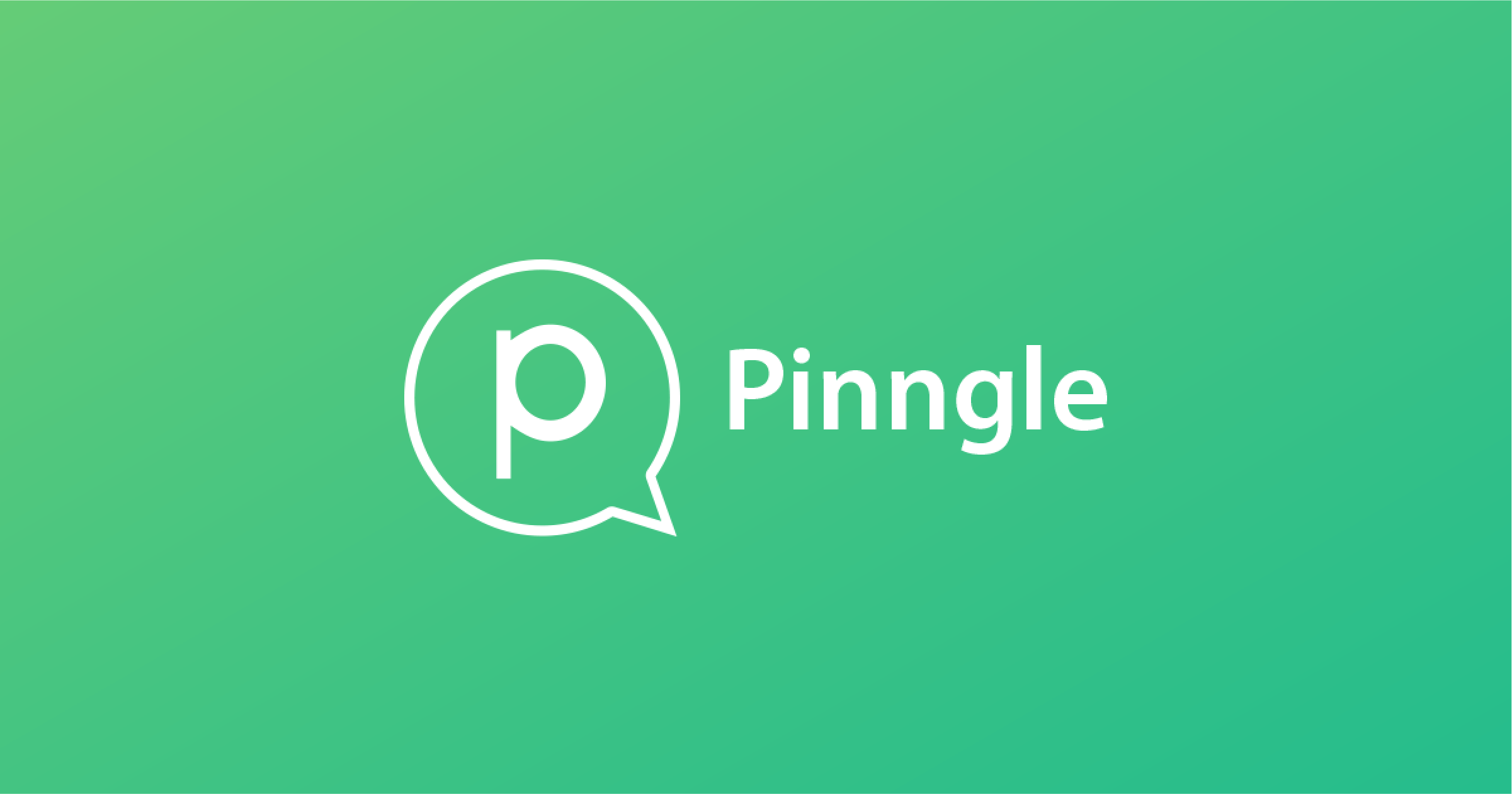 Established in 2016, Pinngle is a free messenger app connecting users across the world with instant messaging, voice calls, and video chat.
Since 2019, Dexatel has been providing Pinngle with smooth text messaging experience, implementing text messaging solutions with high-quality routes and flexible prices.
One-Time Passwords
Collaborating with Dexatel, Pinngle sends one-time password messages to its customers. Assume that Patricia wants to become a Pinngle user. She creates an account, and Pinngle sends her a one-time auto-generated code for security reasons. Patricia types in the OTP and confirms her identity and device.
Loyalty is one of our core values, which is why our team provides 24/7 customer support for Pinngle to enjoy the best client experience.