Yassir: Driving Security With Dexatel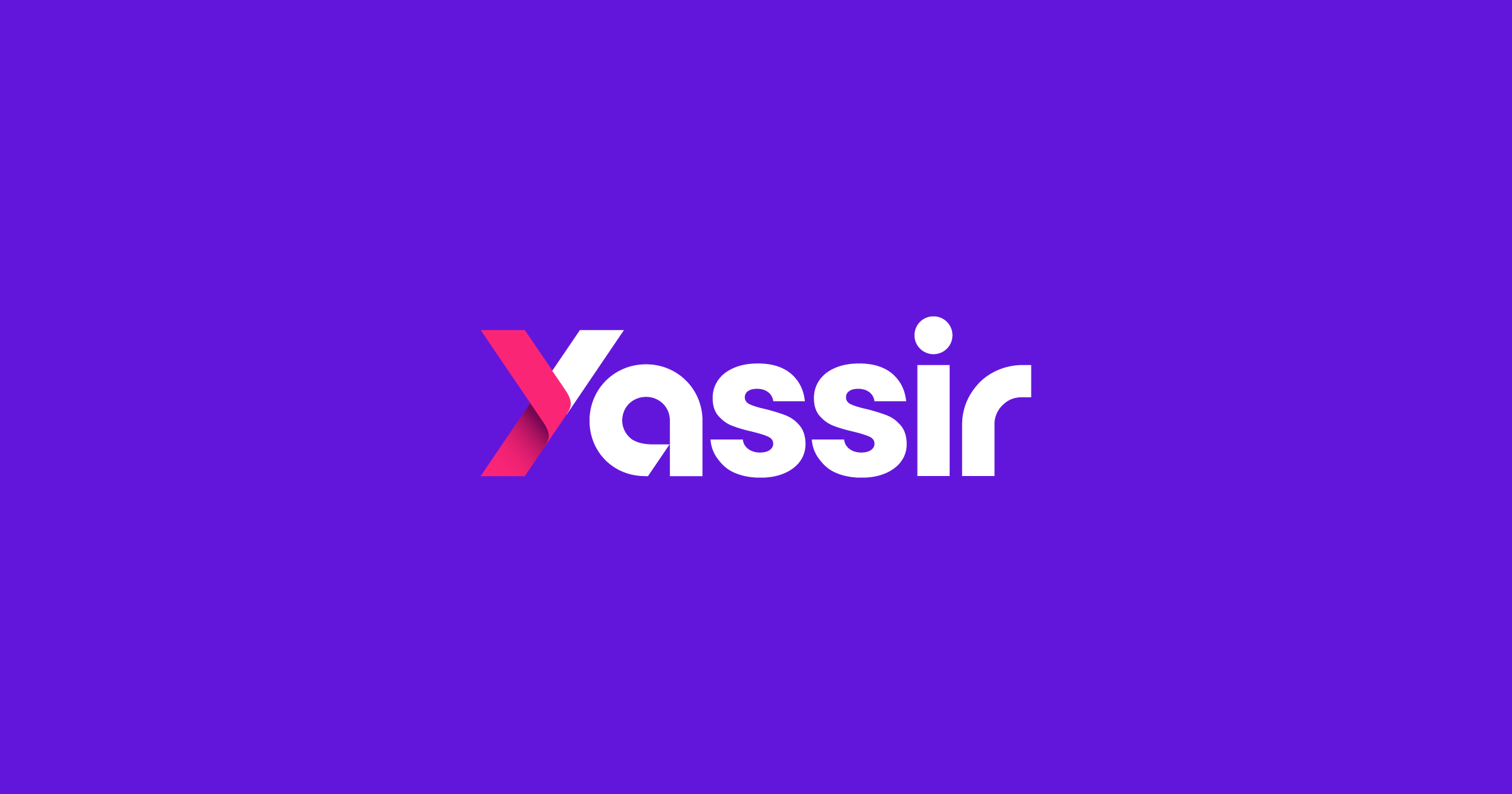 Founded in 2017, Yassir functions as a top provider of ride-hailing services and has left a considerable mark in the industry. The company operates in Algeria, Morocco, Tunisia, South Africa, France, and Canada. Its primary ride-hailing service is Yassir Go, with various features like immediate rides, airport packages, and more. In addition, the platform presents Yassir Express for food delivery and Yassir Business for company rides.
Fast forward four years—Yassir decided to work with Dexatel, an industry-leading provider of business messaging services; the collaboration has flourished since then. Dexatel empowered Yassir with a cornucopia of global texting solutions, allowing the latter to enhance the customer experience through reliable communication.
Boosting Security With One-Time Passwords
If you had to assume the role of a sales representative frequently attending conferences, expositions, and other events across town, you might be searching for a dependable and comfortable way to get to all your destinations.
That's when you come across Yassir, a ride-hailing company catering to your daily transportation needs. After downloading the app and signing up, Dextatel steps in to enhance the security aspect. A prompt one-time password is sent to your mobile device, followed by a confirmation process that strengthens trust and guarantees a secure digital journey with Yassir.
Fostering Positive Experiences
User-centricity is at the heart of the synergy between Yassir and Dexatel. The implementation of the latter's technology to deliver one-time passwords allows users to carry out swift and seamless authentication. Underpinned by Dexatel's expertise, this process creates a sense of confidence in users.
The composition of OTP codes enriches the customer journey with a dash of technological sophistication. The marriage of technology and user experience design paves the way for a holistic journey where security and convenience merge seamlessly.
Yassir and Dexatel work in unison to guarantee a seamless journey for customers—both digitally and on the road. As users from various countries benefit from Yassir's industry-leading solutions, Dexatel acts as a beacon of security. Through every verification code, the core of the alliance echoes, transporting people from point A to point B while presenting a positive experience.