SAP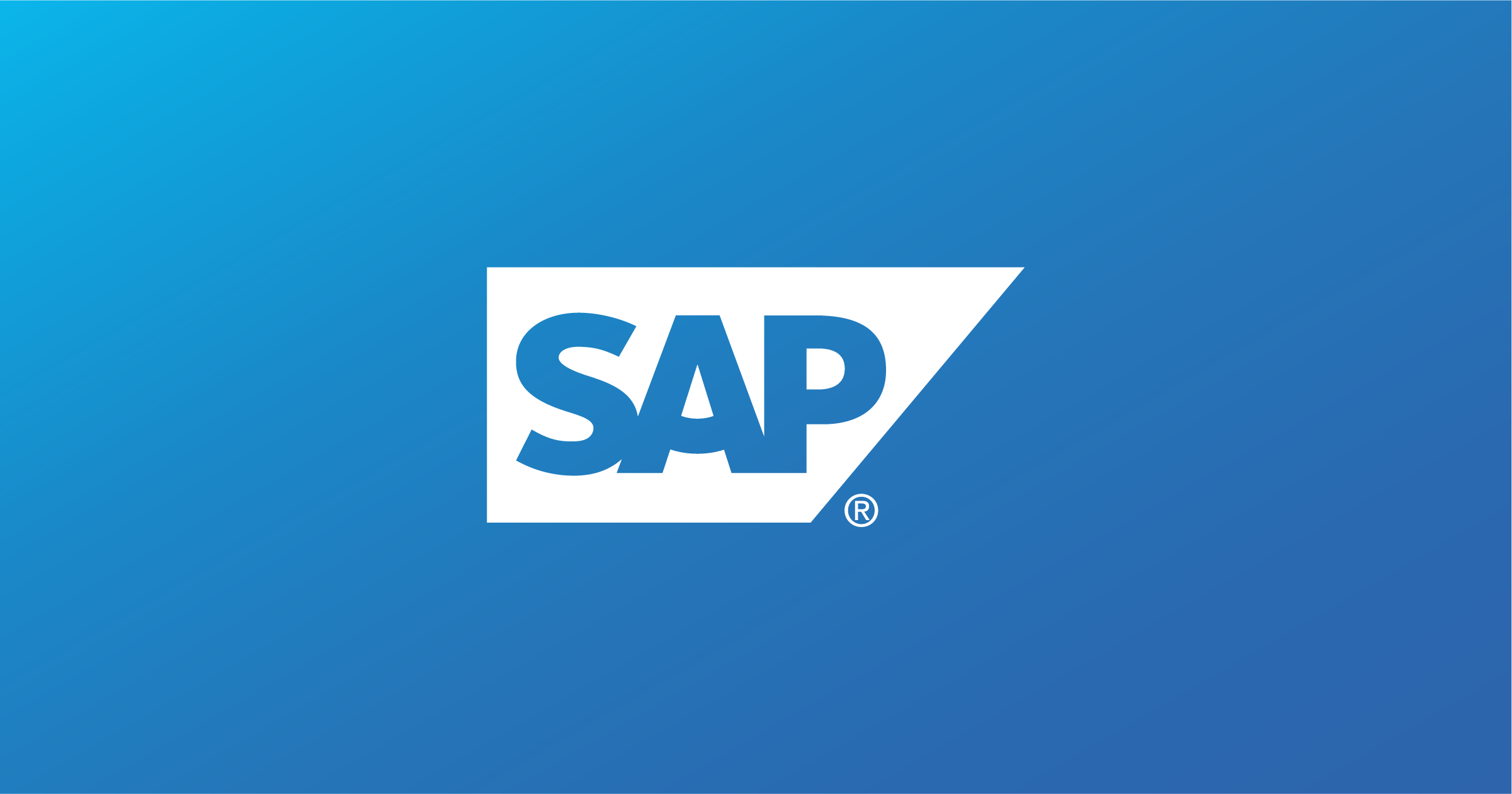 SAP is a German multinational software corporation based in Walldorf, Baden-Württemberg. The company provides enterprise software development to manage business operations and customer relations. ERP software is one of SAP's best-known products. SAP is the world's third-largest publicly-traded software company by revenue.
Since 2018, Dexatel has been providing a smooth communication experience for SAP regarding several customer-related needs. The following cases are examples of messaging solutions we provide SAP:
One-Time Passwords
Imagine Christopher, a company PM, wants to use SAP's software. And when he signs up on SAP, the company sends a one-time code to Christopher for authentication and security purposes. This way, SAP enhances the customer experience and prevents fraud and spam.
Software Update Notifications
Constantly evolving and expanding, SAP understands that Christopher should keep up with SAP's software updates. The company sends him SMS notifications, informing him about software and other updates to help customers grow and benefit together.
We prioritize the provision of quality tech support for SAP on all levels. Dexatel acknowledges the importance of quality assurance and customer satisfaction in the business-to-business realm.