10 Proven B2B eCommerce Marketing Strategies to Look into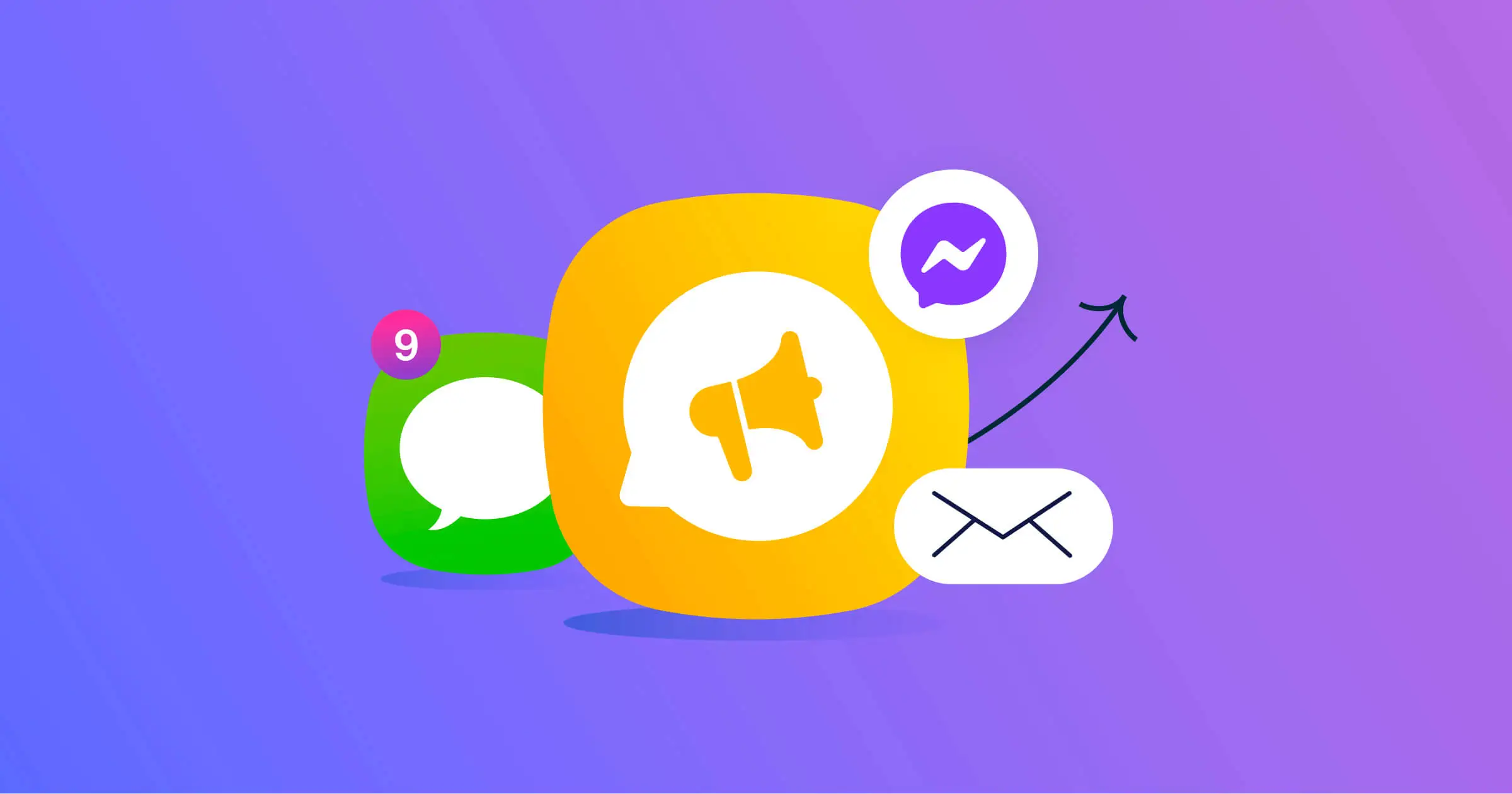 What's the first thing that pops into your mind when you think about eCommerce marketing? Chances are, it's an online B2C brand. But, lo and behold, B2B eCommerce marketing strategies do exist. 
Being able to stand out in a world of B2B giants is no easy feat. That's where a well-crafted and properly implemented marketing strategy enters the picture. If you're a B2B seller trying to promote your online brand, these are the tactics that will prove vital to your efforts. 
What Is B2B eCommerce Marketing?
B2B eCommerce marketing strategies are the tactics companies use to promote their online store to other businesses. Unlike B2C eCommerce—where online retailers sell their products and services to consumers—this takes place between two businesses through an online platform. The target audience may include anyone from wholesalers to retailers to organizations.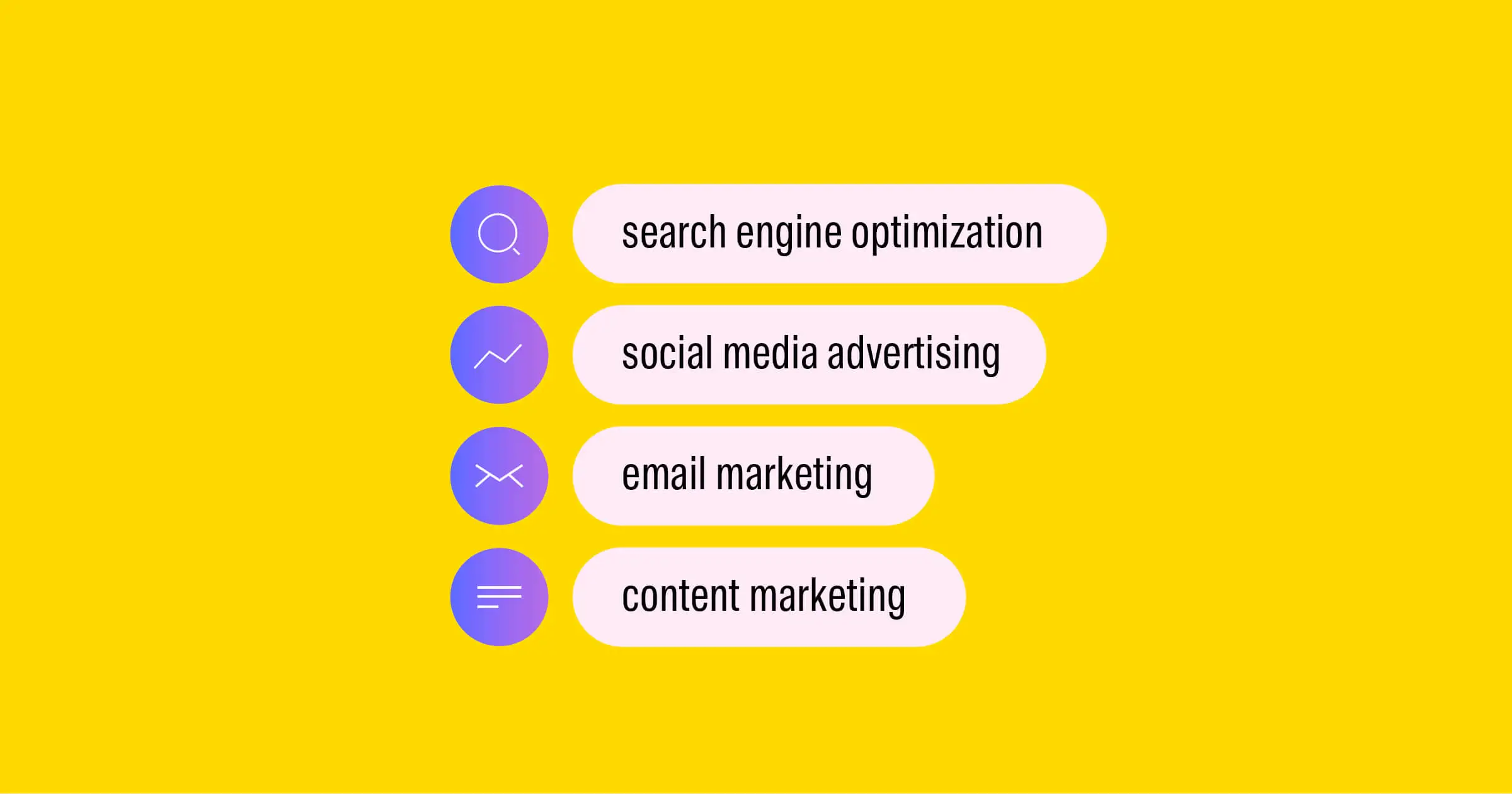 Common B2B eCommerce Marketing Strategies 
A well-planned B2B marketing approach never fails to provide a return on investment. Make no mistake—this doesn't mean creating a website and forgetting about it. A B2B marketplace is a continuous journey that involves optimizing your strategies based on what works and what doesn't. Here are some effective tactics to incorporate into your marketing strategy. 
1. Drive Website Traffic With SEO
When it comes to driving conversions, a great place to start is to expand your customer base. This means making it easier for new B2B customers to find your online store via search engines. That's why you have search engine optimization, which includes technical SEO and on-page SEO. 
With the technical approach, search engines such as Google, Bing, and Yahoo use algorithms to rank your eCommerce website higher or lower than your competitors. You can improve your ranking with technical optimizations such as backlinks, an XML sitemap, and an SSL certificate. 
On the other hand, on-page SEO involves optimizing your on-site content. This is where you research keywords that your target audience may use when looking up products and businesses. On-page SEO also includes using meta titles and descriptions, as well as product images with optimized captions. 
Note that search engines track whether visitors engage with your eCommerce website or return to the results page. This is called the bounce rate. And to minimize that bounce rate, you'll need to provide optimized and quality content that maximizes customer engagement and generates leads.
Get Started Now
Reach your clients now and claim your 30-day free trial. No credit card required.
2. Use Social Media to Boost Conversions
While there's no doubt that driving traffic to your social platform goes a long way, it's more important to have customers visit your eCommerce platform and actually make a purchasing decision. Using psychological marketing techniques can help you increase conversions online. For example, you can show off your customer base by displaying customer names, logos, and case studies on your social media. This helps give your brand credibility. 
A similar tactic is to showcase customer testimonials. Validate the quality of your products and services by reposting content in which satisfied customers praise your brand. You can also utilize influencer marketing to boost brand awareness—but more on that later. 
3. Use an Omnichannel Approach
A study by the Harvard Business Review shows that 73% of customers prefer using multiple sales channels when shopping. This tendency also applies to B2B buyers who interact with their suppliers through several channels. An omnichannel approach to B2B eCommerce marketing combines all those channels, helping you expand your reach and engage both existing and potential buyers. 
Whether your customer is shopping online from a laptop, tablet, or smartphone, you can guarantee a seamless experience in real time, especially on occasions like Black Friday. To implement omnichannel marketing, you'll want to integrate everything from product details to customer data and sales information.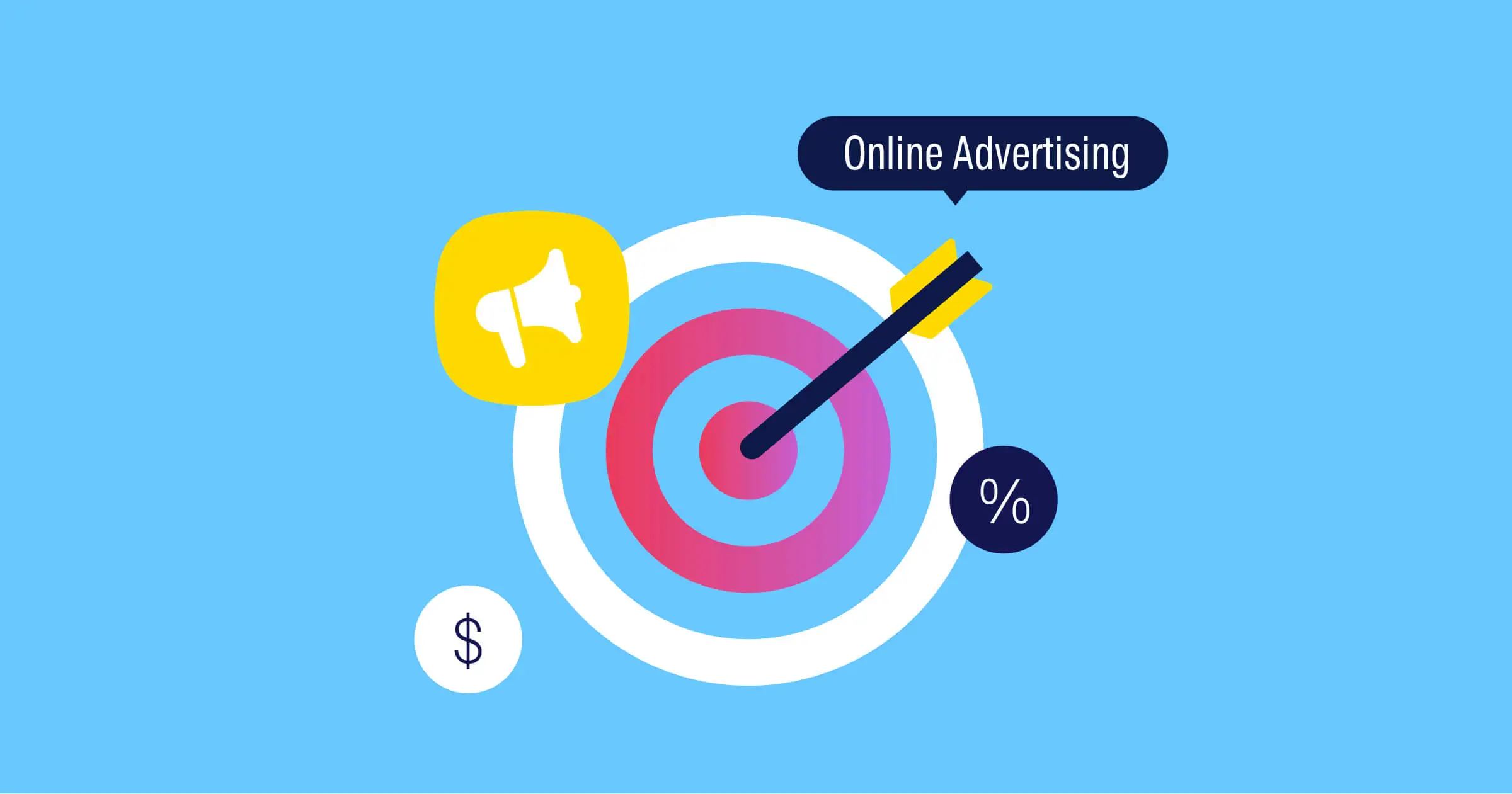 4. Expand Your Reach With Paid Online Advertising
Paid online advertising is another B2B eCommerce strategy that brands can use to reach new and existing customers. Suppose your SEO efforts aren't bringing the results you're hoping for. An alternative method, in this case, would be to use SEA. Short for search engine advertising, SEA allows your brand to come up in front of targeted audiences who are looking up products like yours. 
And then you have paid social media advertising. This tactic allows you to concentrate on certain demographics such as location, interest, and even language. Many social media apps, such as LinkedIn, Twitter, and Facebook, offer this feature. And with the massive number of users on these platforms, it's an excellent way to raise brand awareness. 
5. Harness the Power of Virtual Reality 
Being unique with your marketing strategy can give you a competitive edge, allowing your brand to stand out in a saturated market. An arsenal of technological innovations makes this all the more possible today. One perfect example is virtual and augmented reality. 
Options such as 360-degree demos, virtual try-ons (VTOs), as well as 3D models are gaining popularity across the realm of B2B businesses. These technologies can do wonders for your visibility as a brand. You'll be able to present your products more effectively and enhance relationships with B2B customers through deeper personalization. 
6. Embrace Influencer Marketing
Influencer marketing extends beyond the B2C environment; it's actually going through a digital transformation. People tend to trust what individuals have to say about products and services, especially if that individual is a familiar face or a leading industry expert. Having that person recommend your product can prove to be an immensely effective B2B sales tactic. 
One thing to note, however, is that B2B influencers aren't the same as B2C influencers. A B2C influencer's greatest asset is the number of followers they have. Whereas for a B2B influencer, having expertise in the product or service they endorse is far more important.
7. Personalizing the Customer Experience
Keep in mind that B2B buyers are people too. They expect something similar to their B2C shopping experience that is tailored based on consumer behavior, past purchases, and other factors. 
Having said that, you'll need to market your B2B eCommerce brand in a way that your target audience can relate to it. This means customizing the B2B customer service and experience. As a business, you can implement this tactic into your marketing efforts by providing tailored recommendations and unique prices.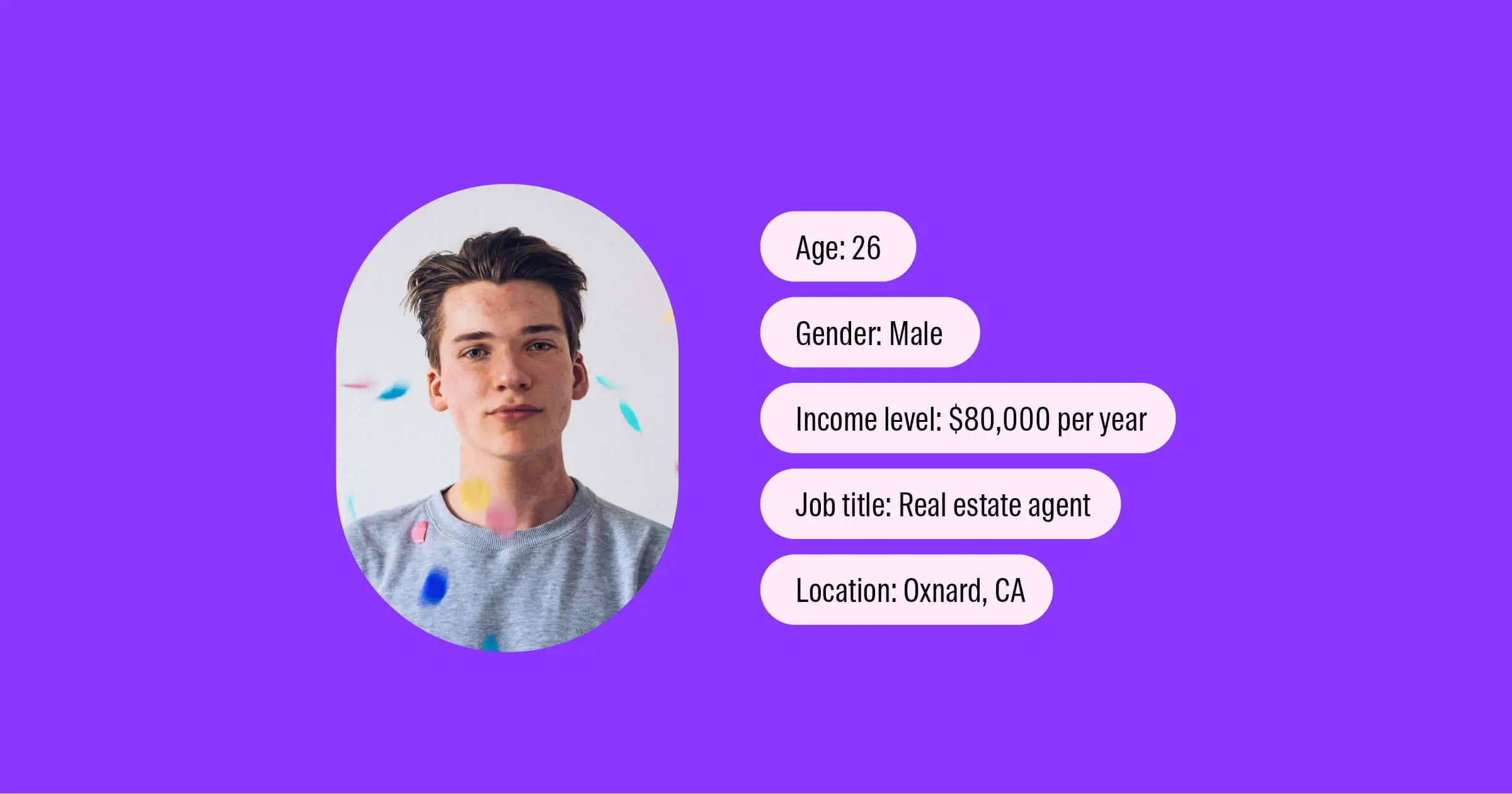 8. Create a Marketing Persona
A lot of B2C companies form a certain persona when coming up with a marketing strategy. A marketing persona is a profile of an ordinary person who belongs to the target audience. The profile would include details such as name, age, gender, status, interests, buying behavior, and more. This allows you, as a business, to relate to your customers.
The marketing persona technique is not exclusive to B2C companies. B2B marketers can also embrace this tactic. In this case, the persona would be a business owner. Having such a persona will allow you to narrow down your target audience and make sure that your marketing message reaches the right people.
For example, you can create content that addresses the B2B buyer's pain points. 
9. Cater to Smaller Businesses
There's plenty of revenue potential in making small businesses accessible. This means offering deals that other online B2B suppliers don't, and making it easier for smaller B2B companies to buy from you. 
Suppose you have a company that enables small businesses to launch their own clothing line. You can offer comfortable payment options and plans, and perhaps allow them to start for free. You can even provide custom packaging designs without having to work with third-party businesses. 
Another way to open the door for smaller B2B buyers is to eliminate order minimums if possible. Always remember that flexibility is key to maintaining relationships with customers. 
10. Build a Good Landing Page
When it comes to B2B lead generation, a landing page makes for an effective marketing strategy—it essentially turns visitors into leads. A landing page that focuses on specific keywords related to your B2B products or services allows your online marketplace to rank higher for those keywords. You also make sure that when a prospective B2B buyer clicks on your ad, it redirects them to the landing page that catches their attention. 
A strong landing page may consist of a video, a customer success story, and a frequently asked questions section, along with a convincing page copy. When writing a page copy, many businesses make the mistake of only listing their features. This would leave the reader asking, "So what?" A more effective approach is to emphasize the results of those features and offer solutions to the readers' problems.
Helpful Tips for Creating the Best Strategy
Determine Your Target Audience
Understanding your target audience helps you find the right offers, voice, and channels. 
Observe Your Competition
There's no point in creating a marketing strategy from scratch if what your competition is doing works just fine. Consider adding your touch to have a competitive advantage.
Base Your Targets on Industry Standards
Setting your targets based on common benchmarks can provide you with a clear direction.
Automate Where Possible
Having sales come in on autopilot can help you scale your business. Aim to automate aspects such as administrative workflows, checkout processes, and more.
Expand to Other Marketing Channels As You Go
Once your initial marketing plan is on track, add more channels and strategies down the line.
Tailor Your Communication
Personalizing your ads, SMS messages, emails, and other forms of communication makes them more effective. Customers enjoy getting special treatment rather than receiving a generic message.
Build Customer Loyalty
Customer loyalty has a long-term effect when it comes to boosting profits, enhancing your brand image, and attracting new ones through your audience.
Track Your Marketing Results and Adjust As Needed
Tracking your ROI can help you determine how your eCommerce strategy is performing. From there, you can refine and reuse as necessary.