How To Retrieve Deleted Text Messages On Android And iOS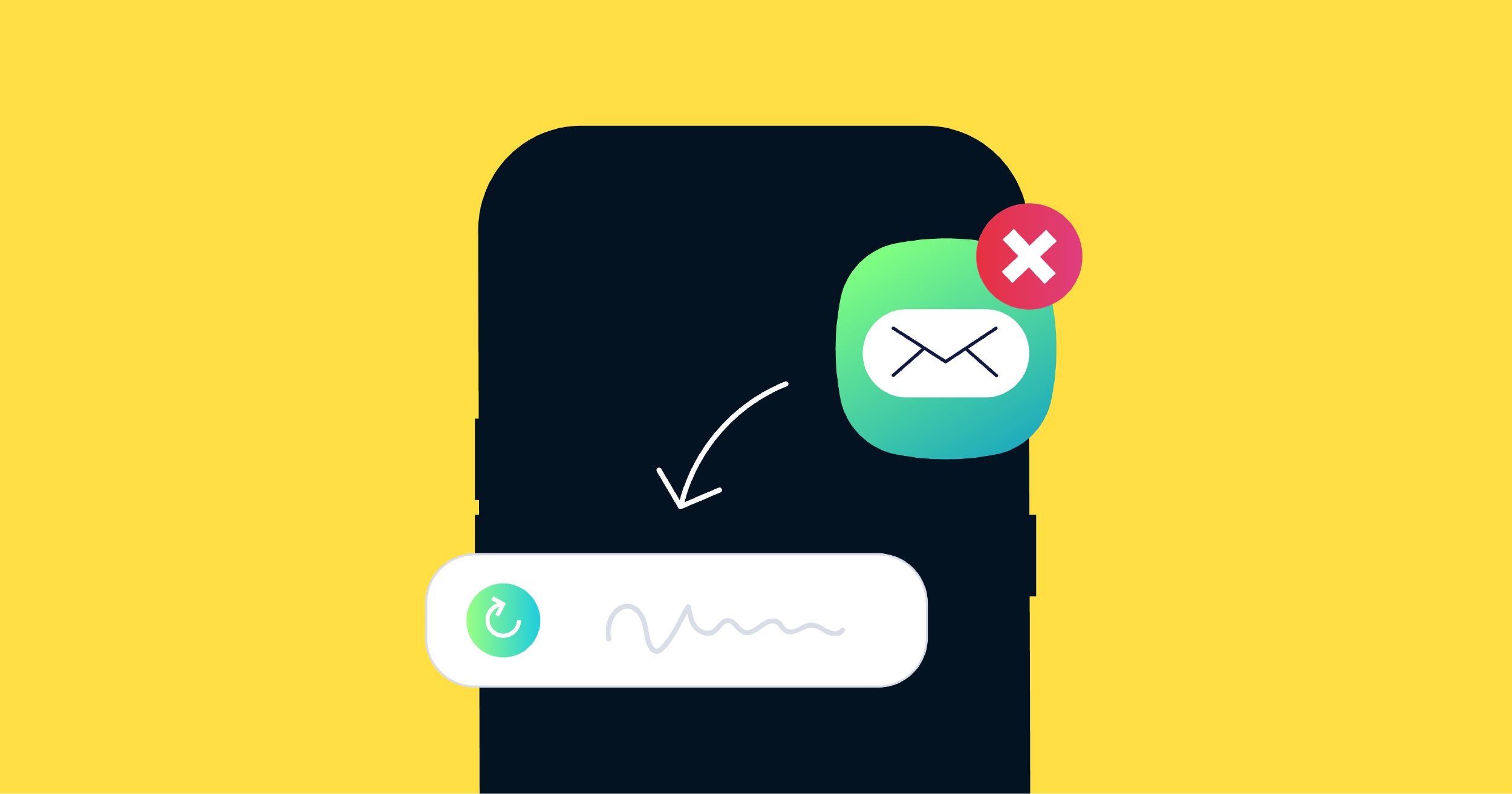 It's so frustrating when your texts are lost and you can't seem to find them anywhere. It's like they just disappear into thin air and you have no way of retrieving them. This can be especially troublesome if you need to reference a particular message for whatever reason. If you're thinking of how to undelete texts, there are a few things you can do—for iMessage, SMS, and MMS messages.
How to Undelete Texts?
The answer to this question depends on the phone and service provider you are using. If you have an iPhone, there is a chance that you can do it through iCloud.
For Android phones, there are third-party apps like Dr.Fone, PhoneRescue, and FonePaw that claim to do so. If you have a phone with a different operating system, you will likely not be able to retrieve deleted texts.
You can also use a data recovery program to see if it can find the lost texts. This usually works if they were accidentally deleted recently and weren't overwritten by new data.
Another option is to try to restore an SMS backup of your phone. If you regularly back up your phone, there's a chance that they will be in the backup. However, if you've never backed up your phone or the backup is too old, this probably won't work.
The last option is to contact your cell phone carrier. They may be able to retrieve them from their records, but this isn't always possible.
So, unfortunately, there is no guarantee that you will be able to do it. However, it's worth a try to see if any of the methods above work for you.
Can Deleted Texts Be Recovered?
Yes, if you follow the right steps, you can recover your deleted categories on both Android and iOS. These texts can sometimes be recovered depending on various factors such as the device, operating system, and specific circumstances surrounding the deletion.
Get Started Now
Reach your clients now and claim your 30-day free trial. No credit card required.
How Do I Retrieve Deleted Messages On Android
There are several ways to perform Android data recovery depending on the kind of phone you're using. Try either of these options to recover deleted SMS messages.
Option #1: Accidentally Archived
Open your Android Messages app
Tap the three-dot menu in the upper-right corner of the app
Select Archived
See if the SMS you're looking for were accidentally archived
Long-tap the message you want to retrieve
Tap the up-arrow icon at the top
Since Google Messages has no Recycle Bin, you'll have to use third-party data recovery apps if you've never used a Google Drive backup.
Option #2: Samsung
Open Messages on your phone
Tap the three-dot menu and open the Recycle Bin
See if the texts you're looking for are there
Long tap the deleted text message you want to retrieve
Tap Restore at the bottom and check your inbox
On Galaxy phones, the built-in One UI Messages app comes with a ton of functionality and supports RCS. The Messages app stores deleted texts in the Recycle Bin for a month and are permanently gone after 30 days.
Option #3: Third-Party Software and Apps
Dr.Fone: This app allows you to recover your lost texts from your Android device. It also supports recovering other data such as contacts, photos, videos, and more.
Undeleter Recover Files & Data: This app can help you recover lost files and data from your Android device.
PhoneRescue: PhoneRescue uses technologies that are specifically tailored to each device to ensure that you have the maximum chance of recovering lost data and files.
How To Recover Lost Texts On iOS
You may restore your iPhone messages using multiple methods. These are the most common ways.
Option #1: Recover iOS 16
Open Messages and select Edit
Tap Show Recently Deleted from the menu
Select conversations you wish to retrieve
Tap Recover Message
Select Done to return to your inbox
Option #2: iCloud Recovery
Open Settings and tap your Apple ID profile
Select iCloud and tap iCloud Backup
Check if your backup was before or after your texts were deleted
If before, open Settings and tap General
Choose Transfer or Reset iPhone
Tap Erase All Content and Settings
Select Erase Now
Note: If you have older software, do not choose Backup Then Erase, or you'll lose the previous backup and won't be able to retrieve the deleted texts on your iPhone.
Once your iPhone launches as a new device, follow the instructions until you get to Apps & Data
Tap Restore from iCloud Backup
Enter passwords from iCloud Backup if necessary to sign in
Select the most recent backup that predates your text deletion
Option #3: Third-Party Apps and Software 
iMessage Recovery: This app can also recover texts that have been lost due to a software update or factory reset.
Primo iPhone Data Recovery: This app enables you to retrieve iMessages and to increase success rates, it also offers three recovery modes.
D-Back iPhone Data Recovery: You may easily recover your lost iMessages with this software. It even offers four different recovery modes for a better possibility of retrieving lost data.