The Clear Point of Difference in Mobile Marketing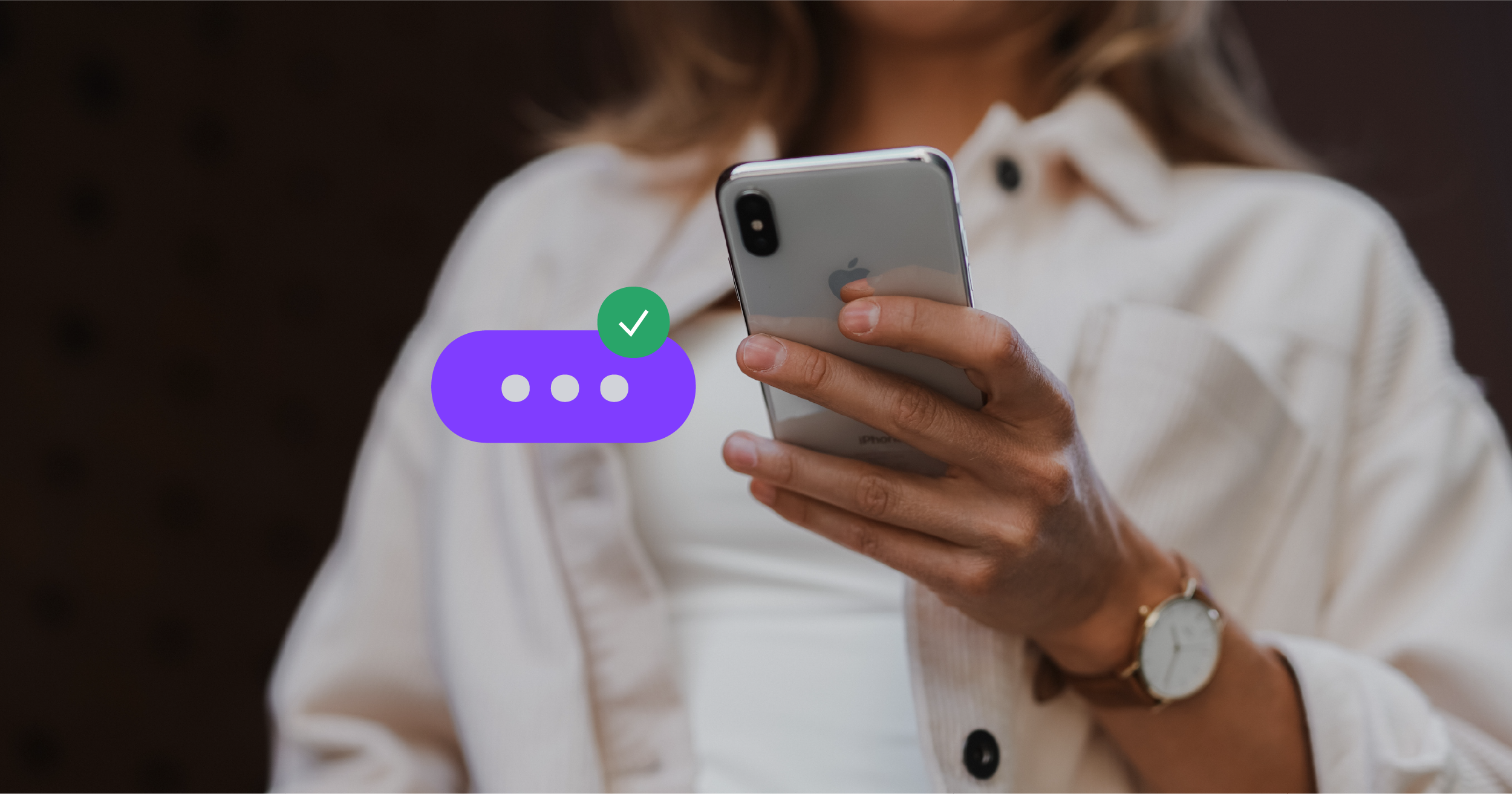 Desktop and mobile marketing are both critical components of a company's agenda. While the difference between desktop and mobile marketing seems evident, there is a lot more to dig into.
Mobile marketing is a relatively new phenomenon, and its channels have derived from desktop marketing. Because of this, certain companies are skeptical about mobile marketing and prefer to rely on good, old-fashioned desktop advertising. In this regard, it is essential to understand what the clear point of difference in mobile marketing is.
Understanding the Clear Point of Difference in Mobile Marketing
The main point of difference is that it allows companies to send out their promotional messages regardless of where the customers are and what they do. It reaches a target audience through text messages, push notifications, and similar elements.
Some people falsely believe that mobile marketing involves all digital marketing channels on mobile devices. But, this brings forth two issues. First, certain mobile marketing channels are inapplicable to desktop devices such as mobile app marketing, text marketing, or mobile wallet marketing. Second, even if there are channels applicable to both, their effectiveness and outcomes are vastly different.
People use desktop devices for work, entertainment, rest, and more. As expected, marketers took advantage of this, targeting their audiences through their computers. Nowadays, many desktop functions like emails, messaging apps, games, and more are available on mobile devices.
The inclination towards mobile devices comes from practicality. It's your photo album, playlist, wallet, and everything in between.
The fact that life is extensively moving towards mobile devices doesn't necessarily mean that desktop marketing is non-functional. However, companies need to understand which channel to apply for desktop and mobile marketing strategies.
Content Marketing
Most marketing mediums are different based on the platform. But, one that needs the most detailed examination before publishing is content. This mainly relies on the fact that content projected on mobile and desktop interfaces is greatly different. The most practical types of content are text, images, and videos.
Text Content
The difference between text content on desktop and mobile lies beyond the screen sizes. It's true that screens affect the way the text is projected. And, based on where the text is placed, paragraphs can seem awkward and make the copy look out of place. Therefore, before publishing the copy, content marketers must focus on how it appears on various devices and screens.
A helpful tip is to keep paragraphs short and concise. This way, the content does not look like a chunk of letters and symbols.
Image Content
Images are a great way to market a product. The only drawback is that high-quality imagery requires more space. At this point, if your target audience is desktop users, you have nothing to worry about. But if you're targeting a mobile audience, heavier imagery severely affects the load speed on mobile devices.
As far as imagery is concerned, you need to have lighter and smaller content to ensure a mobile-friendly user experience.
Video Content
Video content must also be optimized according to marketing needs. Typically, desktop users are connected to a local internet network or Wi-Fi and can watch longer, high-quality videos. But, most mobile devices have limited cellular data and can't afford to use it on a video. Hence, you need to publish video content based on what platform your target audience uses the most.
Push Notifications
Push notifications are one of the most effective channels of digital marketing. Almost everything about them is different based on mobile and desktop devices. In fact, you can't even promote the same product on both platforms. Needless to say, they offer different kinds of rooms for marketing messages.
Mobile Push Notifications
Mobile push notifications require a mobile app to send out marketing campaigns. Once the app is installed, it alerts users about various news and updates. The apps notify users with a sound or vibration resembling text messages, thus making users click on the push notification. Therefore, to reach your audience, you need to create mobile push notifications.
Web Push Notifications
If mobile push notifications require a mobile device, then web push notifications require a website. To send these notifications straight to desktop devices, you need the users' permission. Similar to mobile users, the user doesn't need to be active on the website to receive notifications.
Email Marketing
Email marketing is one of the oldest channels that works brilliantly on both mobile and desktop platforms. While modern marketing mediums seem to have overshadowed it, email is still highly practical for marketing with one of the highest ROIs (return on investment).
Initially, emails were made for desktop computers, which significantly limited marketers. This resulted in two major drawbacks. First, desktop devices were not always active, meaning that emails weren't opened periodically. Second, incoming messages were not alerting users, causing occasional spamming or the deletion of unnecessary messages.
The advancement of mobile devices and their operating systems allowed email applications installed on phones. Email was now more comfortable to use since people could send and receive messages regardless of their location. Soon, email marketing became more practical as a mobile marketing channel.
PPC
PPC (pay-per-click) advertisements are very effective when used for location-based marketing.
PPC mobile ads are sort of paid traffic to a landing page. They are typically useful for businesses that try to attract new leads or customers in a certain area. For example, restaurant owners can place a PPC ad in a specific location for a specific period so people find them first.
But, this by no means would work on a desktop PPC. People seldom use a desktop search from a specific area on a specific product or service.
SEO
Search engine optimization (SEO) is a critical point on every company's marketing agenda. The amount of traffic a properly done SEO campaign brings to a company's website is truly outstanding.
Most of the time, both desktop and mobile searchers have the same needs and produce similar search results with the same keywords. The only notable difference in mobile searches is that users have different habits.
Keep in mind that a search engine result page (SERP) brings out results optimized for devices. For example, if you do a mobile search for a service with a mobile app, you'll see the app pop up first. This wouldn't happen if you were to look it up on a desktop device.