The Essentials of Mobile Affiliate Marketing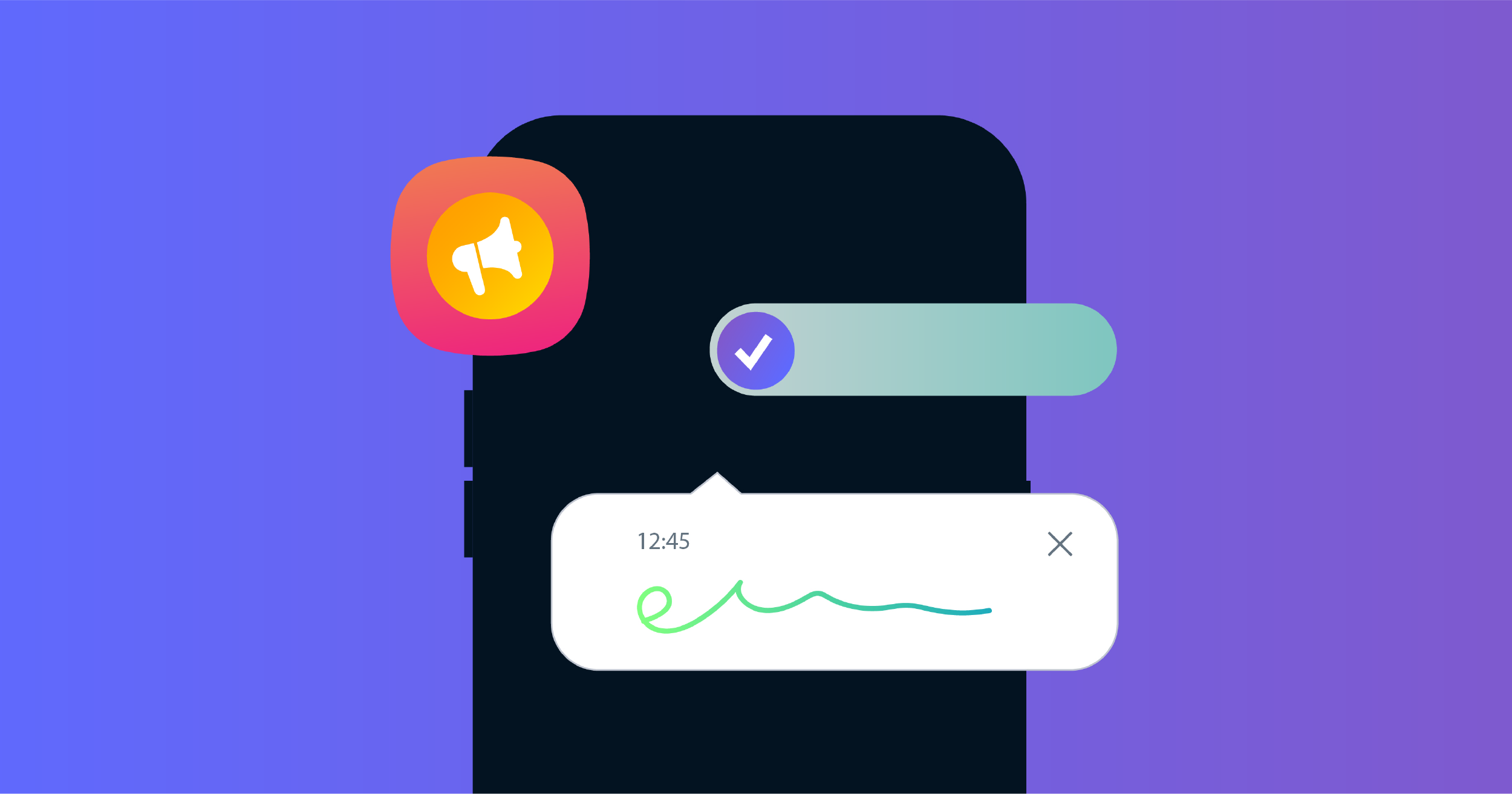 With the popularity of mobile phones grew the number of mobile users. In a short period of time, users started opting for mobile devices rather than desktop computers. Affiliate marketing quickly implemented mobile platforms into its practice. The more mobile device users increase, the more mobile affiliate marketing tries to keep up.
This concept is establishing a whole new era of mobile marketing trends. It's allowing the world's largest businesses to contact prospective customers in every part of the world. And the good news is that affiliate marketers understand how to capitalize on a fantastic chance!
We've prepared a detailed guide to understand how mobile affiliate marketing works. Learn about how it stands out from traditional methods, and the best programs to involve in your practices.
How Mobile Affiliate Marketing Works
At its core, mobile is similar to traditional affiliate marketing. A company selling products or offering paid services uses an affiliate to promote those products or services in exchange for a commission. The affiliate is usually another company or an influencer, and they place an ad on their website or platform. Customers then see those ads and click on them, which may or may not lead to a sale.
Ultimately, the company tracks conversion rates to see how effective the process was. Based on the final data, the affiliate receives a portion of the money customers spend on the product or service.
Mobile affiliate marketing is exclusively directed towards mobile device users. It is a type of performance marketing and uses tools and platforms specifically designed with mobile platforms in mind.
Many mobile affiliate networks help both sides find each other. These networks boast large daily traffic that they offer to mobile advertisers. The traffic is a major appeal to advertisers, who may choose to publish and monetize their ads on those networks. Advertisers utilize affiliate links to track the traffic directed to their website.
As far as affiliate marketing is concerned, mobile has not been overloaded with competition yet. On the contrary, there are only a handful of great affiliates on the mobile platform. But, this is creating issues from a supply-demand perspective.
Mobile Affiliate Vs. Traditional Marketing
Traditional website marketing has two main tools—pay per click (PPC) and search engine marketing (SEM). Out of the two tools, PPC is the easiest for businesses to set up, run, and track data. However, there's a downside to only using PPC: people end up seeing only 35% of the ads being run.
SEM, on the other hand, provides high conversion rates and great results instantly. The flaw here is that once keywords become popular, it gets more expensive to run ads through them.
Compared to traditional marketing, mobile affiliate marketing offers new solutions to current and existing marketing problems. The level of uncertainty is essentially nonexistent since an affiliate runs the ad. This establishes a form of initial trust between the client and the product.
Think of it this way: would you buy a certain product based on a random ad? Or, would you buy it if someone you know recommended it to you?
Get Started Now
Reach your clients now and claim your 30-day free trial. No credit card required.
The answer is obvious. Word of mouth and initial impressions play a huge role in affiliate marketing. An internet influencer, who's the affiliate in this context, has the necessary following among people to positively endorse your brand.
People are more likely to purchase a product to which they are referred rather than through a traditional ad. All you have to do is find the email addresses of the affiliates you'd like to get in touch with.
Most importantly, from a business perspective, it makes sense to start engaging in mobile marketing. You pay for ads only when they convert into results.
To put it simply, you don't pay for people to see your brand. You only pay when people actually purchase from your brand. This benefits both the advertiser and the affiliate.
Affiliate Marketing for Mobile Apps
Affiliate marketing with mobile apps is gaining traction all over the world. The mobile app market is on a tremendous growth trajectory. App downloads are only increasing; therefore, using this opportunity for affiliate mobile marketing strategies is a logical step.
First of all, mobile affiliate marketing is not as intrusive as other advertising methods. In fact, it benefits all parties involved. Affiliate marketing on mobile apps allows app creators to gain revenue without distracting users with third-party ads.
Most of the time, affiliate marketing runs relevant and appropriate ads for optimal results. This makes room for forming strategic partnerships, where both the advertiser and the affiliate benefit mutually.
Moreover, you can cut down on marketing costs by using affiliates to promote your apps. Using referral programs, you encourage your customers to bring in new users for your other apps.
Mobile Affiliate Marketing Programs
Every day, hundreds of publishers profit from income inflows by collaborating with other businesses through affiliate programs. Affiliate marketing is a great method to monetize your site, especially if you don't offer any items or services yourself.
Entering an affiliate program may provide you with access to fresh material and exclusive promotions while increasing your earnings. These come in a variety of forms, ranging from online classes to webpage builders to business and marketing affiliates.
You'll find an abundance of great mobile app affiliate programs to improve your business marketing strategy. Many mobile applications have even launched their own referral systems. This saves marketing expenses and compensates users for bringing in new customers. Some of them even provide excellent sign-up bonuses, so you and your referrals both benefit.
The following list highlights some of the best ones out there:
Apple App Store Affiliate
Amazon Mobile Associates
Mobidea
TrafficShark
Yeahmobi
ClickDealer
Groupon
Ebates
Cash App