The Complete Guide to Peer-to-Peer Texting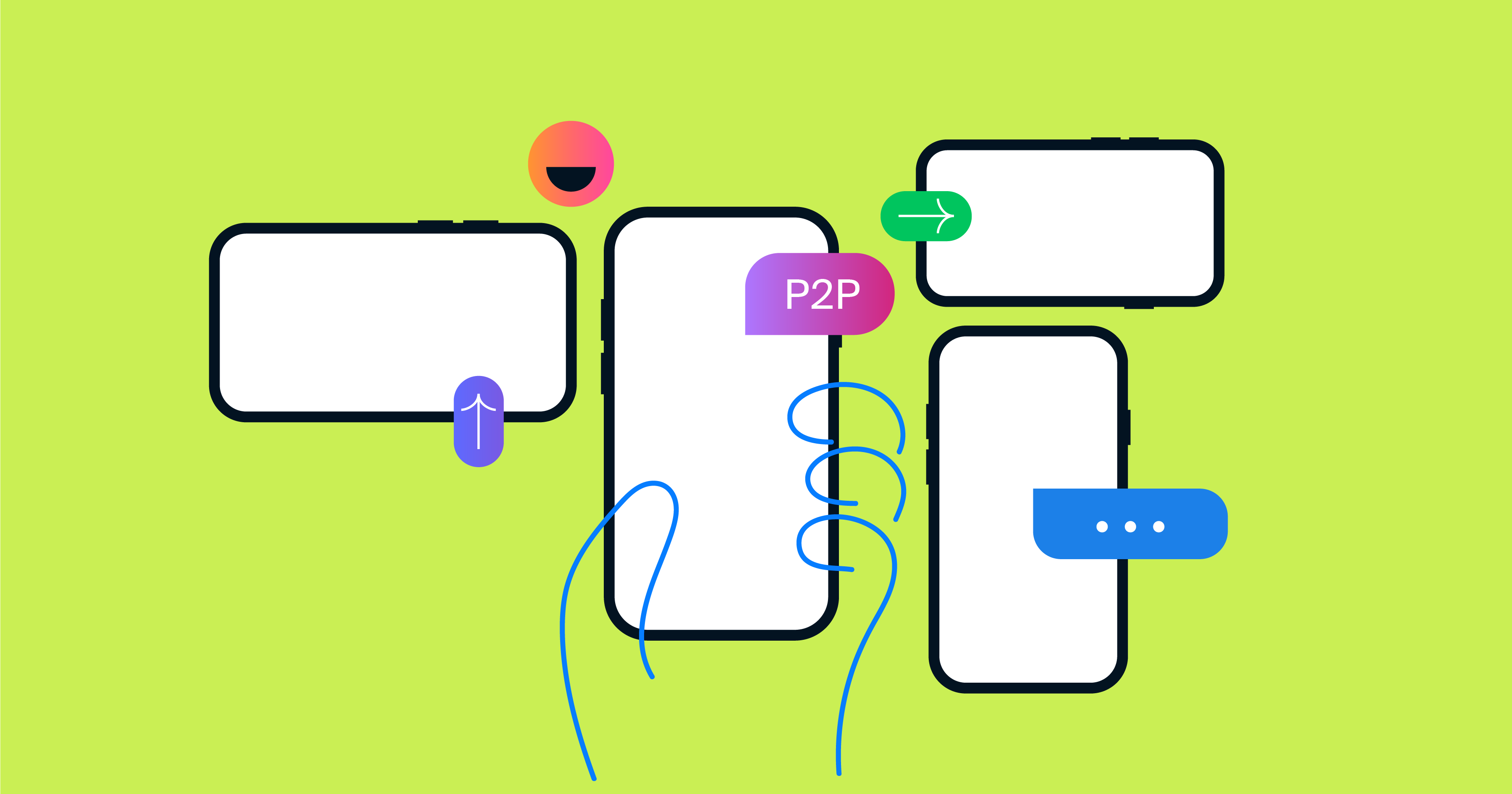 Peer-to-peer texting takes messaging up a level by allowing organizations to individually engage contacts in a way that mass texting can't. Compared to the human resources needed for door-to-door canvassing or the time spent on making phone calls, P2P texting is a scalable and cost-effective way for campaigners and charities to reach supporters and target potential voters.
What Is Peer-to-Peer Texting? 
Peer-to-peer messaging (P2P) is a type of texting that lets you quickly send out personalized messages to a large group of people and have a two-way conversation with them. One person can seamlessly manage many individual conversations, engage supporters and voters, answer questions, and get them to take action.
The ability to reach a large number of people and have a genuine conversation makes P2P texting effective in political campaigns, fundraising, and nonprofit communications. Outreach campaigns that utilize P2P SMS mobilize more voters, get more attendees at their events, and engage more donors, especially when paired with omnichannel messaging.
Best of all, peer-to-peer text messaging is TCPA-compliant. Since you are manually hitting send for every text and the text is sent from a 10-digit phone number, you can legally text anyone you have a phone number for, whether they've opted in or not. This makes P2P texting different from regular SMS marketing.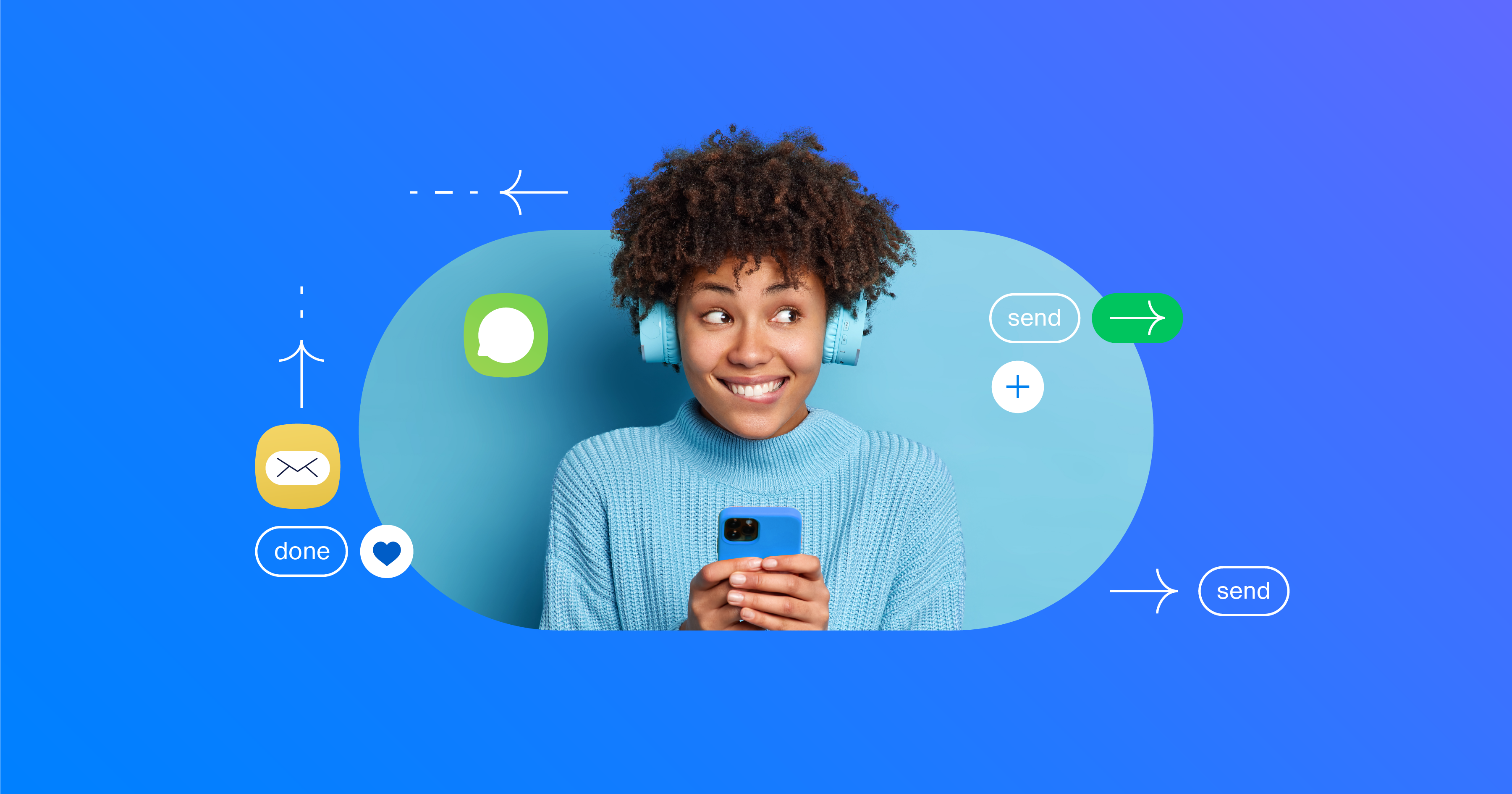 How Does P2P Texting Work? 
P2P texting works by having an organization's staff member, agent, or volunteer use SMS platforms to draft a template or use an existing one. Then, they select the contacts they wish to text, and click on each one to send an individual and personalized text message. This ensures that each text message is sent as a personal one-to-one message rather than a bulk or automated message and allows for individual conversations with a large number of recipients.
Agents or volunteers can send out thousands of texts an hour while being able to respond to questions in real time and engage with the recipients. Multiple conversations are easily managed within a single user interface. You can integrate with your existing CRM for import or export or pull from CSV files to easily personalize your texts for each contact.
Get Started Now
Reach your clients now and claim your 30-day free trial. No credit card required.
Benefits of Peer-to-Peer Text Messaging
P2P texting enables individual senders to personally reach out to supporters and initiate one-on-one conversations.
Political campaigns can text P2P to personally invite supporters to events and rallies, recruit volunteers, and increase voter turnout. Meanwhile, it helps nonprofit organizations reach out to their donors, convey their impact, and fundraise directly. 
Engagement
P2P texting is a convenient way of sending texts to those with whom you regularly text since there is no limit on the number of people you can reach.
Visibility 
Over 95% of text messages are opened and read. Most within minutes of being received. More importantly, people prefer texting to phone calls and emails.
Speed 
Peer-to-peer SMS is much faster than phone calls. One agent can send thousands of texts in an hour. It would take days to make that many phone calls.
Personalization
With P2P texting, you can engage one-on-one with your audience and add a personal touch, not just from your organization but from each agent involved.
Control
A P2P text gives people more control over their texting experience, including the number and types of messages they send out.
Scalability 
The only limit to how many P2P texts you can send is how many people are sending them. You can easily scale the number of contacts reached.
Compliance 
Since there is human action and interaction involved in P2P texting, your text messages are not classified as auto-dialer. Therefore, they are fully TCPA compliant and qualify as a personal conversation or non-commercial contact.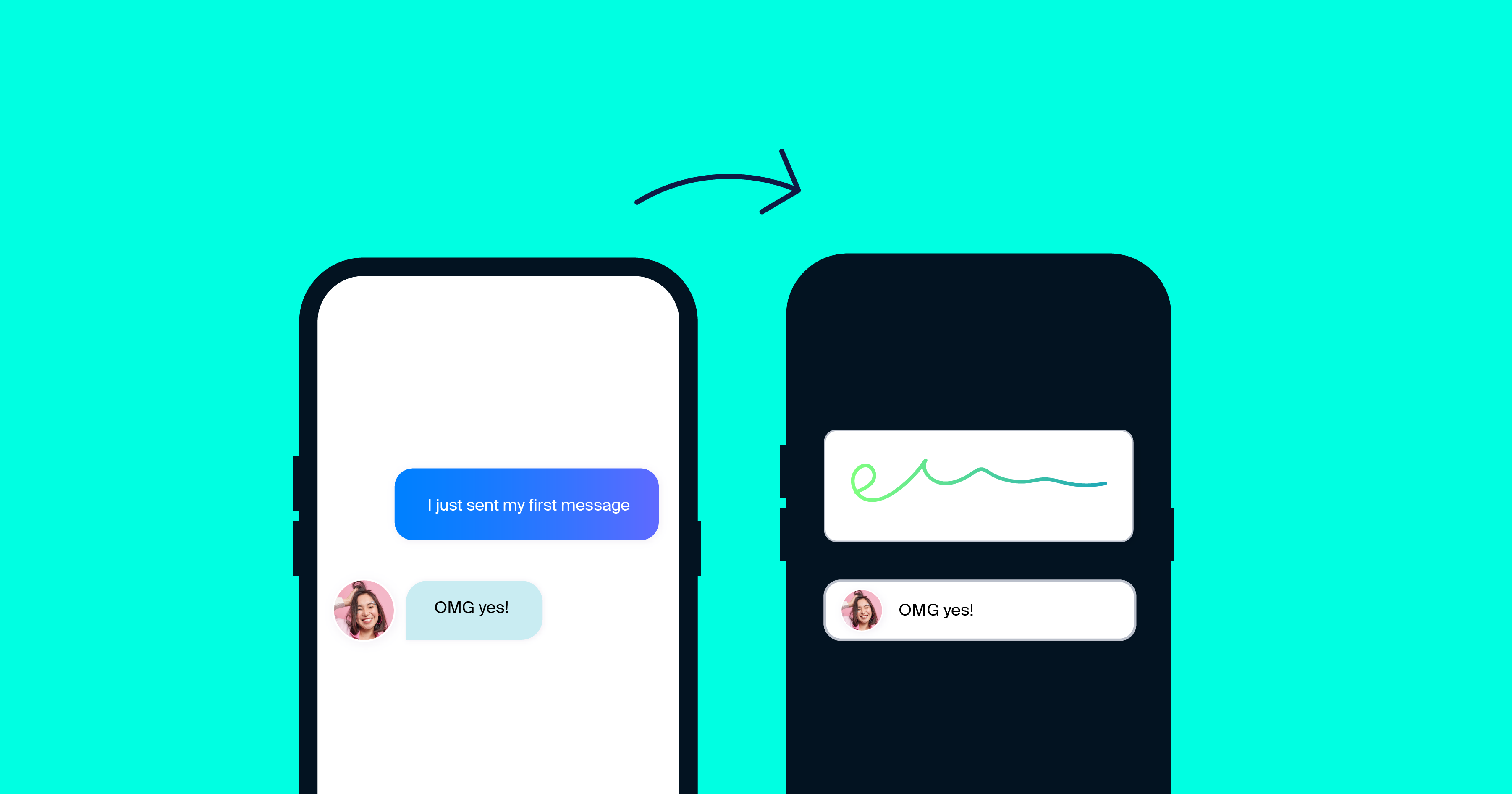 How to Get Started with Peer-to-Peer Text Messaging
Choose a Text-Enabled Phone Number 
Register with a text-enabled phone number or verify a new toll-free number. You can even enable text messages on a landline or VoIP line.
Import a Contact List 
You can connect your CRM to your peer-to-peer texting platform and import your contact list. You can assign names, personalize notes, segment contacts, and more.
Assign a List of Contacts to Each Agent
You can upload as many recipient lists as you want and assign each to an agent.
Manage Replies in Your SMS Inbox 
You can have ready responses for common questions or take a more personal approach to nurturing each contact on one P2P texting platform.
Top P2P Texting Features  
Templates
Agents can use templates for faster and more effective communication with tested methods.
Multiple Agents 
You can have many agents from your organization sending out texts simultaneously.
Analytics  
Use built-in analytics tools to monitor your campaign performance.
Multiple numbers  
Each agent can have their own unique cell phone number or use a short code.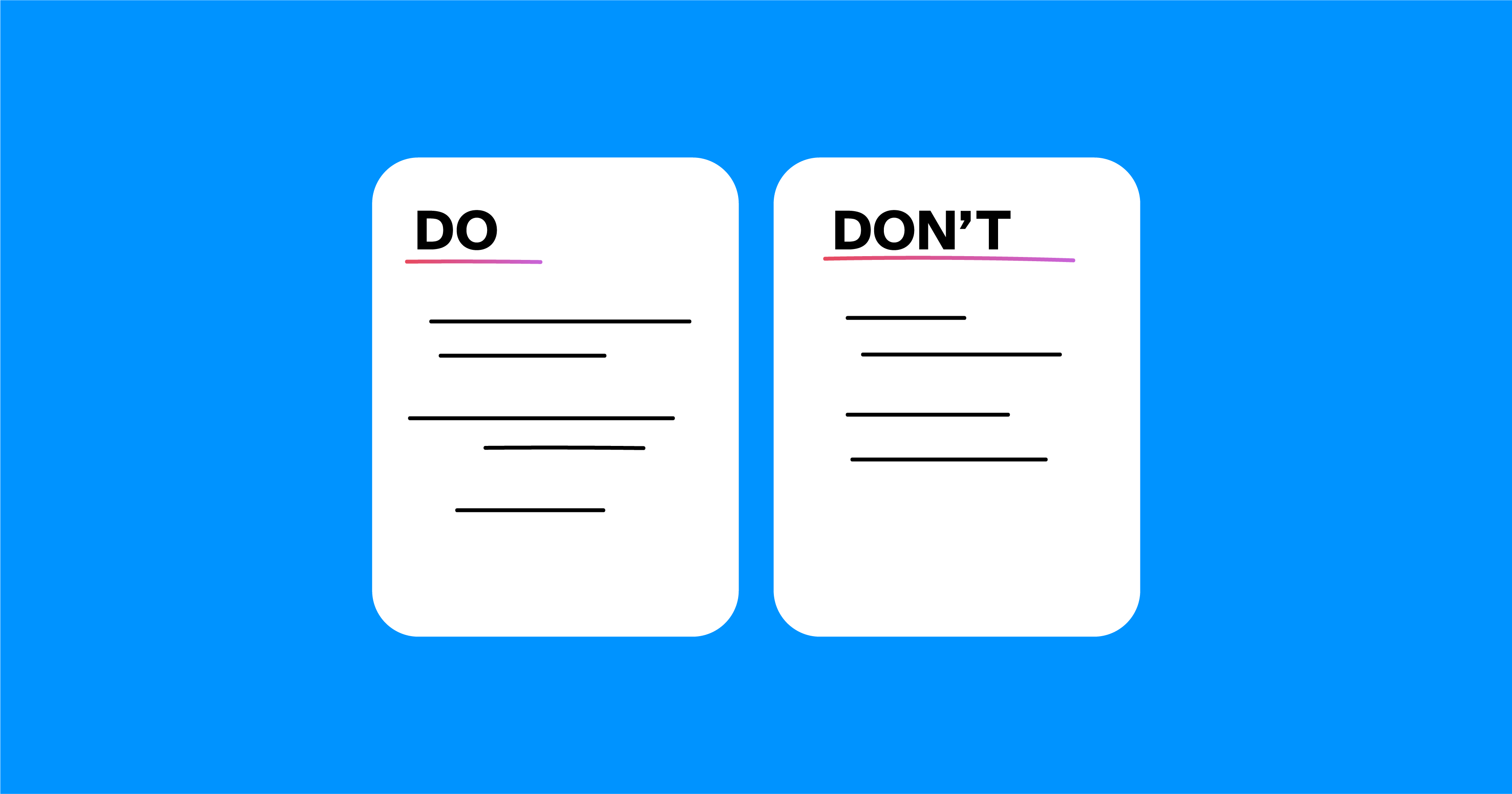 Best Practices for P2P Text Messaging 
Use a Local Caller ID
Even if your staff or volunteers are spread across the country, your contacts will still see a local number. This makes it easier to put people at ease and get conversations started.
Segment Contacts 
To target the right people with the right message, first segment your contacts into categories. Tags let you categorize contacts based on any classification of your choice. For example, if you're holding a rally, it's best to tag those who have already RSVPed so you can follow up.
Don't Spam 
Texts may be preferred over email and phone calls, but they can still be intrusive if overdone. If a contact responds with keywords like "stop" or "unsubscribe," you can set up your campaign to automatically opt them out.
Don't Overwhelm Your Agents
While a single person can send a thousand texts in an hour, you should spread this out to leave enough room to handle responses. Make sure you can have a genuine conversation and take the time to answer questions.
Don't Stick to The Script 
While templates make it convenient to send out messages and nail down the tone and voice you want, having a personal touch allows you to make the most of P2P texts.
FAQ 
What is The Definition of Peer-to-Peer Texting?
This involves one human texting another, as opposed to automated messages sent from a server like SMS reminders and SMS alerts. Peer-to-peer text messaging is a communications technology that enables organizations to use either an online platform or a mobile application to send P2P texts to recipients from a single sender to a single recipient to initiate two-way communication. This differs from application-to-peer (A2P) texting.
Why Are Peer-to-Peer Texts Effective?
Advocacy groups and activists can mobilize support for a critical cause or important legislation by having volunteers send texts outlining vital action steps.
Political campaigns and nonprofits also use peer-to-peer messaging to fundraise. This effective tactic enables volunteers to engage with donors or publicize an upcoming fundraising event.
What Are The Response Rates for P2P Texting? 
Peer-to-peer text messages have an open rate of over 95% and a response rate of a quarter to half of that based on individual factors.
Does Peer-to-Peer Texting Work?
Having one-on-one conversations can garner more support than one mass email, which usually doesn't even get opened.
Can I Send MMS with Peer-to-Peer Texting?
Yes, you can send both SMS and MMS with peer-to-peer texting. P2P text messaging allows you to send images, files, and other rich media.
What's the Difference Between Peer-to-Peer Texting and Bulk Texting?  
P2P texting requires you to send messages individually, while bulk texting can send thousands of messages at once. A bulk service provider will still let you get your message out to a large number of people, but P2P serves a different purpose. Bulk SMS is classified as a robocall from a compliance standpoint, while P2P isn't.