Everything You Need to Know About SMS Integration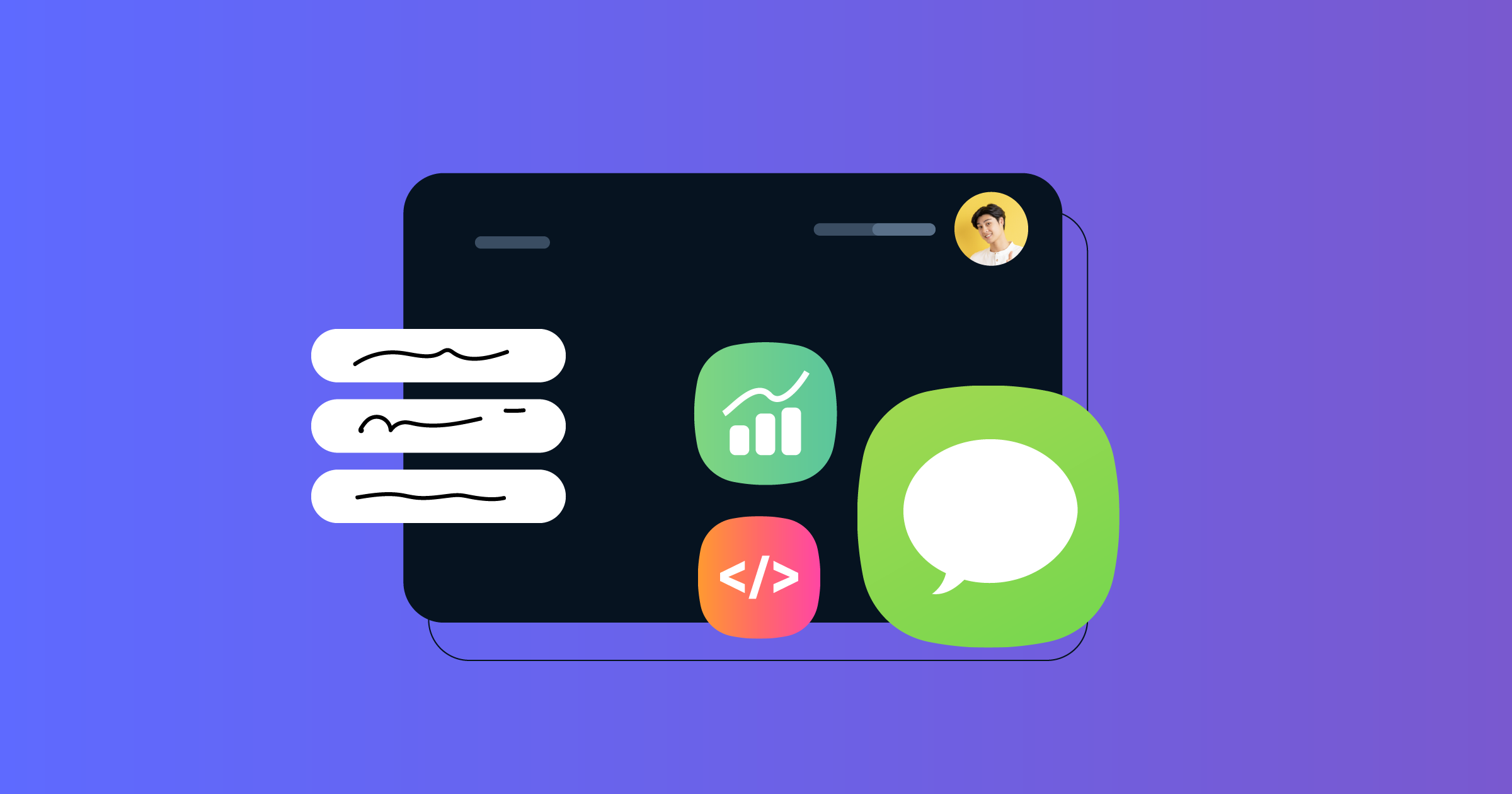 There's no denying that SMS is among the most common messaging channels in the world. It's simple, straightforward, and costs almost nothing, making it a go-to choice for marketing and business communications. What makes it particularly ideal for businesses is that it is convenient for both the sender and the recipient.
But of course, you can't expect an entire department to be handling SMS messages or sending out alerts and reminders to a whole list of subscribers. That's why there's something called SMS integration. 
Understanding SMS Integration
SMS integration basically involves incorporating text messaging into a web-based platform, commonly referred to as a gateway, which automates much of the message-sending process. Simply put, it means having a computer send the messages instead of a human doing it manually. 
Businesses typically achieve SMS gateway integration through the use of an SMS application programming interface (API), which allows them to connect text messaging software to other applications. This enables companies to send SMS messages via those applications rather than the SMS software itself. SMS API integration also makes it easier for businesses to communicate with customers all over the world.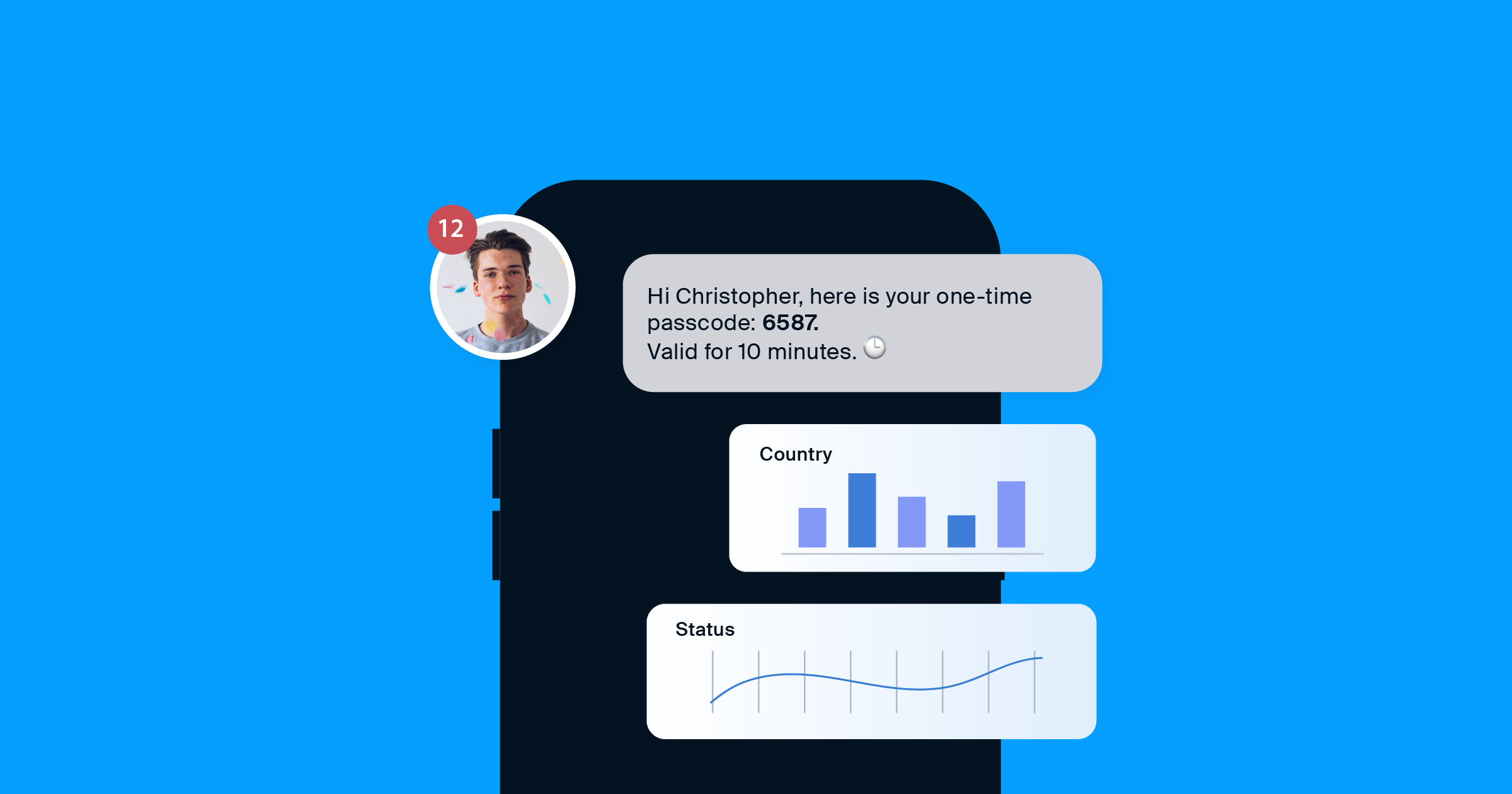 The Benefits of Text Integration in Business
In a way, text message integration gives your communication efforts the leverage they need in the modern era. It allows you to connect with your audience via the platform they prefer—such as Whatsapp Business—and can be a great way to gain your customers' trust. This modern solution also helps streamline interactions between internal departments in addition to automating marketing campaigns. But that's not all; other benefits of SMS API integration include the following:
Cost-Efficient Mass Communication
With SMS API integration, mass texting becomes considerably easier. You'll have the ability to reach a bigger audience in a more cost-efficient way than with an SMS platform alone. SMS messages have a much higher click-through rate than emails. And with a convenient solution such as WhatsApp integration, you can connect with international customers while saving a great deal of money.
Text Message API Service Pricing
Dexatel employs a pay-as-you-go approach that charges you per sent message. This is the most affordable SMS gateway pricing model, and the service costs are free of setup, monthly, or any other fees.
Understanding Your Target Audience
Integrating SMS into your existing systems and applications makes it easier to send targeted messages to your customers every step of the way. You'll also be able to know whether the intended recipients opened your message. 
Advanced Analytics Capabilities
A decent SMS gateway integration can allow for advanced reporting and analytics capabilities. This means measuring the performance and the return on investment of your SMS campaigns from the online dashboard. Suppose you sent a text message asking for a free trial of a product. You can determine how many recipients took advantage of the offer and how many actually bought the product afterwards. 
Automating Processes
A major benefit of SMS API integration is that you'll be able to automate a range of processes. This includes automating marketing campaigns for different use cases. Should you need to send multiple onboarding messages for new customers, you can simply automate the whole workflow. 
Faster and Safer Delivery
Using a strong SMS API for sending texts enables you to transmit static messages as well as dynamic ones. With built-in redundancies, you can guarantee that your SMS messages always reach their destinations on time. Cloud-based systems set the stage for a dynamic scale, allowing your SMS campaigns to grow with your business. And by using advanced security features, text integration offers your audience an extra layer of safety and privacy.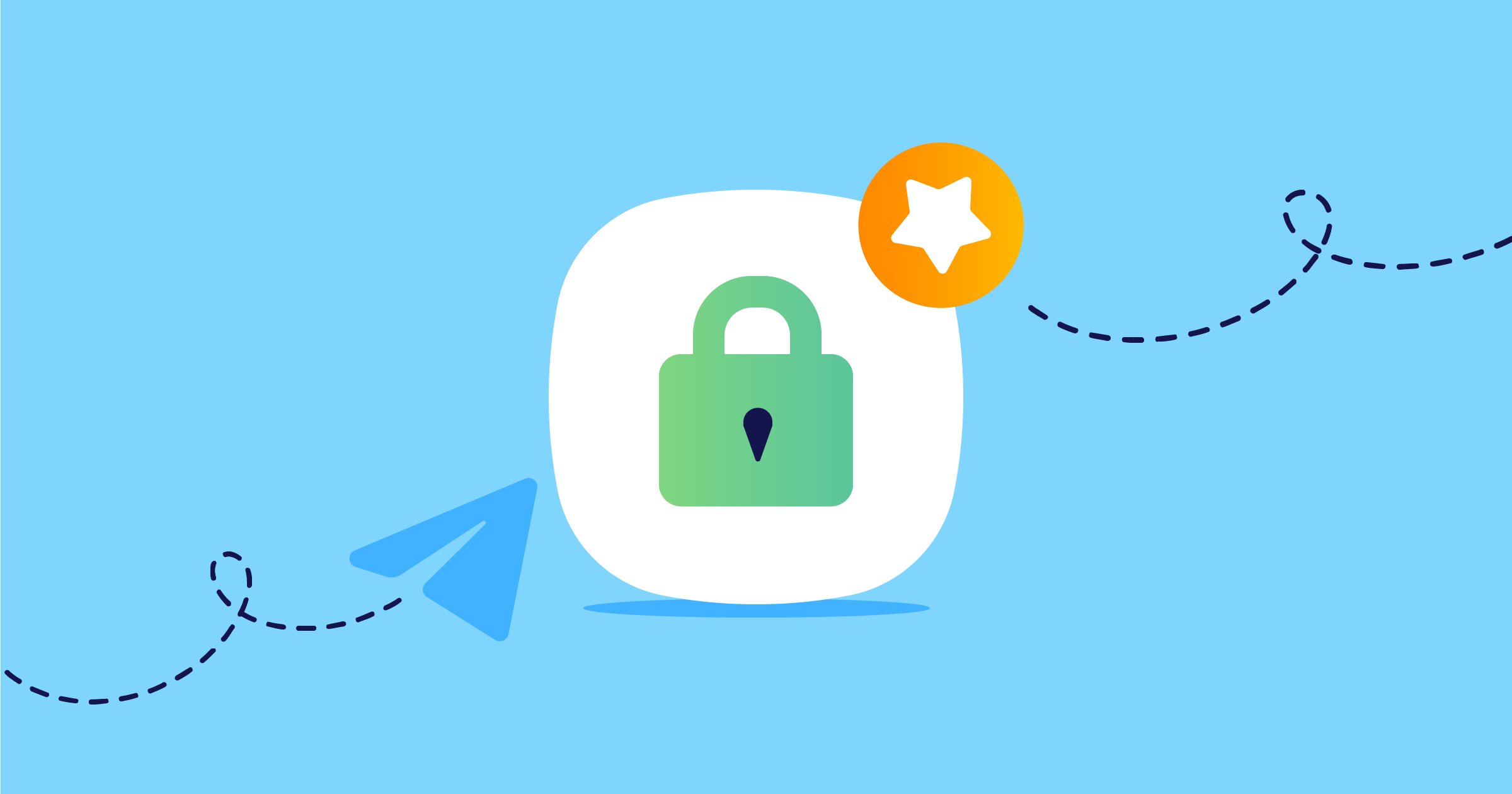 Use Cases of Text Message Integration
There are many cases in which text message integration can simplify or speed up a process. Otherwise, these tasks would be more complicated and time-consuming. 
Sending one-time passwords (OTP) for SMS authentication

Customer service interactions

Communicating SMS alerts for emergencies such as weather warnings 

Automated updates regarding order shipments

Sending SMS reminders for payments, appointments, and more

Sharing promotional messages as part of an SMS marketing campaign
Common Integrations to Consider
A number of systems, workflows, and applications that you may have in place can greatly benefit from integration.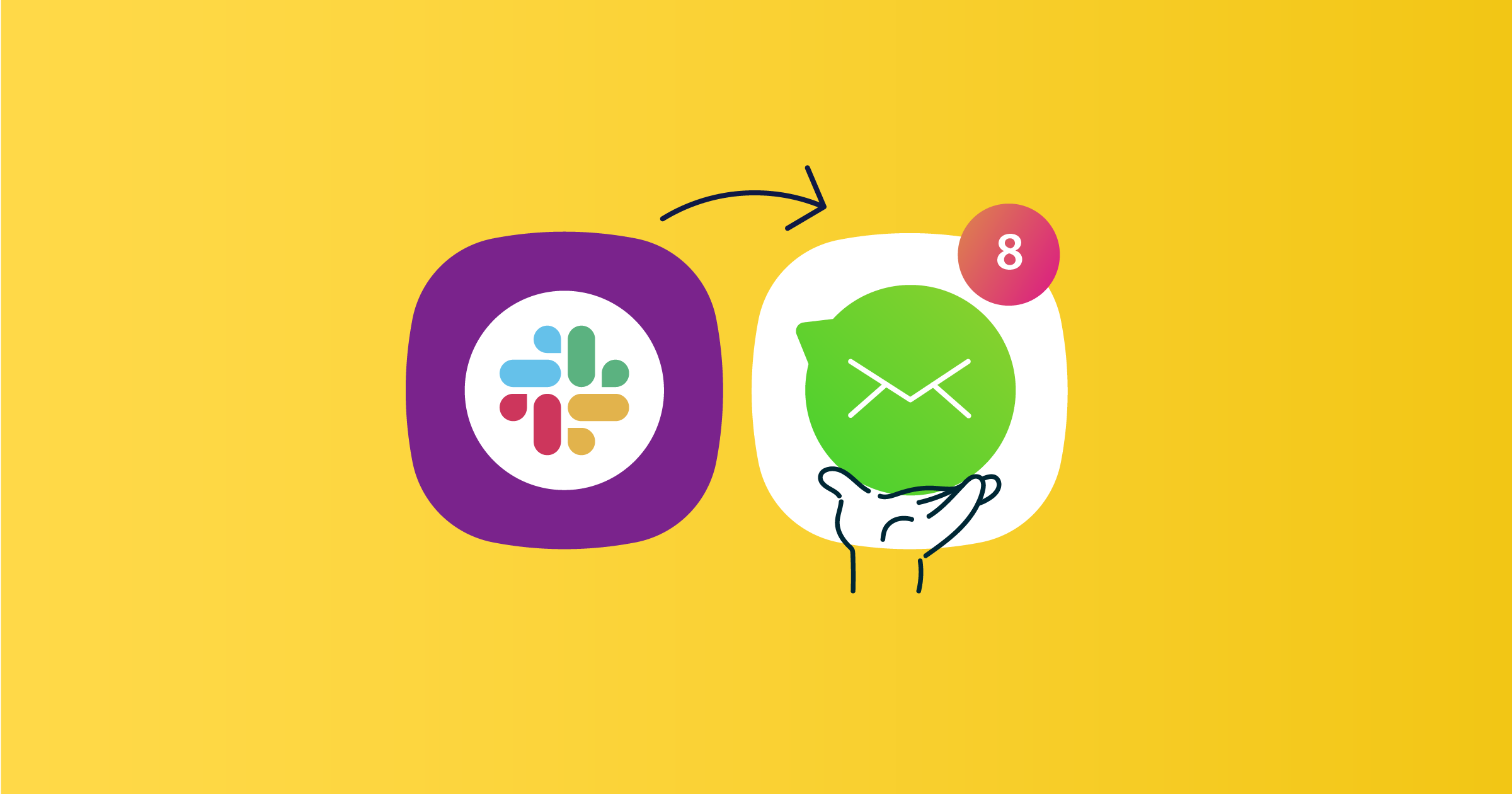 Internal Chat Applications
Internal chat platforms are becoming increasingly common among businesses. Solutions such as Slack integration allow teams to communicate with each other or track operations, sales messages, and customer support without having to leave the app. What's even better is that customers don't even need to install the app since they'll be able to receive text messages via SMS. 
OTT Messaging Integrations
Short for over-the-top, OTT messaging makes use of data channels rather than SMS. This is especially crucial considering that many customers prefer to use the platform or application of their choice. Statistics have shown that roughly one billion messages are exchanged between businesses and customers on Facebook Messenger per month.
Let's not forget other platforms such as WhatsApp, Instagram Messenger, and Google's Business Messages. Integrating SMS with these applications makes you more available to your audience. 
Company Website Integrations
Another place that can welcome text integration is your company website. This would allow your customers to communicate with you more easily, regardless of the device they're using. For instance, you can create a widget on your website to facilitate SMS messaging. Users will be able to contact your business in a matter of seconds, whether they're on a desktop or a mobile phone. 
Voice Platforms
Employing a combination of business text messaging, phone calls, and email is always ideal for communicating with customers. Companies can make this omnichannel approach even more convenient by text-enabling a landline, to which customers can either call or send and receive texts. This form of integration is a simple, online process that doesn't take more than a couple of days—depending on how long it takes for your carrier to activate the SMS option. 
Email-Based Communications
Due to higher open rates, SMS messaging is often favored over business email. But the two channels don't need to compete against one another. As a matter of fact, they work best in combination.
The recipient would read your monthly newsletters via email and use SMS to opt in to certain alerts or reminders. Text messaging integration is what makes this possible.
CRM Systems
Customer relationship management systems may offer the greatest potential for integration. A robust CRM system that features contact data such as birthdays, favorite products, and zip codes can be ideal for leveraging in this case. By syncing that information with your business SMS app, you'll have more options for personalizing messages and sending them to the right recipients at the right time.